Sometimes we know exactly what we should do, but we need to hear the wisdom of others to give us the confidence to make the leap into action.
Here's 10 of the most popular quotes we've shared on Instagram in the last year for a little extra motivation:
1. It's never too late to start. But you have to start right now.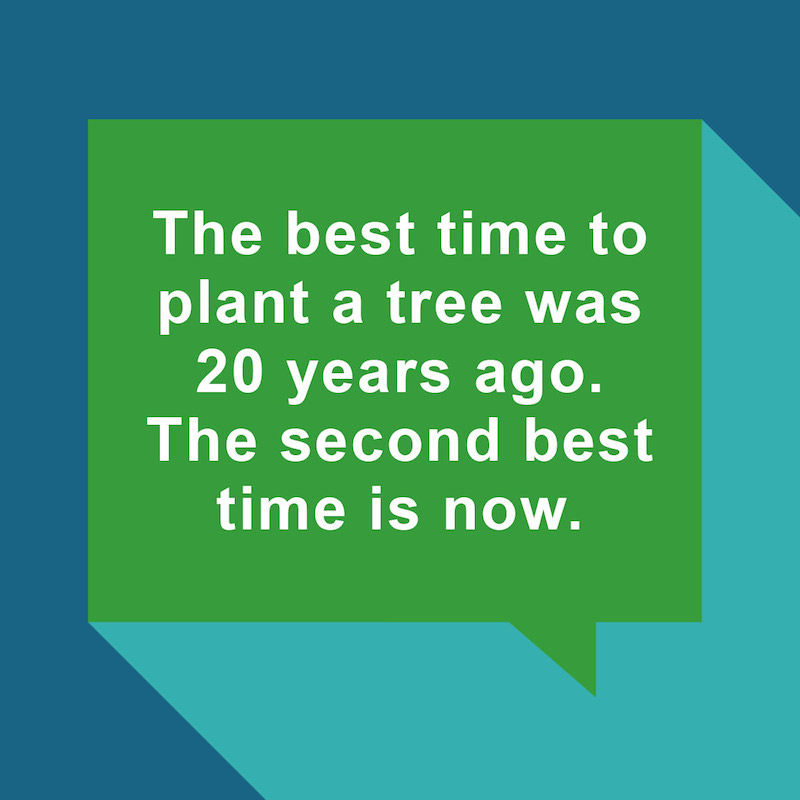 2. If you don't try, you've already lost.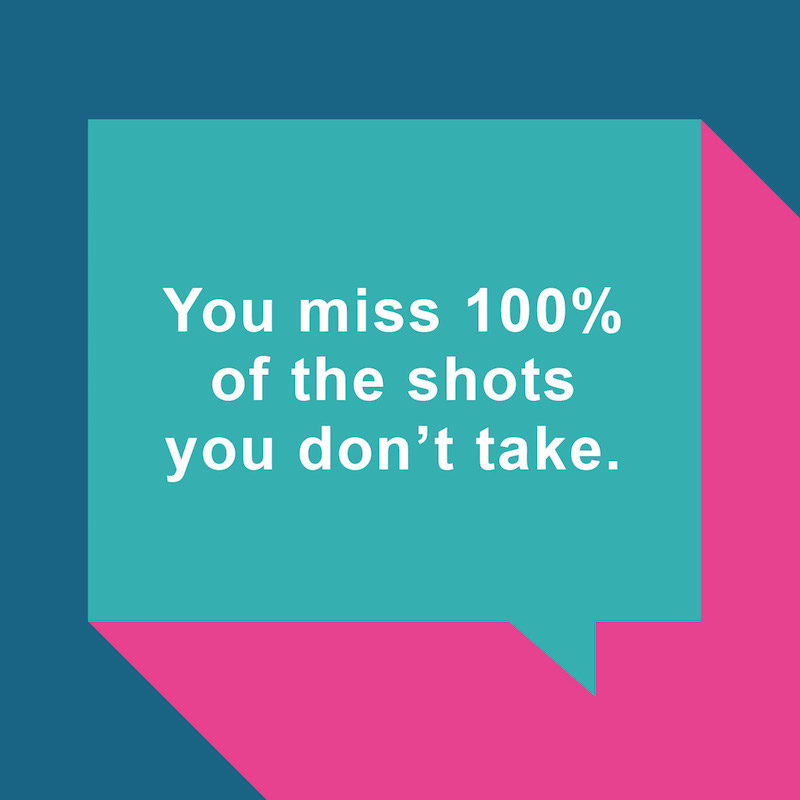 3. Focus on continuously taking steps toward your goal, not what other people think.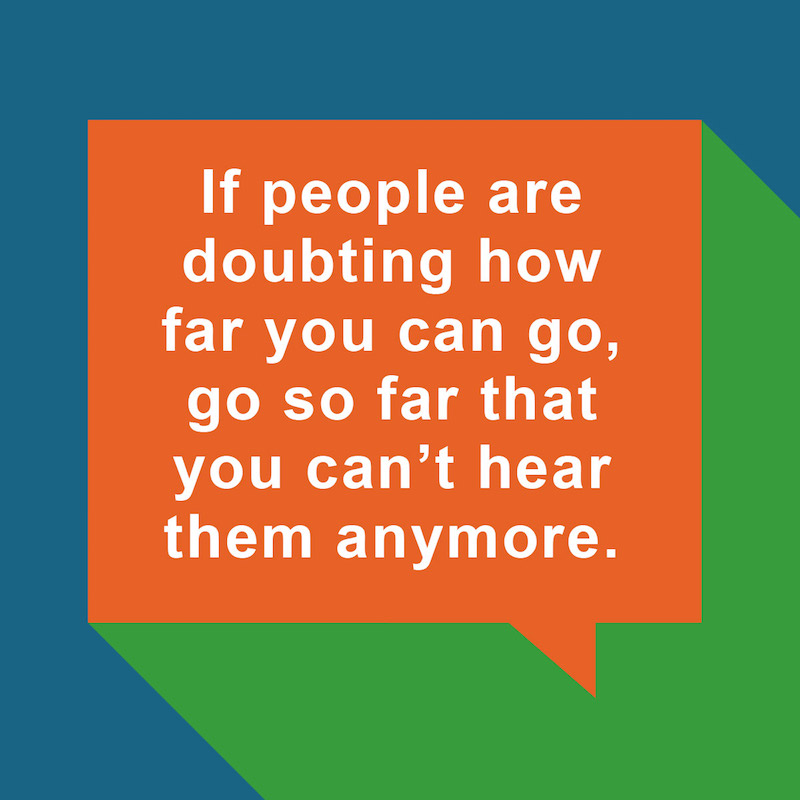 4. Nothing beats execution.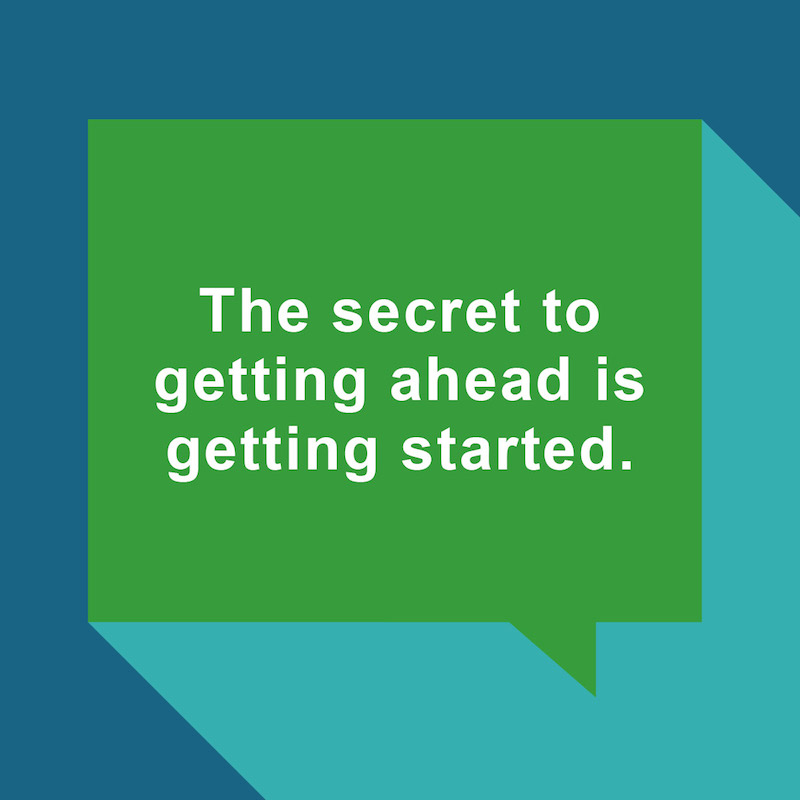 5. The first step will feel hard, but momentum is a powerful thing.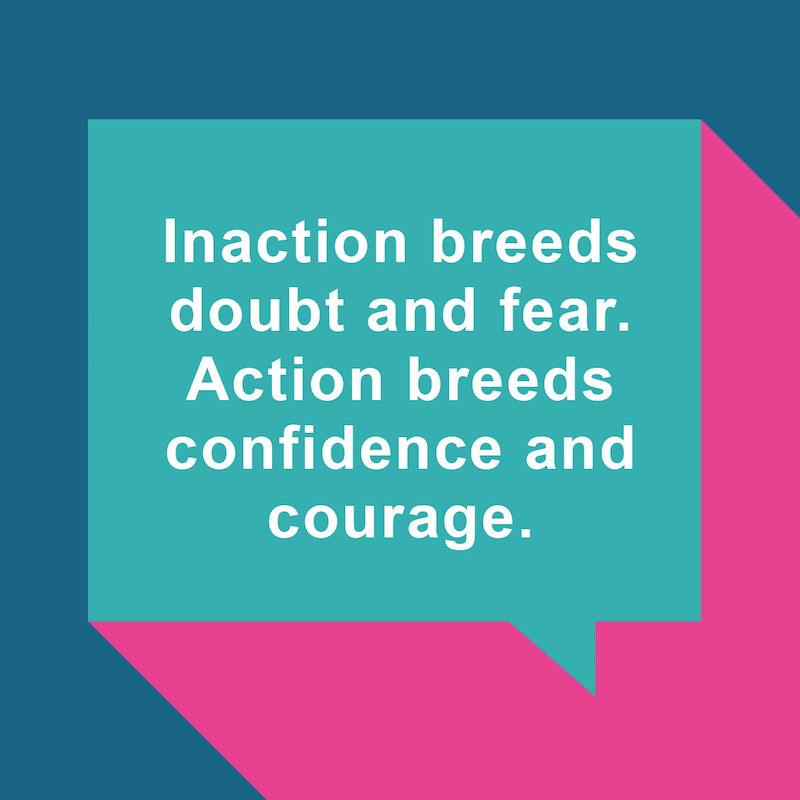 6.  The time will pass anyway, you might as well make it worthwhile.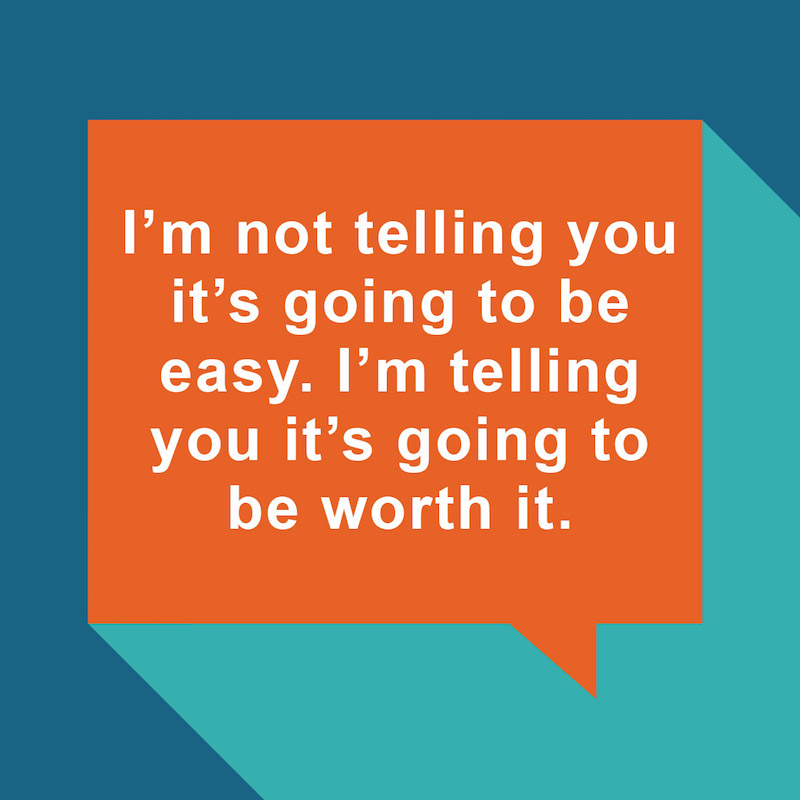 7. Stop dreaming/worrying/wondering and start doing.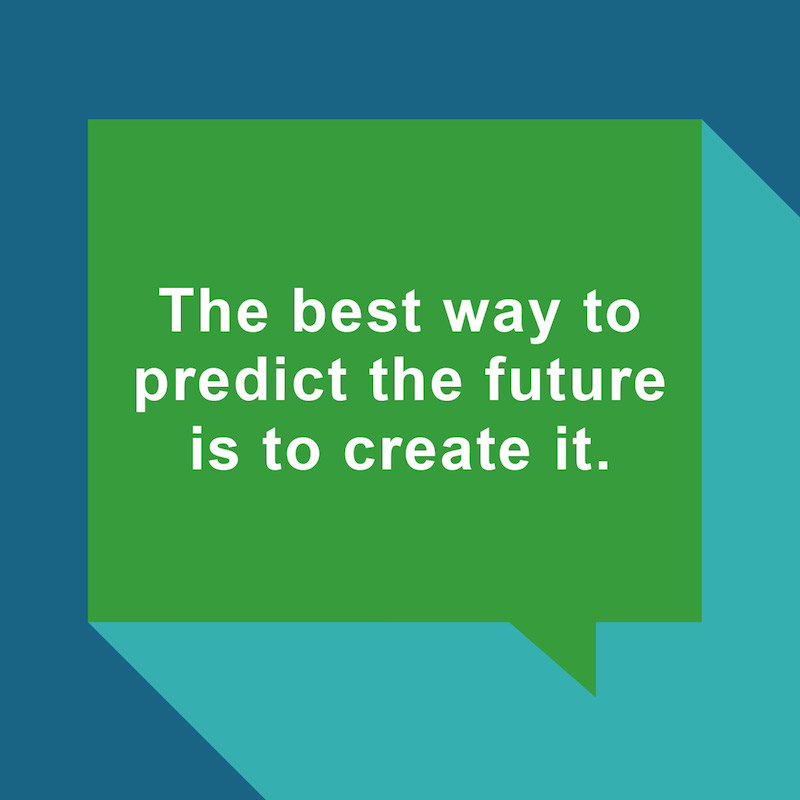 8. It's all about perspective. There's something to be gained from every experience whether you 'win' or 'lose'.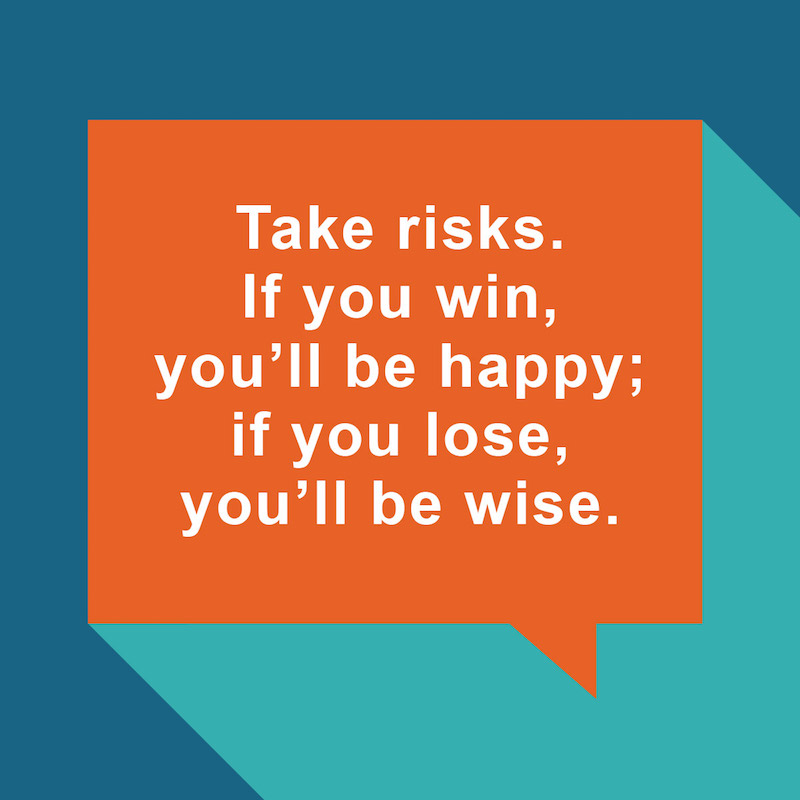 9. Avoid analysis-paralysis.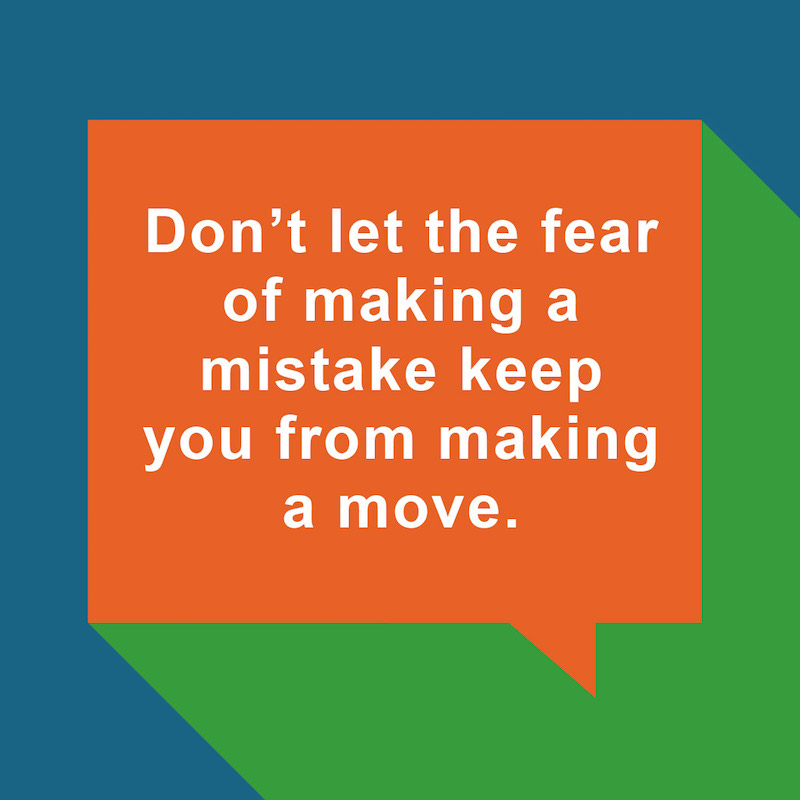 10. What did your last decision say about what's actually important to you?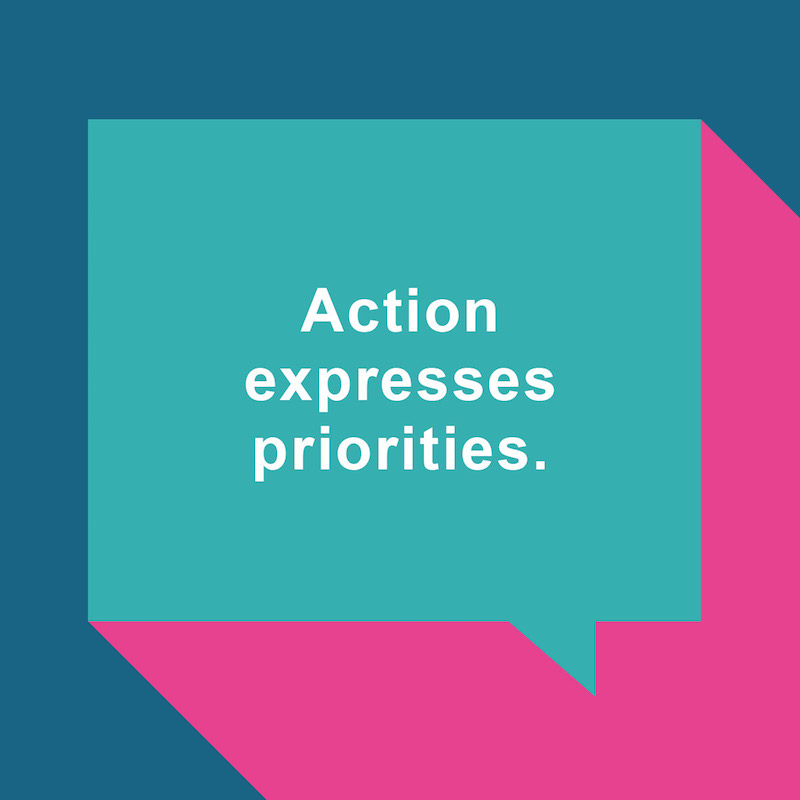 To get a regular dose of  wisdom, follow us on Instagram.
–
Wade Institute of Entrepreneurship is a leading centre for entrepreneurial education. We deliver programs to accelerate learning, creation and connection.