We're about bold ideas. Curious, ambitious, driven doers. Scalable and impactful solutions to real world problems.
Wade Institute of Entrepreneurship is a leading centre for entrepreneurial training located at Ormond College.
Established in 2015 thanks to a generous gift from entrepreneur Peter Wade, we deliver a range of immersive education programs, including The University of Melbourne's Master of Entrepreneurship, VC Catalyst, our investor education program powered by LaunchVic, and UpSchool, our professional development program for educators.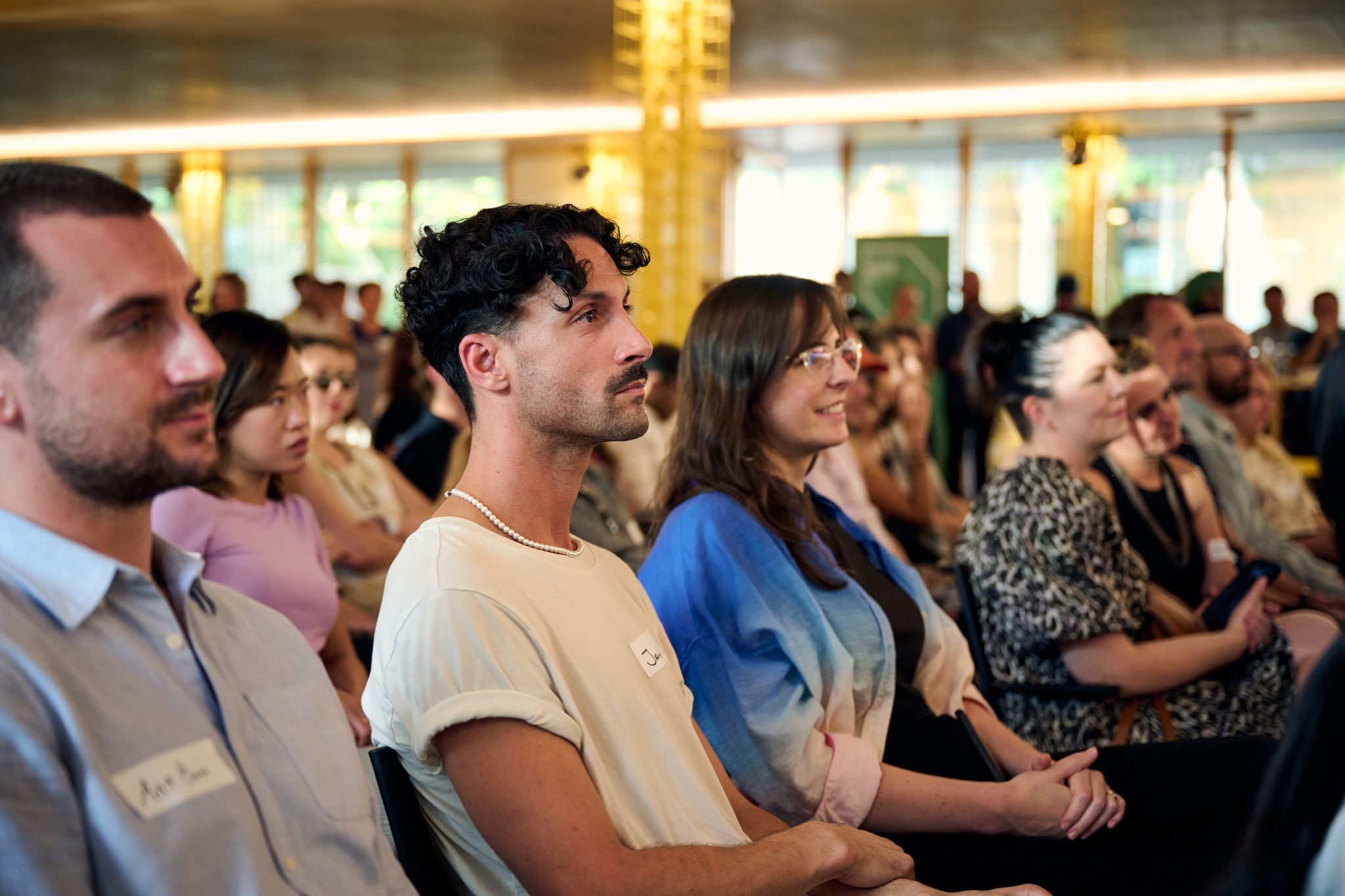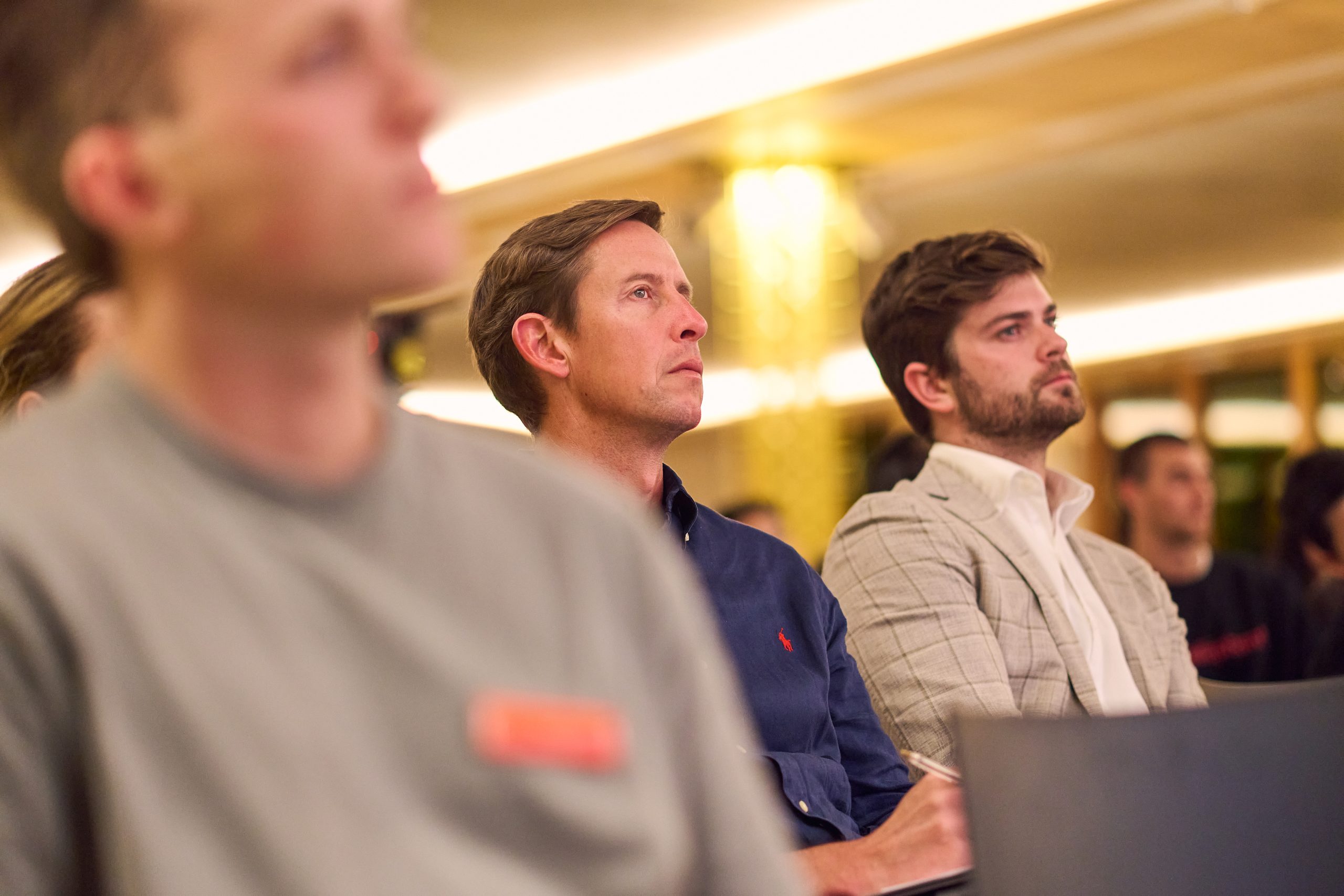 VC Catalyst
Giving active investors the skills to make more successful venture capital investment decisions.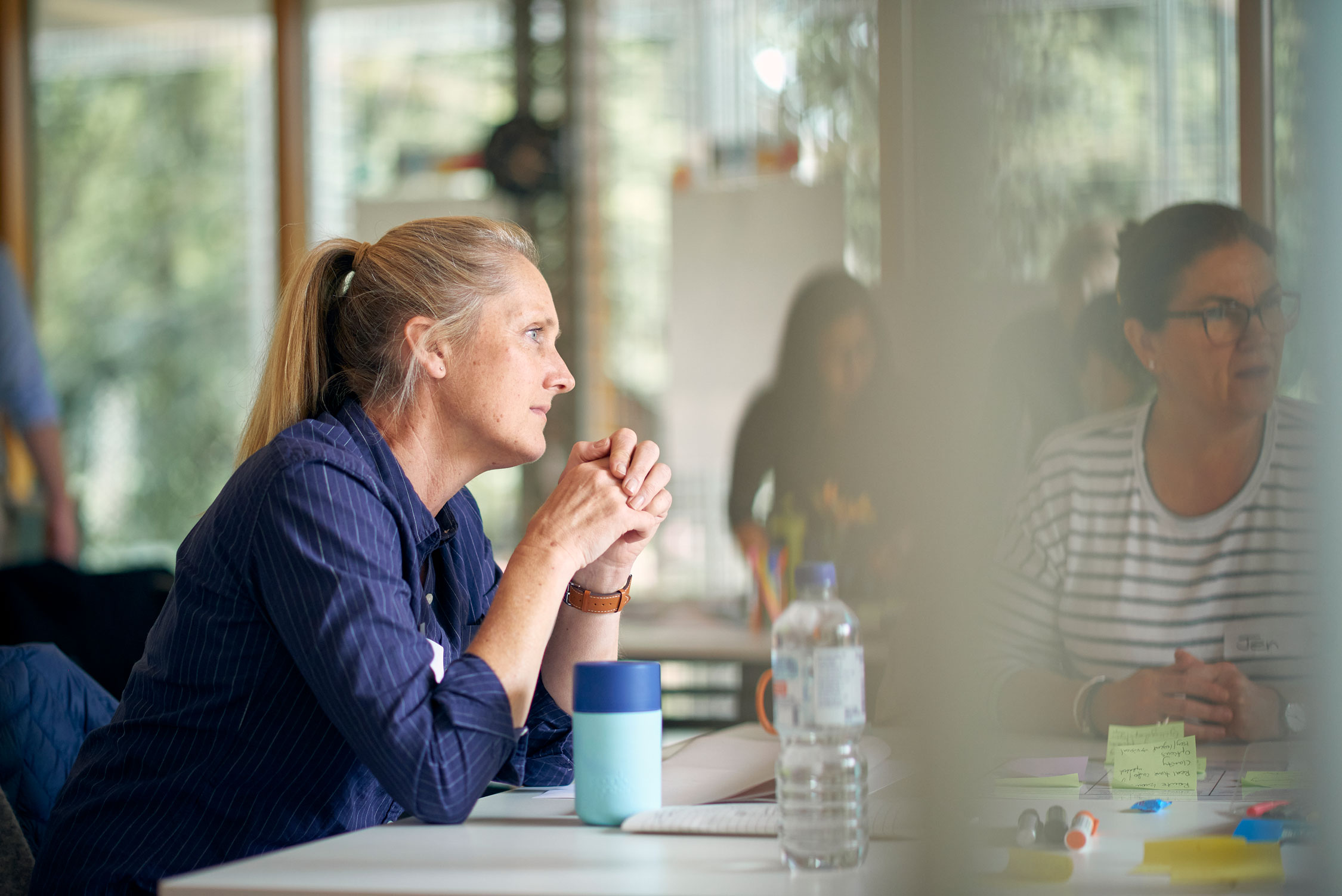 UpSchool
Our school programs provide opportunities for educators and their students to develop essential 21st century skills through transformative learning experiences.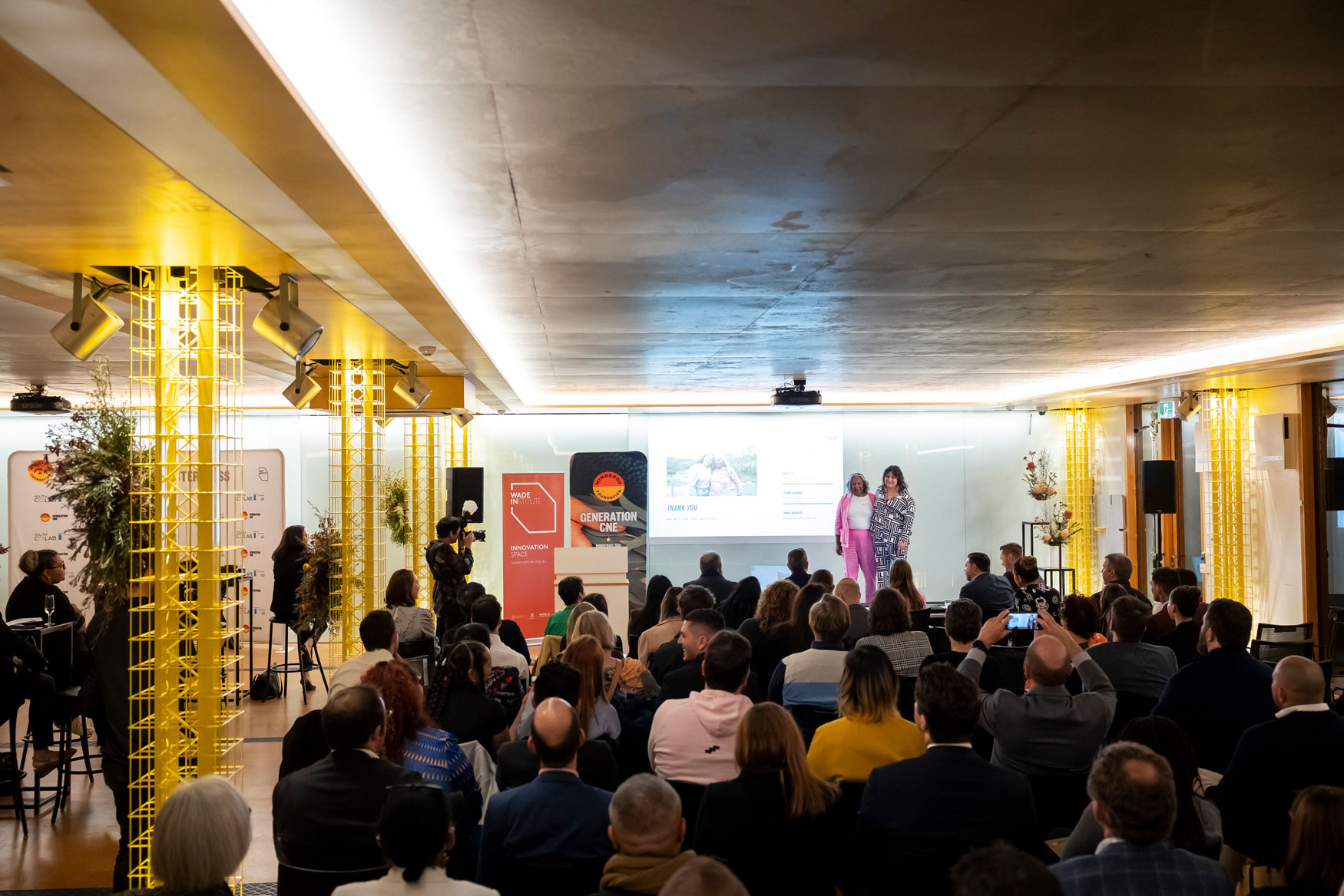 Bespoke programs
Our expert team of program developers can work with you to co-design a program including virtual or in-person delivery options.