Meet the 2018 cohort | Master of Entrepreneurship
5th March 2018
Once again we've found a stellar group of aspiring and emerging entrepreneurs who want to take their ideas and businesses to the next level. Smart, driven, big-picture thinking individuals who want to create the businesses of tomorrow.
Meet the 2018 University of Melbourne's Master of Entrepreneurship cohort…
–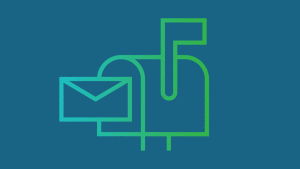 Sign-up to our eNewsletter to stay up-to-date with more stories and upcoming events.
Recent News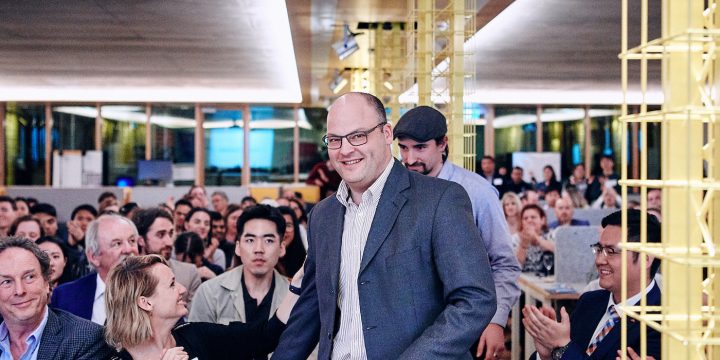 26th October 2018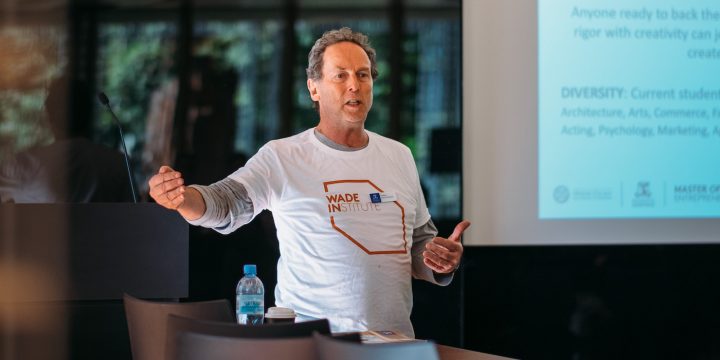 23rd October 2018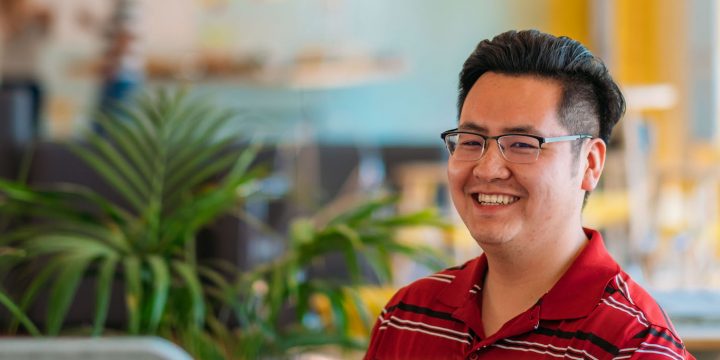 17th October 2018