What a night! After three jam-packed weeks, Dream Venture Masterclasses officially wrapped up with a nationwide gala held at Wade Institute. We were so impressed by the calibre and enthusiasm of every finalist.
10 Dream Venture finalists took to the stage at the Minderoo Dream Venture Gala at Wade Institute to pitch their hearts out for a share in $150,000 of seed capital. From multi-tasking sunscreen to sustainable farming, a First Nations NFT platform, seaweed harvesting and everything in between, the finalists took on problems big and small. We were so proud of everyone's hard work and enthusiasm – the perfect ending to the Dream Venture Masterclass Series delivered by Wade Institute in partnership with Minderoo Foundation's Generation One.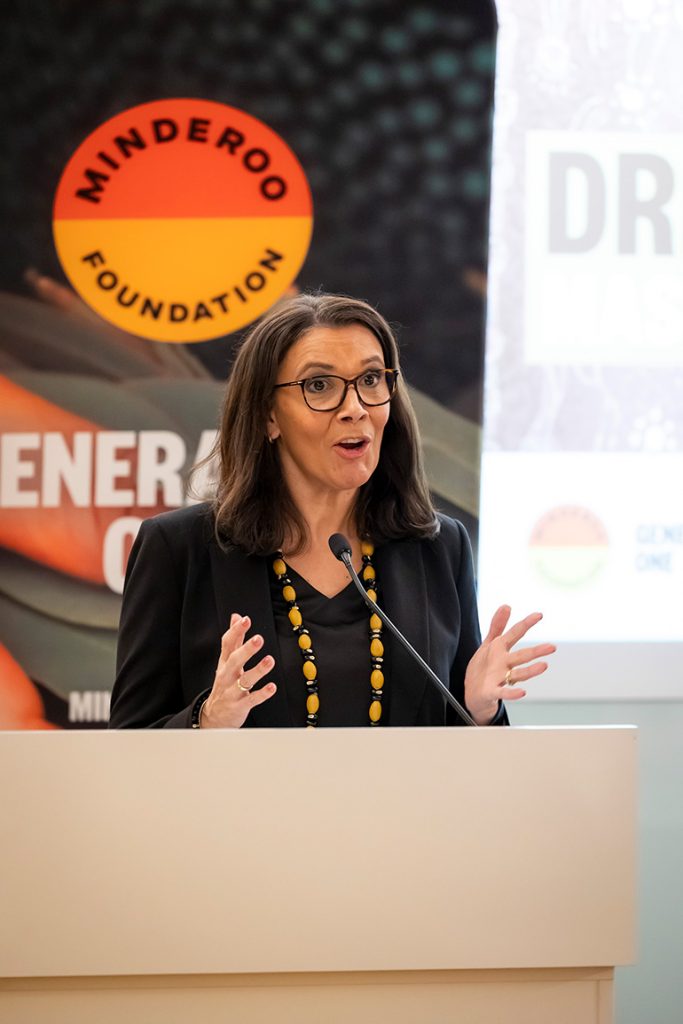 MC'd by the supremely talented Shelley Ware (above) and joined by powerhouse panellists including:
Barry McGuire – Minderoo Foundation Board Member
Shelley Cable – Director, Generation One – Minderoo Foundation
Cissy Shen – Partnerships and Youth Development, United Nations Development Programme
Katrina Efthim – Managing Director Investment Banking, Citibank
Scott McCartney – Chief Executive Officer, Kinaway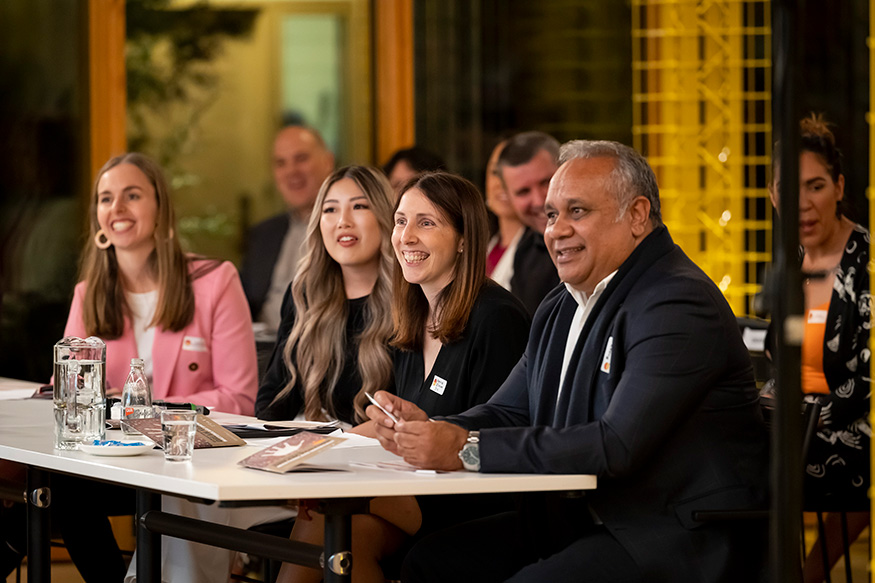 So without further ado…
Youth Program winners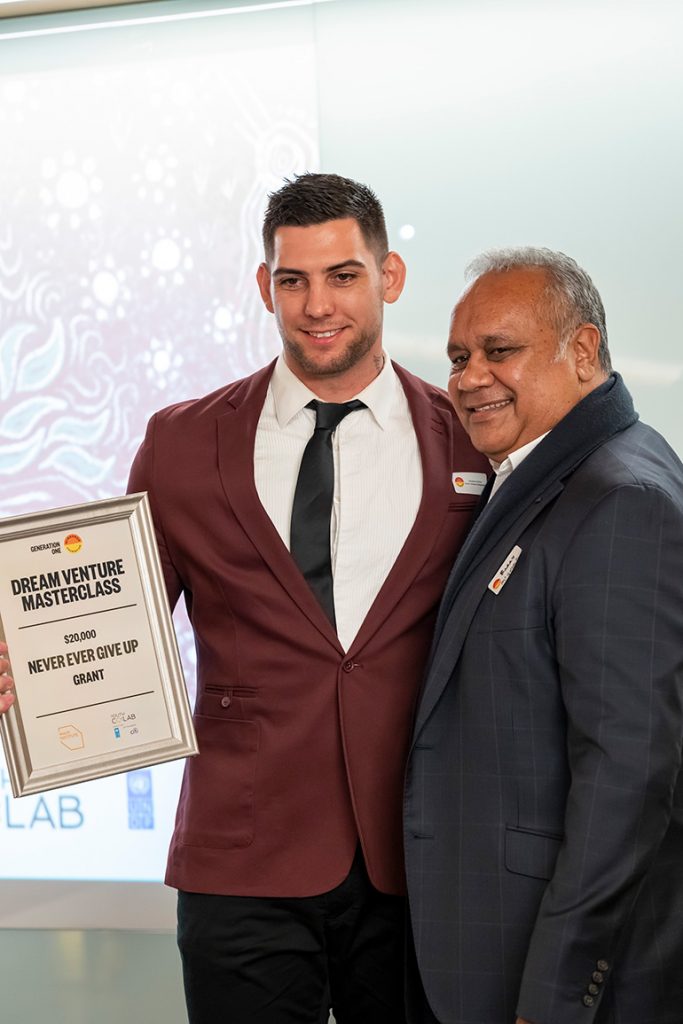 Cleveland McGhie – Yaali Collective

Never Ever Give Up (NEGU) Grant ($20,000)

Cleveland commenced work in NFP sector with an Aboriginal Mentoring company. Across his career, he has worked in diverse, cross-cultural and complex environments. Justice, Child Protection, Disability, Health and Education. He is now the Business Relationships Director for IAHA, while developing Yaali Collective with his partner. Yaali Collective delivers authentic and interactive learning resources that are accessible and easy to use.

yaalicollective.com.au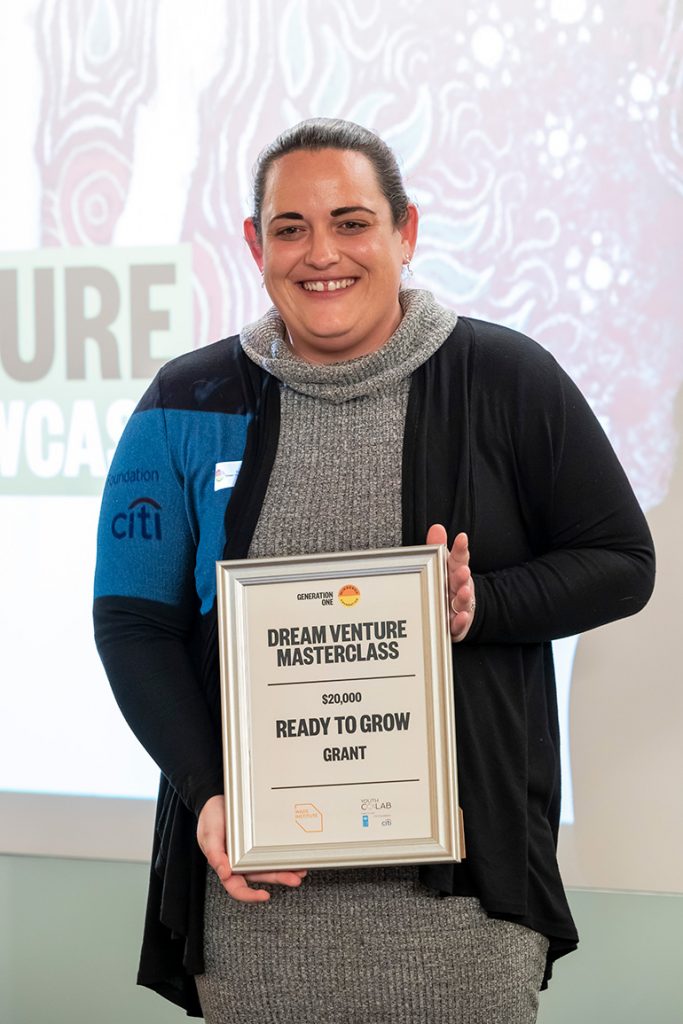 Sarah Gorst – South Coast Seaweed

Ready to Grow Grant ($20,000)

Sarah is a marine conservation advocate and co-founder of South Coast Seaweed, an Indigenous aquaculture initiative on the far south coast NSW, focused on the revitalisation of traditional knowledge to create modern resources using seaweed. South Coast Seaweed has developed research around the cultural significance of seaweed in Australia to build knowledge and create educational resources around seaweed, cultural fishing practices conservation and marine science. Sarah is also Vice President for Ozfish, Eurobodalla Chapter.

southcoastseeweed.com.au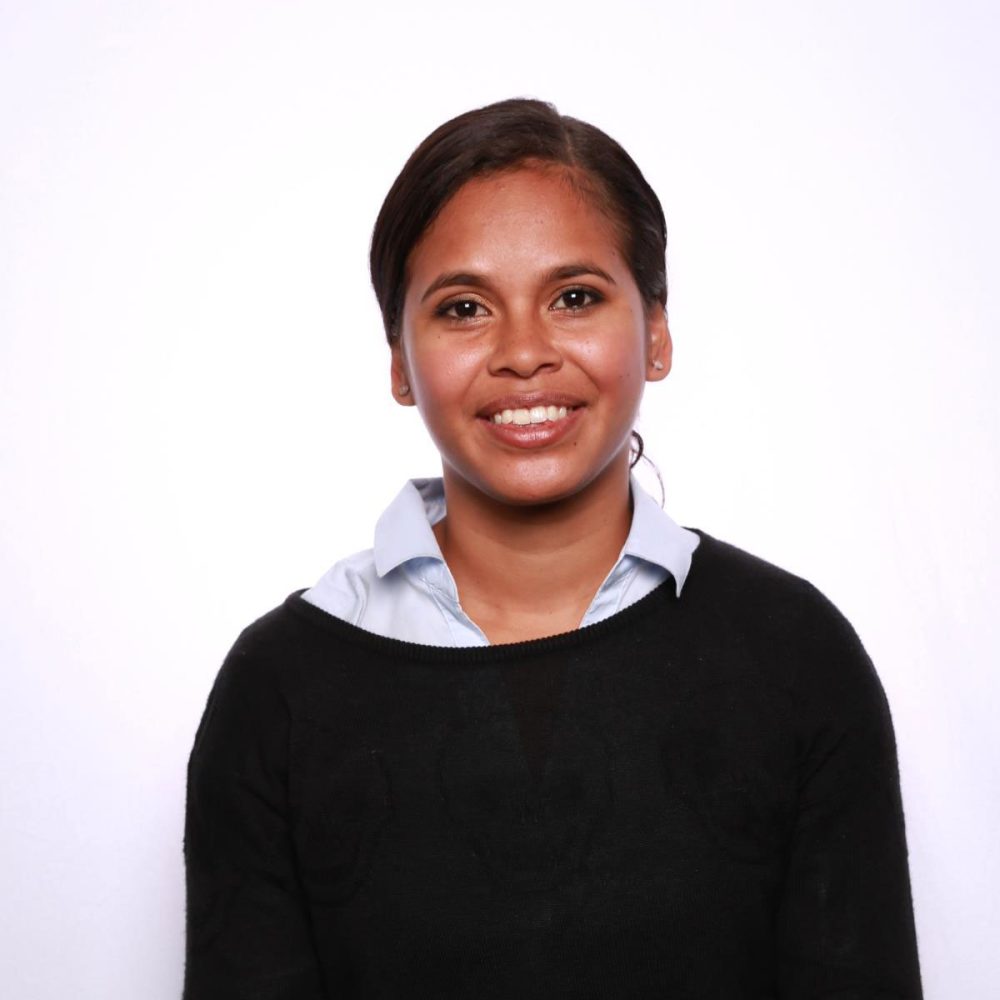 Alisha Geary – Provvy

Impact Grant ($20,000)

Alisha is the founder and CEO of Provvy, Director of Faebella and cofounder of Thirsty Turtl. While still at Uni, Alisha started Faebella a luxury, activewear brand for women that incorporates artwork from Indigenous artist's all over Australia. Shortly after, she cofounded Thirsty Turtl, an emerging skincare brand that incorporates Australian native plants and marine natives, predominantly harvested from Indigenous suppliers. Provvy is a unique tech platform that empowers artists to claim ownership of their work as well as monetise it through tokenising their art into NFTs and selling usage rights.

provvy.io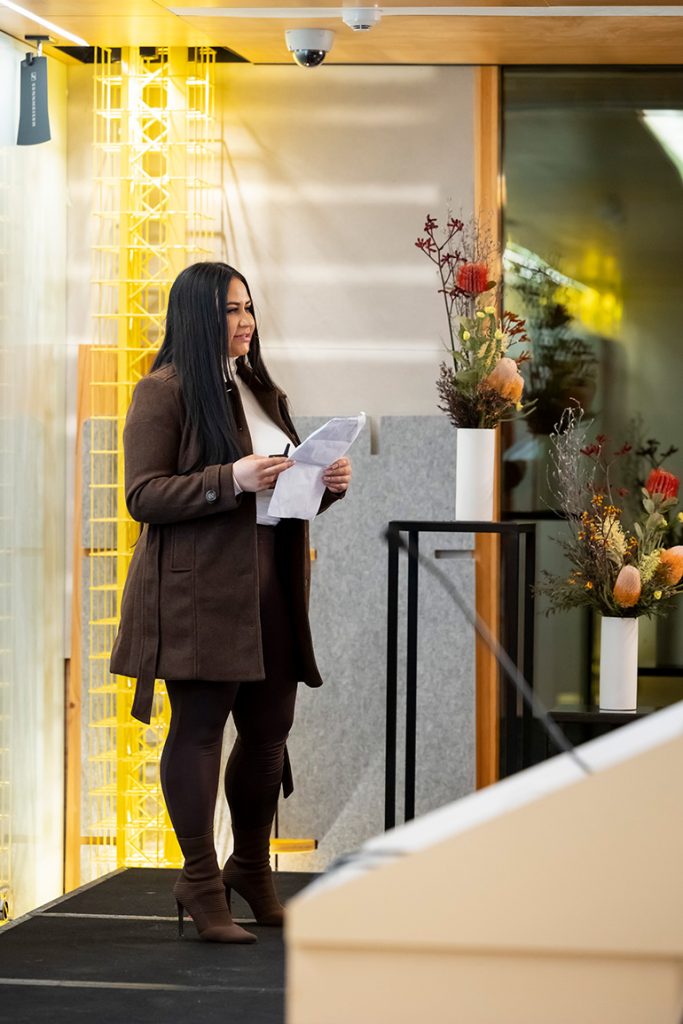 Alinta Tatana – ALINTA.CO

Rising Star Grant ($7,500)

Alinta currently runs the Youth Koori court (YKC) in Sydney throughout Surry Hills and Parramatta. In July 2021 she launched ALINTA.CO, a self-titled clothing brand during lock down. Alinta's brand vision is to build a culturally safe space for people and communities, and to create quality, environmentally sustainable pieces which cater for all genders, sizes and shapes from XS-XL.

alinta.co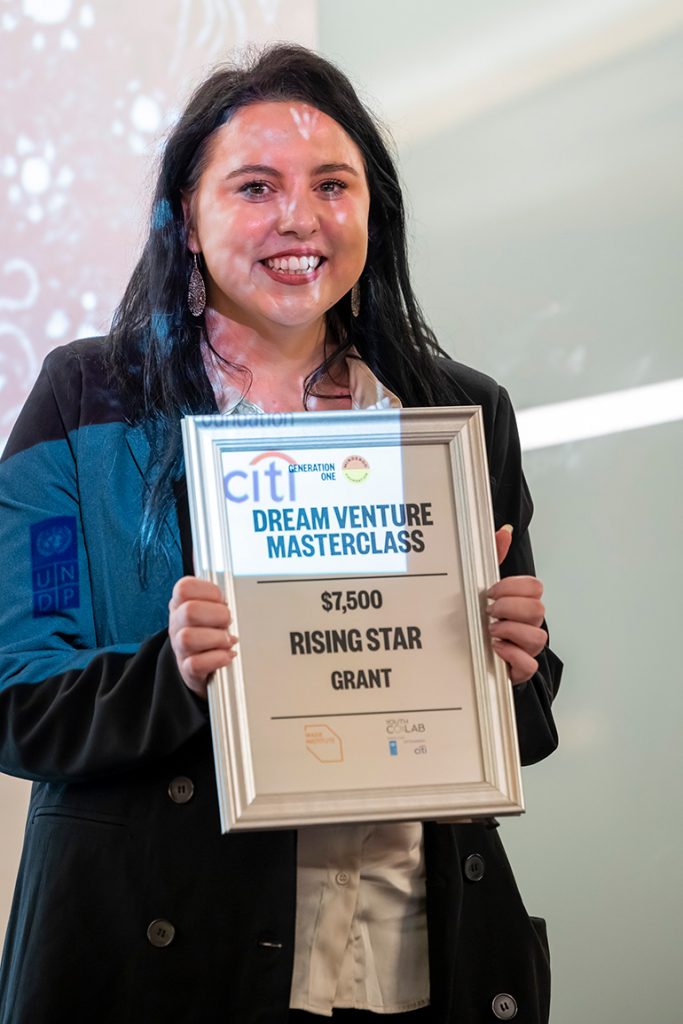 Skye Hunter

Rising Star Grant ($7,500)

Skye loves exploring country and foraging for native plants.Skye is currently experimenting with creating skincare products using native plants in her formulations. She has already made some good products and is looking to expand her knowledge within traditional practices and Australian regulations to create innovative products. She joined the Dream Venture Masterclasses program to help her take the next steps.
All Ages program winners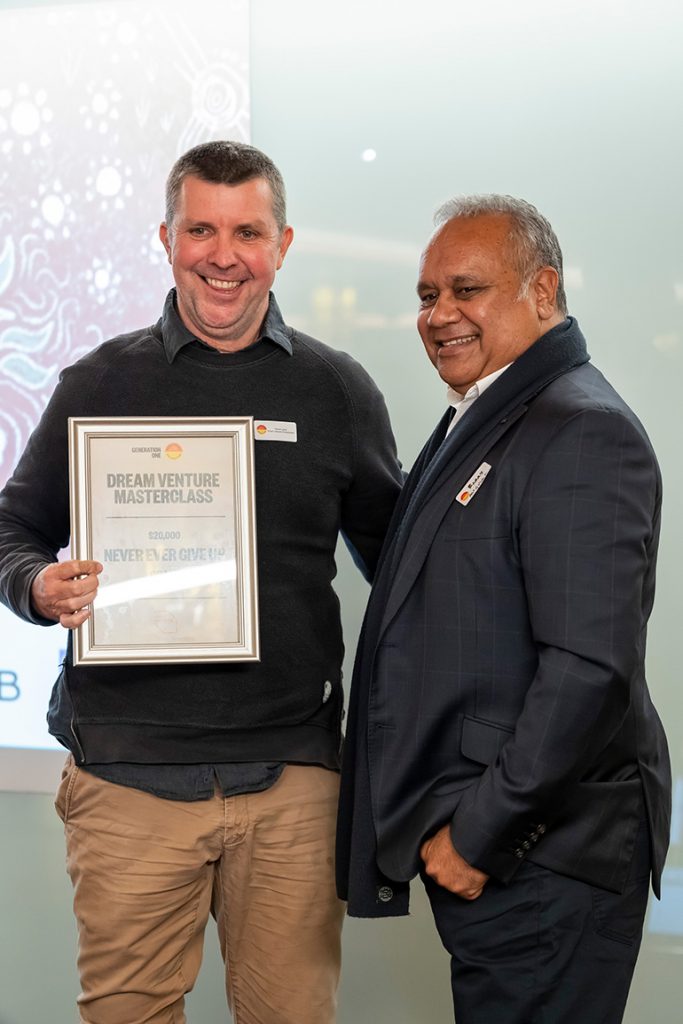 Darryl Lyons – Rainstick

NEGU Grant ($20,000)

Darryl is passionate about what technology can do for agriculture and traditional owners to provide a more sustainable future. The goal of his business, Rainstick, is to integrate Indigenous sustainable practices with modern technology to address the climate and planet impact modern agriculture has. Rainstick has a passion to increase productivity, reduce waste in a more sustainable way and investigate and adapt Indigenous sustainable practices into modern ag systems.

rainstick.com.au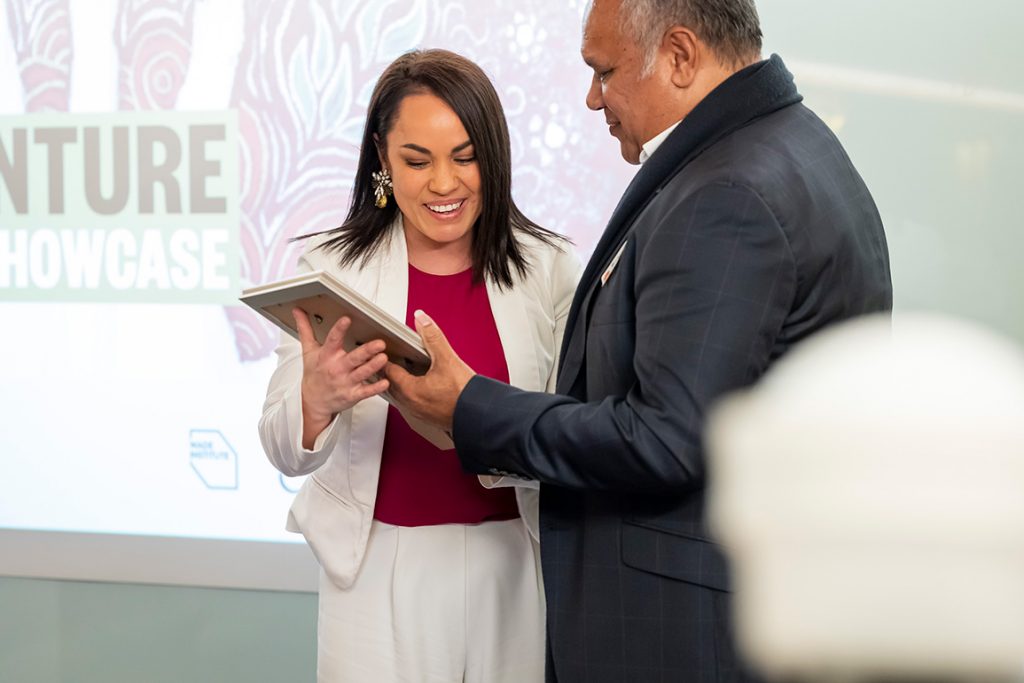 Alana Kennedy – Ochre Sun

Ready to Grow Grant ($20,000)

Alana has successfully pioneered a 10 year sales and marketing career in the beauty industry. After many years of market feedback, Alana designed a multi-tasking sun protection and skin healing product known as Ochre Sun. Through her dynamic, self- driven appetite for success and effervescent nature, Alana has a vision to create a platform in the beauty industry to edify and support Indigenous growers and protect the supply chain.

ochresun.com.au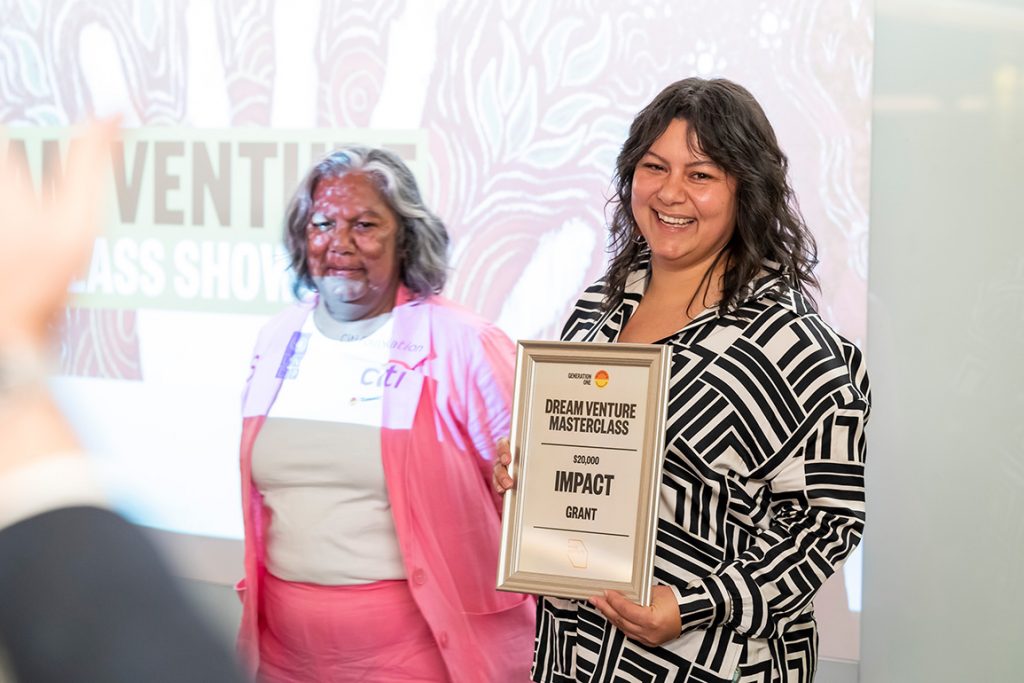 Kaley Nicholson – Yilam

Impact Grant ($20,000)

Kaley is passionate about caring for Country and teaching others Aboriginal philosophies for connecting to the land. This led her to co-found Yilam, which provides ethically and sustainably sourced camping equipment and on Country experiences for Mob and socially conscious campers and aims to change the conversation about camping.

yilam.com.au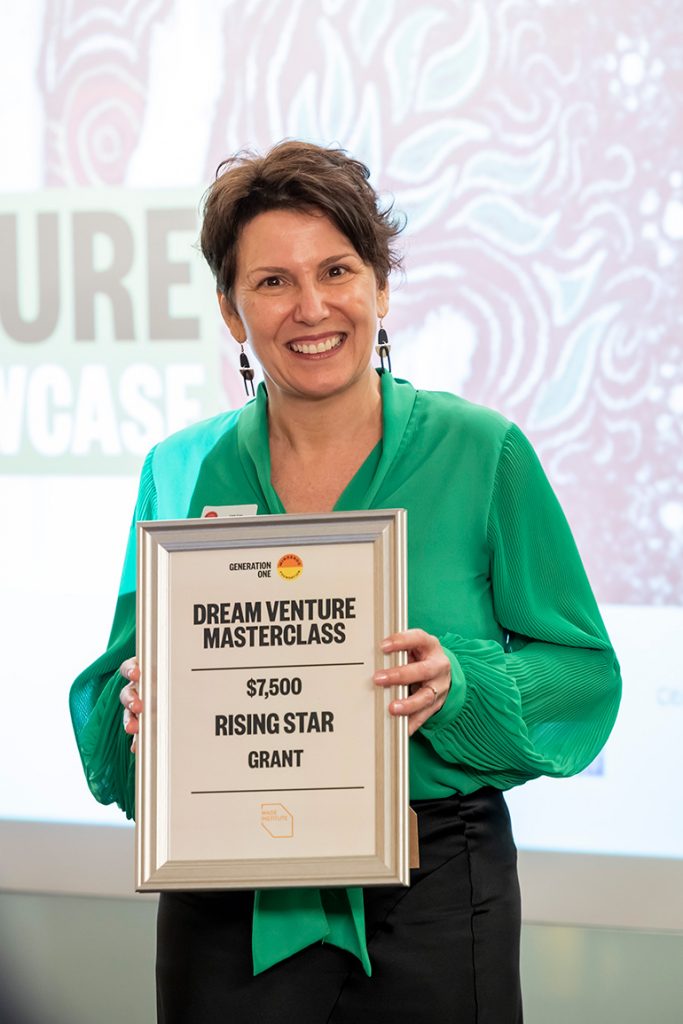 Carla Egan – The Coaching Directory

Rising Star Grant ($7,500)

Carla started the Coaching Directory business in March 2021, in the second year of Covid when many small businesses were struggling and facing a variety of challenges they hadn't faced before. She identified a gap in the market for an online directory that connected businesses who needed specialised help but didn't know where to start with Australian or New Zealand coaches with specific niches and experience who were being under-utilised. The creation of The Coaching Directory has provided a centralised online platform where connections can be made between businesses needing support and qualified coaches.

thecoachingdirectory.com.au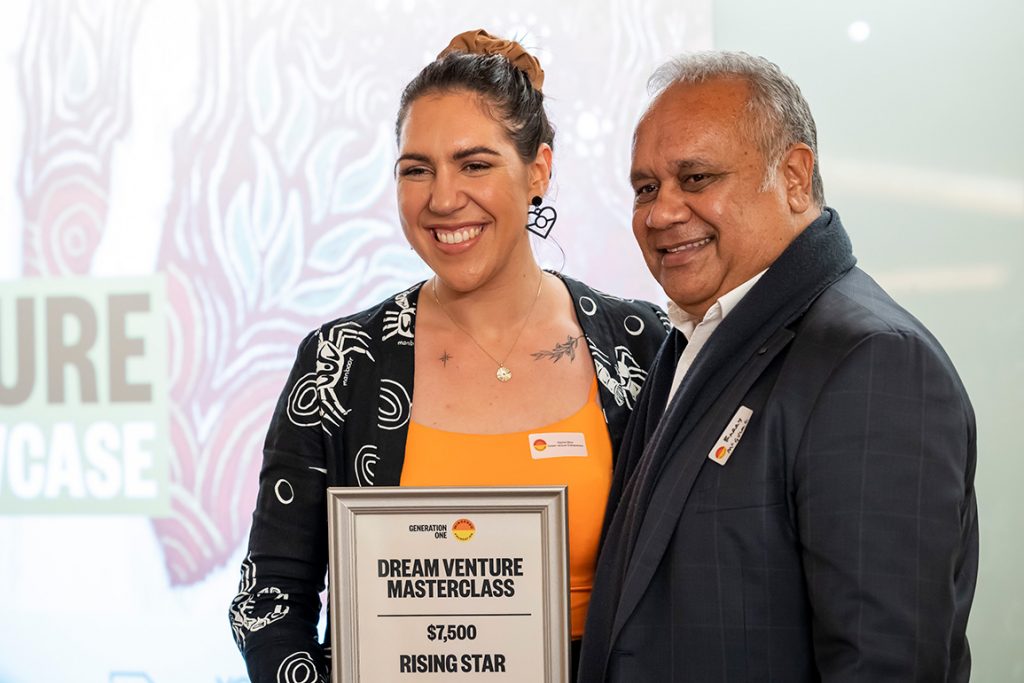 Dr Ngaree Blow – It's a mob thing

Rising Star Grant ($7,500)

Dr Ngaree Blow works as a MD doctor in the field of Public Health and Preventative Medicine. She has a passion for health promotion and sharing health messaging to empower First Nations communities with health knowledge. Ngaree is currently Director of First Nations Health for medical education at the University of Melbourne and as the Specialist Medical Engagement Advisor for the Vaccination program for the Department of Health in Victoria. She also advocates on a National scale as a Board Director of the Australian Indigenous Doctors Association.
Congratulations to everyone! We can't wait to see where you take your ideas next.
Dream Venture Masterclass was delivered in partnership with Youth Co:Lab co-led by United Nations Development Programme (UNDP) and Citi Foundation.