Jason Coonan is a scientist, innovation manager and company director, and is currently the Chief Operating Officer of the Innovative Manufacturing CRC. With 20 years of experience working at the intersection of science and industry, he came to VC Catalyst with an interest in learning more about how angel investment can support Australia's research commercialisation ecosystem. And as he writes, he finished the program buoyed by a sense of opportunity, and a belief in the capability of angel investors to further stimulate our innovation ecosystem to create national prosperity.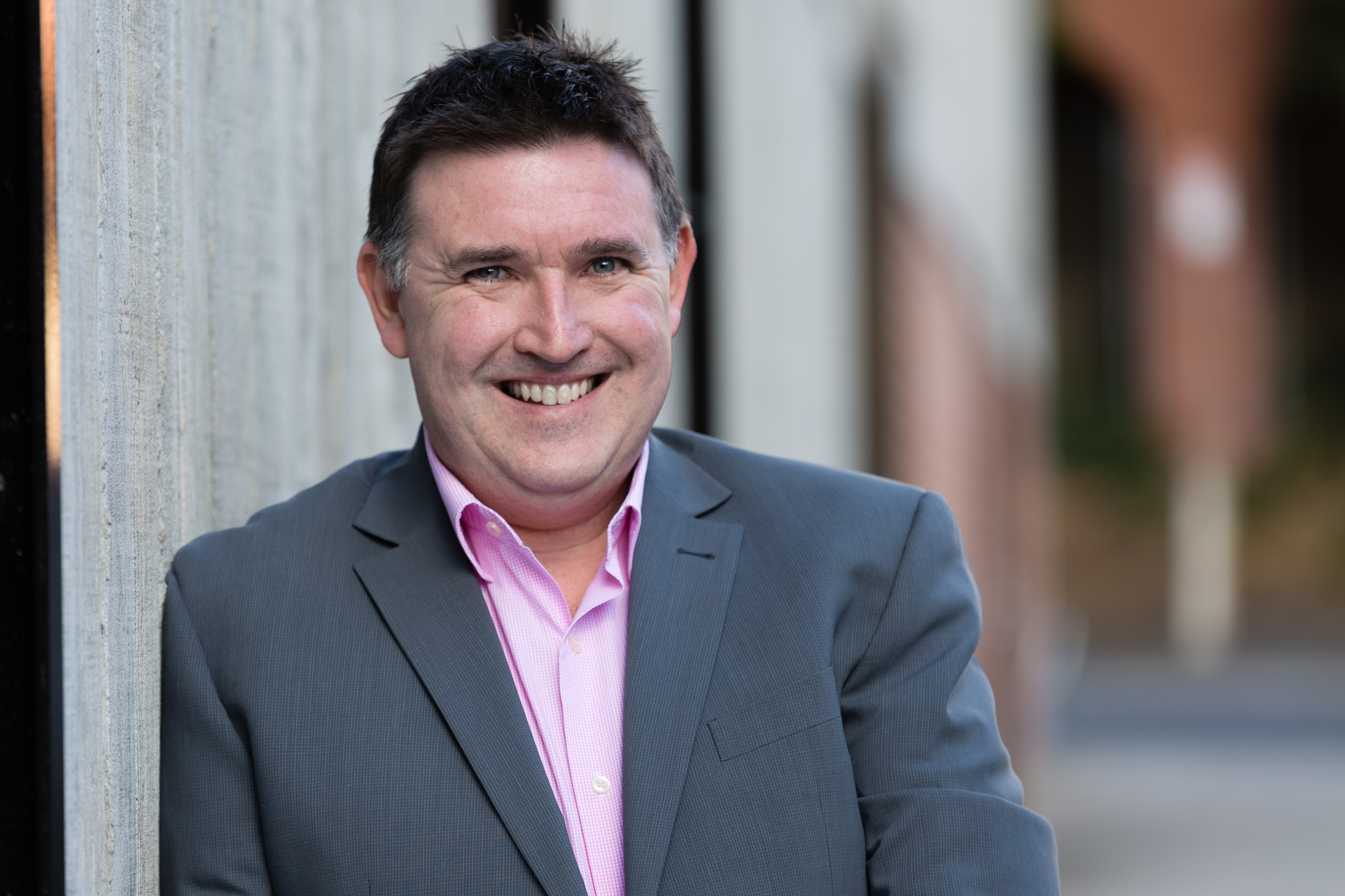 As someone who has spent much of their career working on commercialising technologies arising out of universities and other scientific research organisations, I came to VC Catalyst with an interest in how angel investors can work with the sector. It's an ideal time for Australia to do more in order to increase the commercialisation of research outcomes, and I wanted to further my understanding of how angels can enable that.
And VC Catalyst did not disappoint. The program was a tour de force of the VC investment ecosystem and the role that angel investors play in it, and I came away with eyes wide open to the significant opportunities for angel investors to work more closely with Australian research organisations to support the translation of research outcomes.
Reflecting on my experience at VC Catalyst, three things in particular struck me as to why there is such a great opportunity for angels to play a bigger role in Australian research commercialisation.
Australia's vibrant angel community
Despite the inevitable digital format of the VC Catalyst program, I was immediately struck by the sense of purpose and esprit de corp amongst the program participants. The angel investment community in Australia is incredibly diverse, but is unified by the goal to support each other in enabling game-changing entrepreneurs. Often organised in syndicates, angels are the first 'believers', and typically have a strong investment thesis guiding what investments they make. What an angel decides to specialise investing in is as diverse as the angel community itself, and VC Catalyst certainly showed me there are a number of angels who will invest in the 'deeptech' opportunities that typically arise from research organisations.
Angels are key to Australian innovation
Angels already fuel much of the entrepreneurial activity in Australia. Typically going where many classes of investors fear to tread, these angels often provide the first 'real' investment of capital for many entrepreneurs. They can also participate in investment rounds led by venture capitalists, which is often the model for angels investing into ventures spinning-out of research organisations. 
In addition to funding, angels can also be a source of sage advice and networks, and can propel maturing start-ups to be investable by other downstream elements of the investment ecosystem, such as venture capitalists. 
Angels have huge potential to support more commercialisation of Australian research outcomes
There is potential in Australia to accelerate even more innovation from our universities and other scientific research organisations through increased participation by angel investors. This participation can be achieved through involving as many angels as possible in the multitude of university accelerators/incubators that now exist, as well as in VC funds that work with research organisations (e.g. Uniseed, Main Sequence Ventures). There is also the opportunity for angels to forge closer relationships with individual universities through the formation of dedicated investor networks (e.g. Duke University Angel Network).
However, in order for more angels to participate in the commercialisation of research from our universities and other scientific research organisations, it is important to continue to grow the total pool of Australian angel investors. Specific initiatives, such as VC Catalyst, have an important role to play in building the capacity of angels to contribute to commercialising research from scientific research organisations.
In light of significant challenges in sectors such as social, health, environment and manufacturing, now, more than ever, we need to develop a strong investment ecosystem around technologies born out of Australian universities and other research organisations. 
Manufacturing innovation is a particularly exciting area of opportunity for the Australian investment community. The confluence of Australia's Modern Manufacturing Strategy, supply chain resilience and Australian research outcomes in such disciplines relating to additive manufacturing, industrial internet of things, virtual reality/augmented reality and robotics is likely to provide a fertile pipeline of investment opportunities for Australian angels in the future.
The future of angel investing
With all that in mind, I'm already getting so much value as a member of the VC Catalyst alumni network. Much like an iceberg, I've realised there is a lot more to angel investing than meets the eye, and I'll certainly be working to create more connections between angels and entrepreneurs commercialising Australian research outcomes. The future is bright for Australia's angel investment community, and I'm looking forward to seeing it become an even more powerful catalyst in the commercialisation of research from Australian universities and other scientific research organisations. 
–
VC Catalyst is our immersive program for active investors to gain best practice tools and skills to make more successful venture capital investment decisions, delivered at Wade Institute of Entrepreneurship by world-leading venture capital experts and practitioners. Learn more or enquire now.