Susan Oliver AM is the co-founder of Scale Investors, an angel investor network investing in female-led startups. Susan participated in our VC Catalyst investor program in 2021 as a seasoned investor, having already made 15 angel investments and experienced a successful exit. So what was in it for her? Susan says the opportunity to further immerse herself in the investment ecosystem in a structured way was invaluable.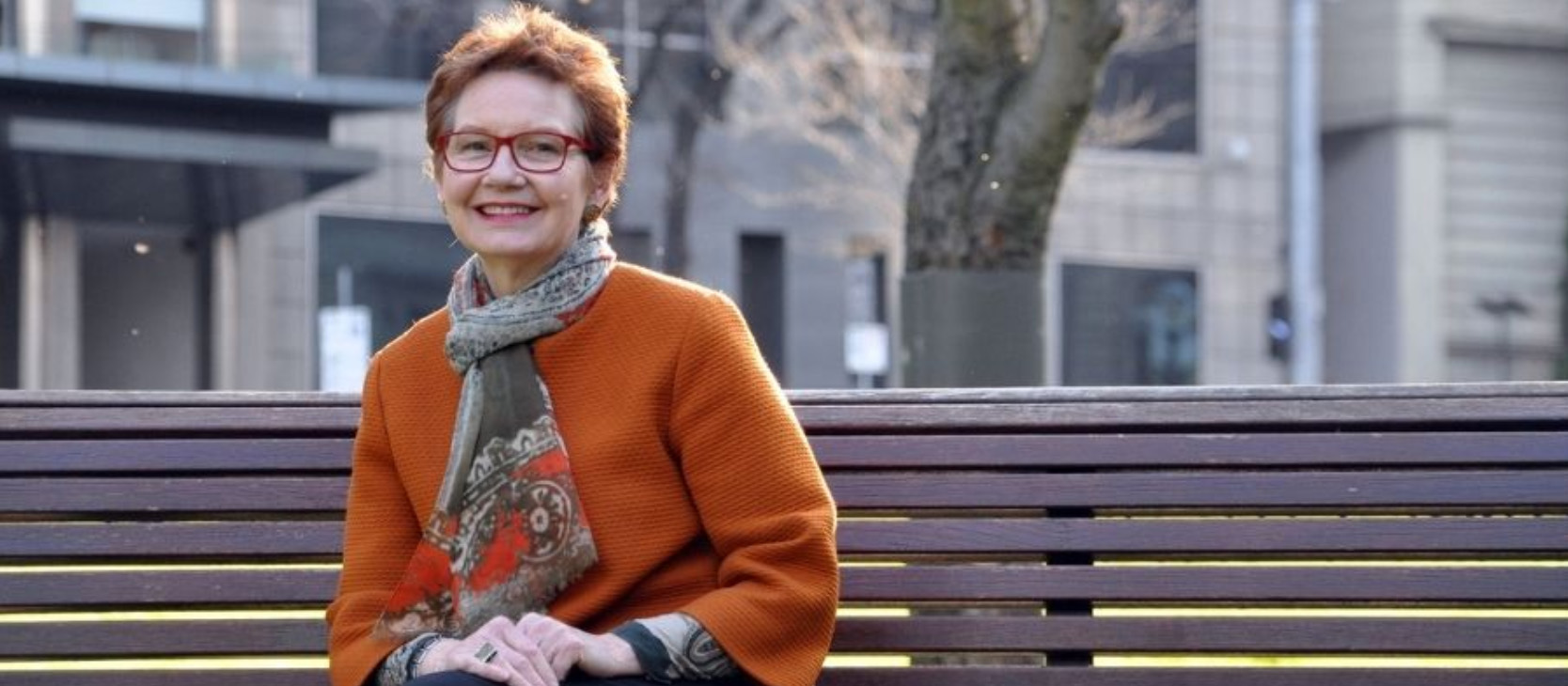 'When I started angel investing, I didn't know anything about it, right? And there was just about nowhere to go to learn it. You can learn it on the job, which I've done and it's probably my natural way of learning, but it was really good to actually come in and learn more formally, and to get some texts that I can refer to. It was [also] a good thing for me to consolidate some of the things that I had learned through trial and error and to fill in some of the gaps.'
Given Susan's established passion for backing women in startups, our VC Catalyst investor education program was less about helping her define her investment thesis and more about giving her the space to examine her investments in fresh ways and sharpen her future decisions.
"​​It made me really think about the risk profile and the liquidity profile of my investment portfolio, across shares and property as well as in my own tech startup, which is a high risk endeavour,' she says. 'But I think the professionalisation of the thinking of investing and the thesis behind your investing is a very good, solid basis to have in your mind as you think about your investments.'
Susan has spent decades supporting women's innovation and participation, as entrepreneurs and investors, though it was her own experience as a female founder that really emphasised the need for investment networks for women, by women.

'When I walked into the VCs, I was so far away from being ready for VC capital, but where could I go? Arguably the only angel groups around at the time were boys clubs, which wasn't very helpful for females. So that's why Scale was formed: to be a friendly place where women can go and get that support.'
So what does it take to make good investment decisions? Susan says it's all about doing your due diligence.
'You've got to get to know the founder and feel confident that the founder's going to actually be there in five years, eight years, 10 years, because it's a tough job and great businesses can still require a huge amount of energy. We ask a lot from our founders.'
Mistakes, she says, can also be made when investors get lured by 'tech-speak' and don't seek the right advice from experts.
'I have the great advantage of having an instinctive understanding about technology, but I think a lot of people don't and they get mesmerised by the talk. Particularly today more than anything, there's a lot of buzz words and people are using them so casually that it's actually corrupting their meaning. Unless you're really wise to that, I think you can be lured into some not-so-good investments. Seeking advice from people who might really understand the industry or understand the technology is something to be sure to do.'
For Susan, the support for women in the startup space is growing and she has great hope for the future of women-led businesses. But more than money, Susan wants to see real women's stories become mainstream if we're going to see the improvements we need to see, for founders and investors alike.
'I think the participation of women is getting much better. What I would like to see is obviously more money going their way… and better publicity in traditional media. We do a great job on social media but we're not necessarily getting the runs elsewhere. The stories we need to tell are the success stories and some of the failure stories, and we need to talk about the investor stories as well as the investee companies. Everything is not a unicorn.'
Our VC Catalyst program is a unique opportunity to network with people at all stages of their investment journeys. If you're ready to learn alongside our close community of startup enthusiasts and share space with incredible investors like Susan, enquire now about our next intake. And if you're serious about supporting female-identifying, CALD and LGBTQIA+ founders, contact us to discuss our full fee remission Diversity Scholarships.
–
VC Catalyst is our immersive program for active investors to gain best practice tools and skills to make more successful venture capital investment decisions, delivered at Wade Institute of Entrepreneurship by world-leading venture capital experts and practitioners. Learn more or enquire now.