This article was originally published in the Financial Review
Sarah Agboola was planning to start a graduate degree in law in Canberra this year, when she did a three-day course on start-ups at the University of Melbourne. Now she's enrolled in the university's new Master of Entrepreneurship instead.
The 22‑year-old hopes the year-long course will help her develop her latest start-up idea, MeTime, where busy parents (and their friends looking for gift ideas) can go online and purchase services from "mummy helpers" who do anything from babysitting and errands to cleaning, in three-hour blocks.
Agboola is one of a rising number of university graduates who no longer see working for the big end of town as their ticket to success. They don't want to get a job with a great company; they want to create one.
But the obvious challenge that faces Melbourne, and other Australian universities that offer entrepreneurship degrees, could be summed up in two words: Mark Zuckerberg. The Facebook founder inspired a generation of entrepreneurs by becoming a billionaire by 23, but he did so as a university drop out.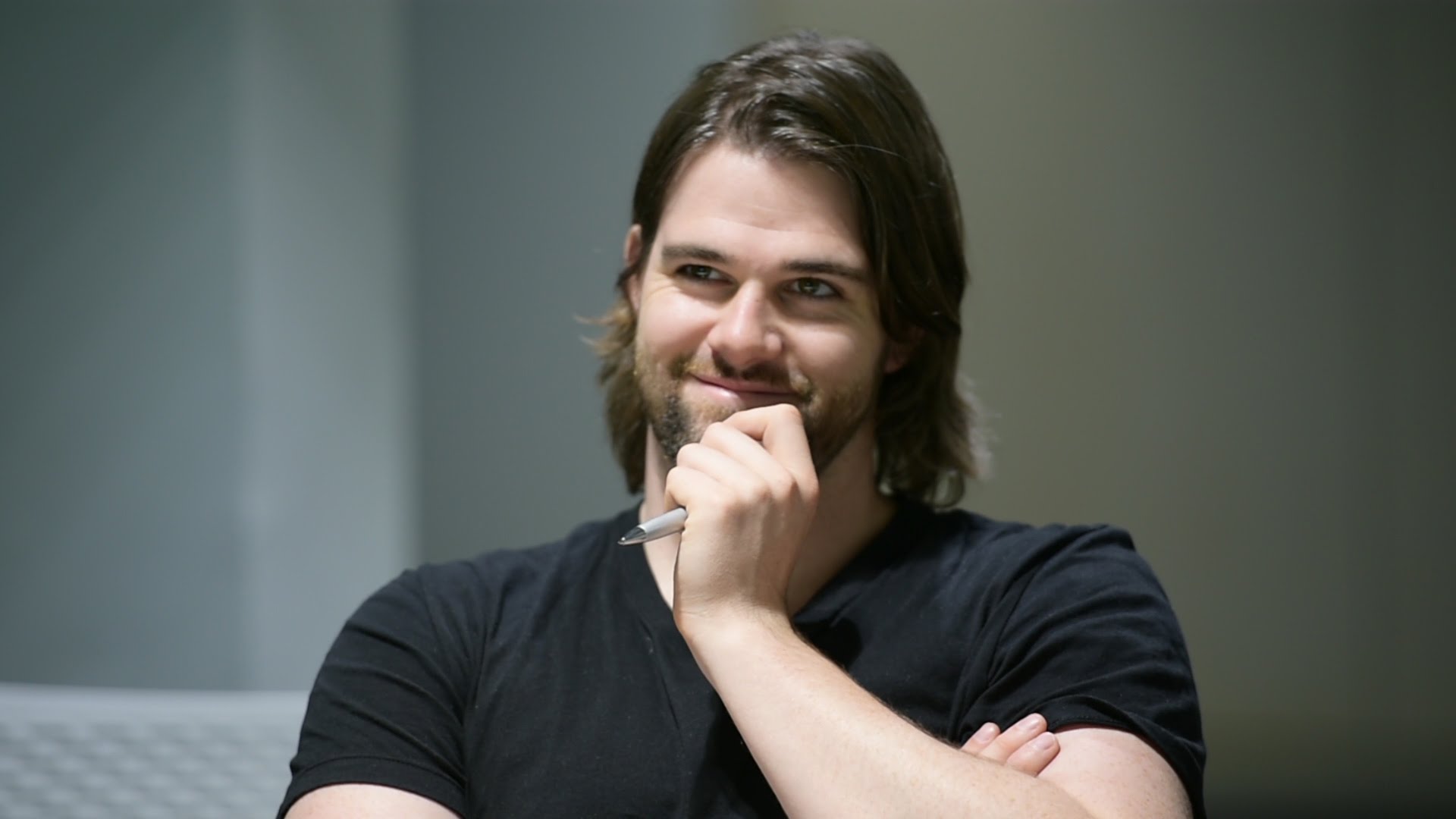 Melbourne Accelerator Program director Rohan Workman.
Closer to home, the 22-year-old and 23-year-old Australian co-founders of app development and strategy firm Appster, Josiah Humphrey and Mark McDonald, now have a combined wealth of $58 million. One never finished high school, the other dropped out of university.
Demand and Need
Can entrepreneurship really be taught? And is it worth spending $48,000 (the cost of the Melbourne University degree) when you could use that money to start your business?
Ormond College master Rufus Black, who has played a leading role in establishing the new Melbourne University degree says there is a challenge "getting people to recognise that entrepreneurship is a skill". When we speak, he expects 30 students, many of whom will have scholarships, to enrol in the course in 2016. (He expects later intakes will be capped at 60.)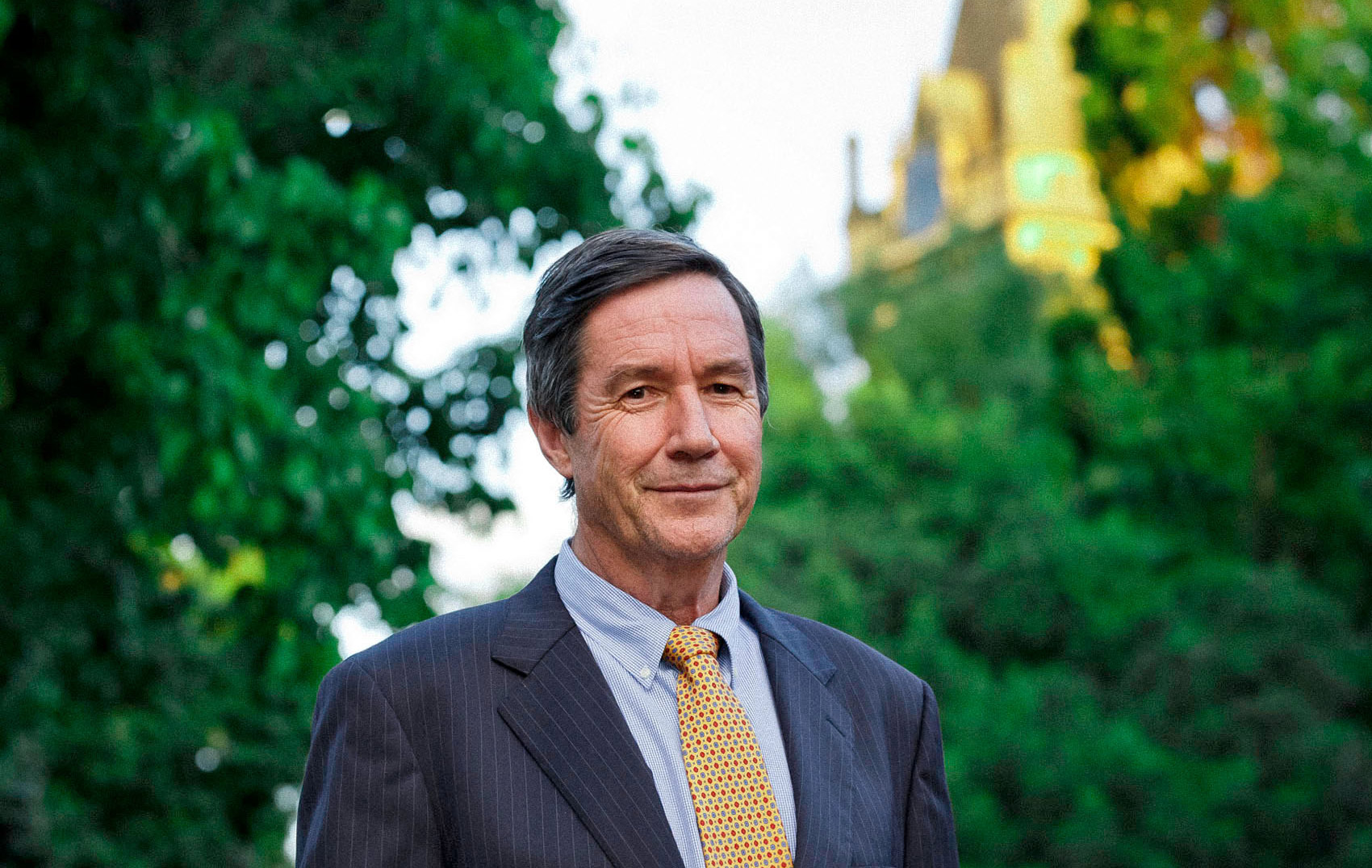 Philanthropist Peter Wade, at the University of Melbourne, hopes that the new degree will produce a new breed of entrepreneurs.
Nevertheless, Black, a former McKinsey partner and ordained priest, insists "there is both demand and need for entrepreneurial education". Deloitte research shows that despite the high-profile success stories like Appster, just 4.8 per cent of Australian start-ups actually become profitable. In Silicon Valley 8 per cent of start-ups become profitable, while in New York it's 6.6 per cent.
Black says the course aims to teach everything start-up founders wished they had known at the outset. Students will prototype new products and services, launch and run a pop-up business and develop their own pitch for venture capital funding. They will be introduced to mentors, funders, accelerators, hubs and advisers and hear from successful entrepreneurs, such as Antony Catalano, the founder of Metro Media and chief executive of Fairfax Media's Domain.
Black adds education is only part of the recipe for success. "The bit you can't teach is an appetite for risk."
Agboola, who won a $25,000 Australia Post scholarship to help her complete the course, believes it will prove to be a good investment. She points out that even if her latest business plan falls flat, large companies are now embracing innovation and start-up cultures. "Worst case, I spend a year working on projects and I have a degree. If things don't work out [with the start-up], my back-up plan is to do consulting," she says.
Rainforest Approach
The new master's degree, marketed as the "MBA for the entrepreneurial age" is just one part of an ecosystem Melbourne University is trying to build, giving people with bright business ideas new skills and linking them with with potential investors, collaborators and alumni who created successful businesses.
"We're building a [start-up] rainforest, not a plantation," is how Rohan Workman, director of the Melbourne Accelerator Program puts it. MAP, which has been running for three years with support from eight of the university's 10 faculties, is designed to kick-start selected start-up ideas from teams with at least one Melbourne University staff member, student or alumni involved.
Participants are given grants of $20,000, free office space at the Lab-14 off­ices in Carlton, access to a board of advisers and mentors, some practical training, and access to angel investors and venture capitalists both here and overseas. Early results are promising. In its first three years of operation the various start-up ideas backed by MAP have raised more than $10 million in funding, generated more than $5 million in revenue and created 120 jobs.
The master of entrepreneurship is being run from Ormond College, a short walk from Lab-14. The college has primarily been a residential college for Melbourne University but is taking on a new direction, with the help of a $10 million donation from entrepreneur and Ormond alumnus Peter Wade.
Disrupt or be Disrupted
While the grand old main building at Ormond would not be out of place in Oxford, a few metres away the brand new Wade Institute that will be the home of the master of entrepreneurship will channel a more Silicon Valley vibe. Plans include a tilting floor, moveable walls, and space for a moonlight cinema and tennis courts – all the better for "collaboration" of budding entrepreneurs and their mentors.
In starting the Wade Institute, Melbourne University and Ormond College are becoming more entrepreneurial themselves. "We are in a disrupt‑or‑be‑disrupted world; that requires a new mindset and that's what we are trying to create," Black says.
This disruptive aspect of the economy is underscored when I ask Appster co-founder Josiah Humphrey about the value of entrepreneurship degrees. He welcomes the trend, agreeing many of the necessary skills he's acquired on the job are teachable. Appster is investigating whether it could launch its own degree in competition with universities, he adds.
–
Wade Institute of Entrepreneurship is a leading centre for entrepreneurial education. We deliver programs to accelerate learning, creation and connection.