Wade Institute, like many other organisations, will be taking a break in our regular program and event schedule while the novel coronavirus (COVID-19) situation continues to unfold.
In true entrepreneurial spirit, we're busy talking to our students, experimenting and pivoting the way we do things. It's important now more than ever that we find new ways to connect, reach out and support one another, but also to take stock, self reflect and find impact in opportunities.
So we've curated a bunch of thought starters and resources to help you get through this, in your own way.
Stay safe, stay connected.
Your Wade family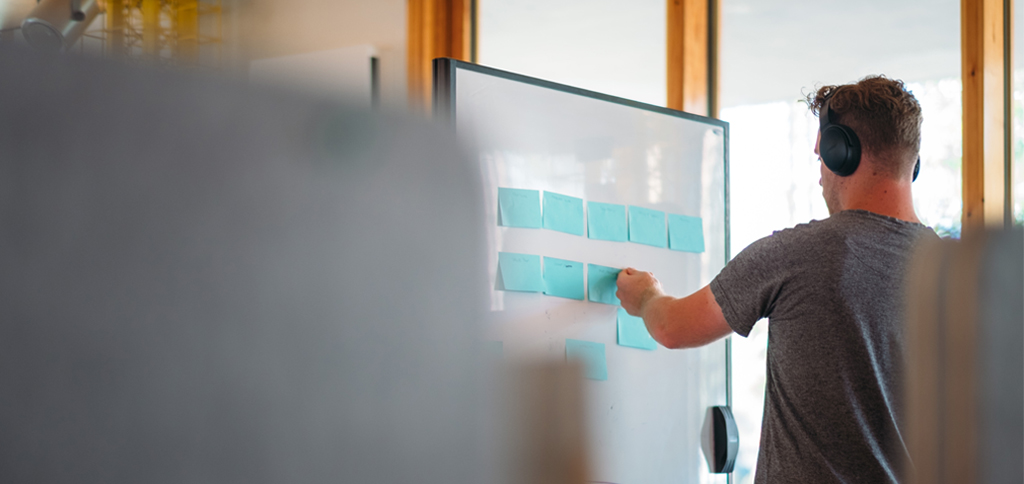 CONNECT

DO

READ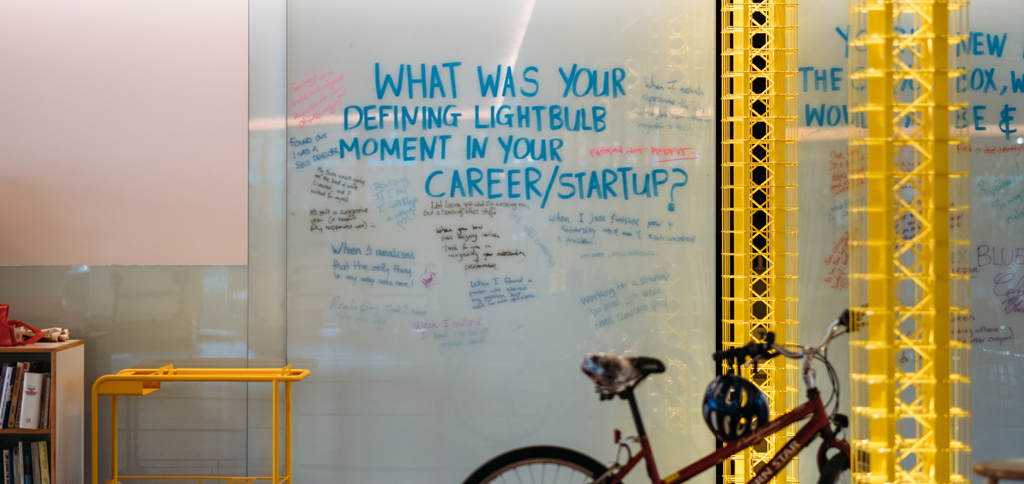 WATCH 
#AnimalsAtHome with the Melbourne Zoo live stream. Watch it here
The MSO is live streaming their concerts, get online, listen and support. Learn more
A light hearted lunch and learn with Marketers in Pyjamas. Tribe uncovers how innovative marketers are leading their teams to use this disruption as an opportunity to thrive, not just survive. Watch it here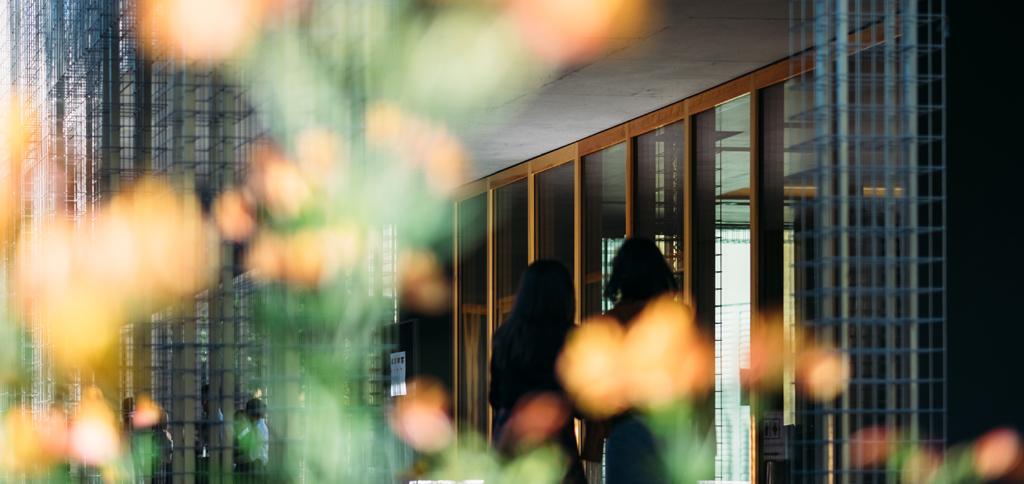 SUPPORT

LISTEN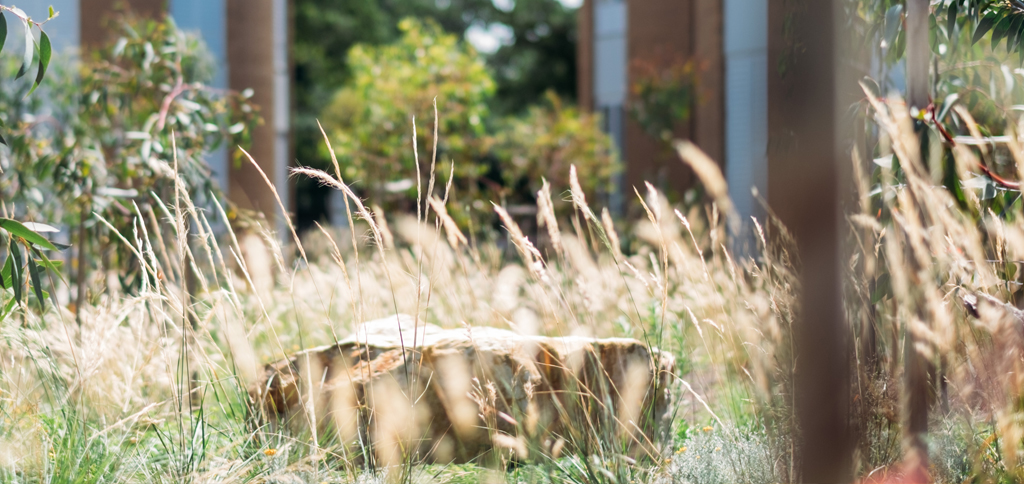 STAY HEALTHY