This year's Future Assembly, Australia's leading emergent tech festival, was like stepping into Willy Wonka's Innovation Factory. We were there to meet other people passionate about ideas, innovation, and technology and boy did Future Assembly deliver!
Over two sunny days at Melbourne Showgrounds, the Wade team and The University of Melbourne's Master of Entrepreneurship students returned to the second annual festival to find the next generation of entrepreneurs. After speaking with hundreds of people at our booth, we learned some interesting things about the mindset of the curious and passionate individuals who want to make the leap into entrepreneurship.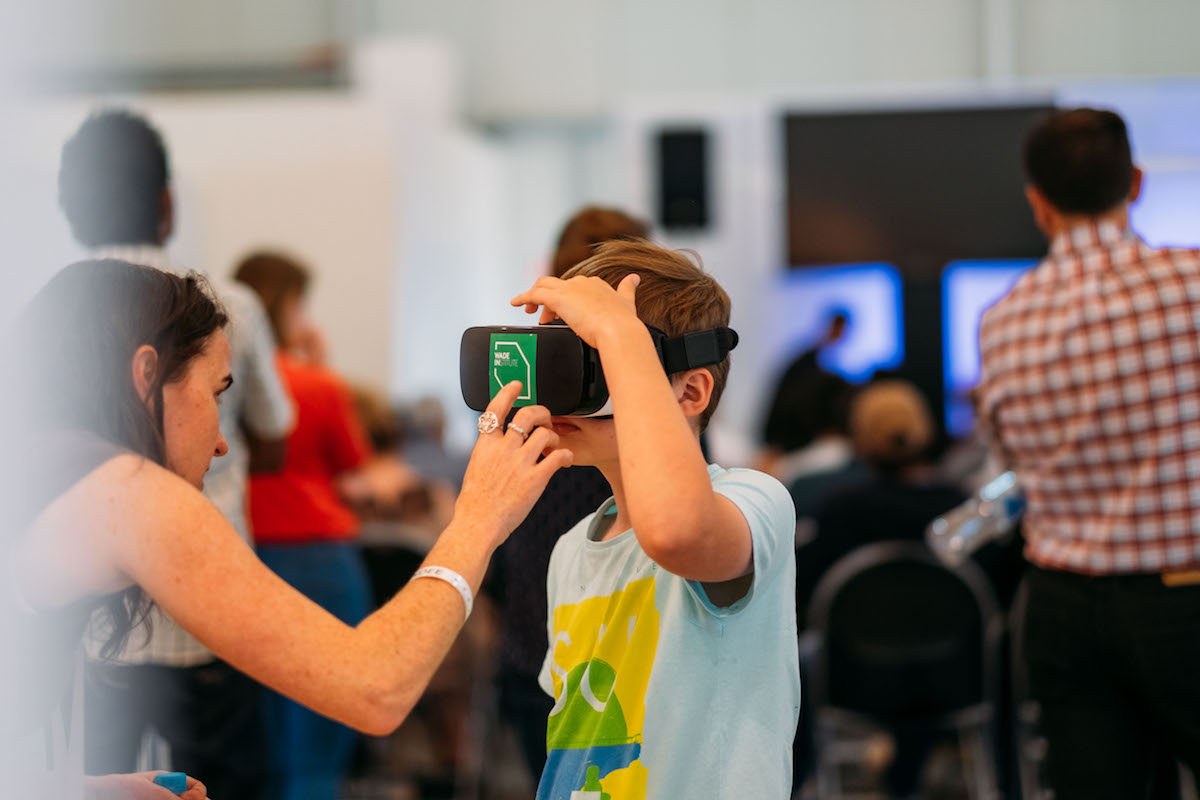 1. One size does not fit all
The first thing that struck us was the demographics of the people excited about entrepreneurship. From a recent STEMM graduate who just started her first corporate job to a life-long not-for-profit employee ready to create his own social enterprise. From an Engineer-by-day and Sculptor-by-night to a couple from rural country Victoria who left their 9 to 5 jobs to build their own business.
The idea of the next Mark Zuckerberg-type – young obsessive hoodie-wearing guy – is no longer the prerequisite to succeeding as an entrepreneur. The barriers to entry into entrepreneurship have never been lower, and there are lots of tools, workshops, and courses to help you maximise your entrepreneurial potential and your chances of success, whoever you are.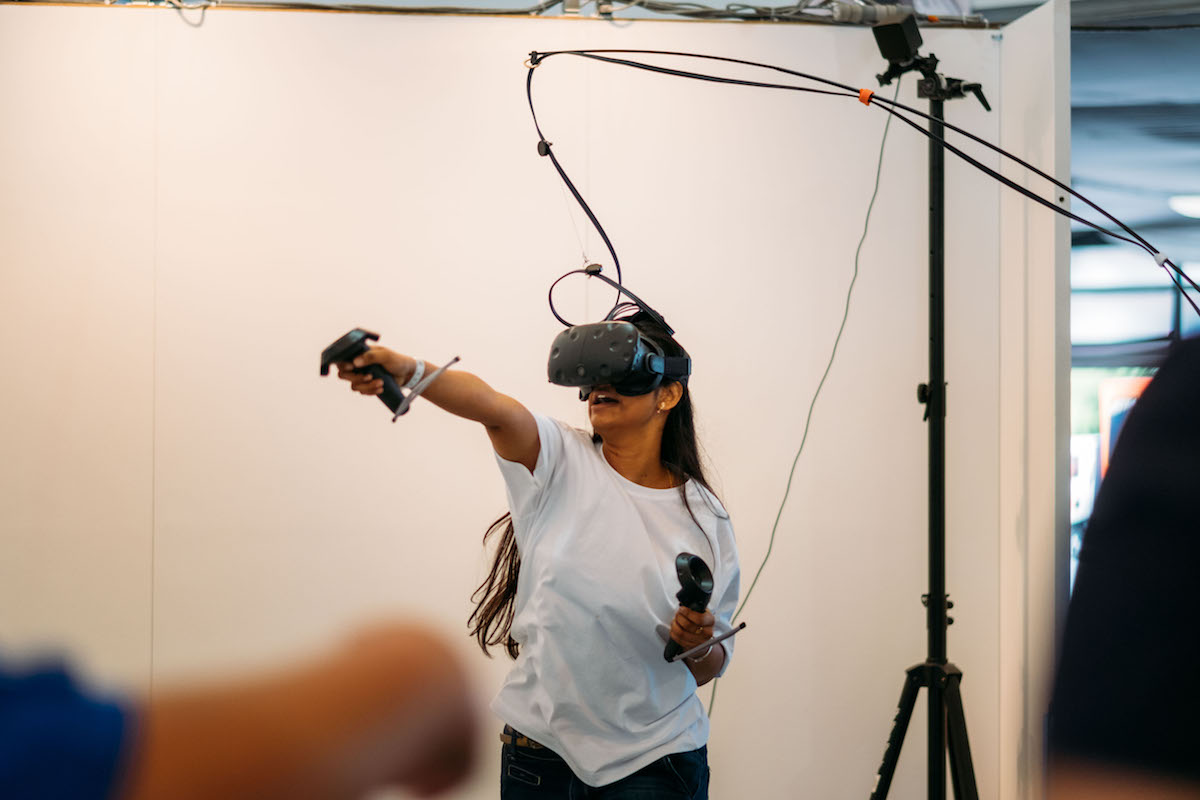 2. Finding your tribe is transformative
While we met with people from all ages and backgrounds, Future Assembly sat at the centre of the Venn diagram of their interests. We met an Accountant turned Electrician and now an EnviroTech enthusiast who told us how blown away he was to find a place and people who liked what he did!
Having access to people who think differently to you and bring their own set of experiences and world-view is vital to growth and rich conversations. But add to that a core set of values, and you've found your 'tribe'. A group of people who can challenge you while also inspiring and lifting you up; it's a transformative experience. Exactly what an entrepreneur needs.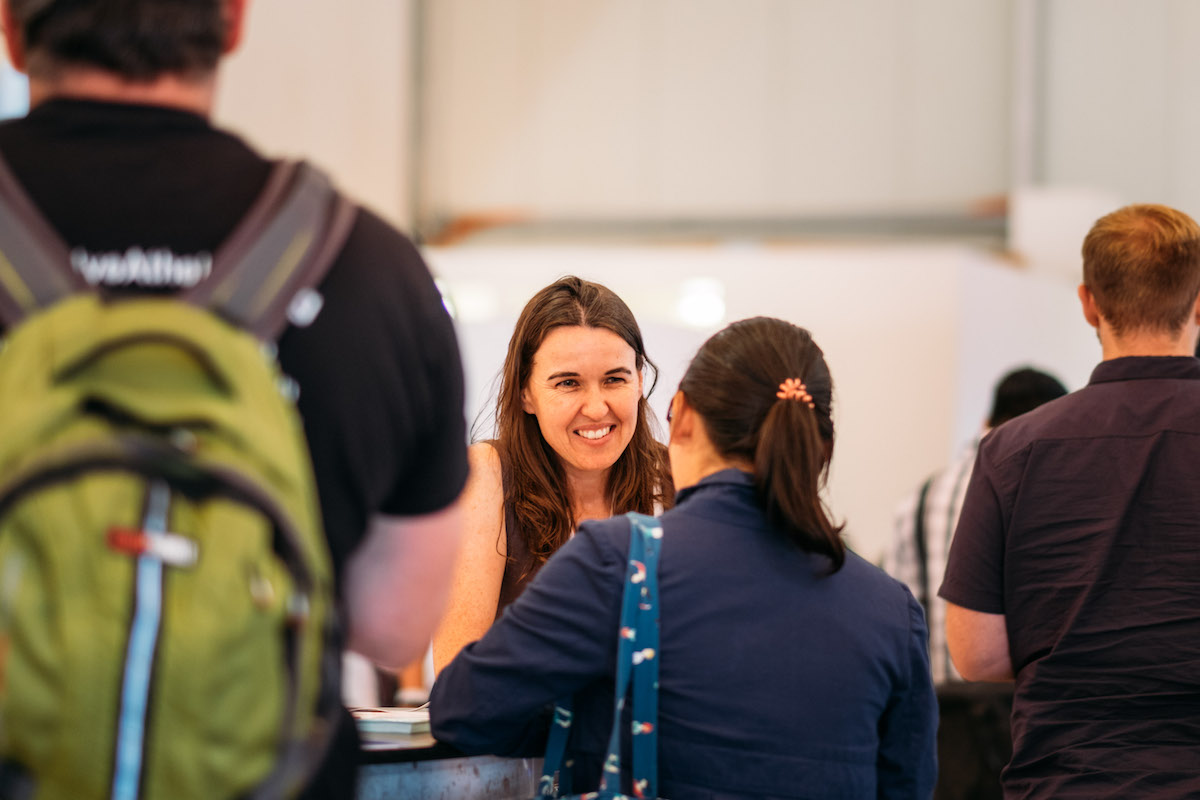 3. Starting is the hardest and easiest part
Despite all the passion and excitement at the festival, for a lot of people the idea of making the leap into entrepreneurship felt like a huge chasm for which they weren't ready. They thought they were too young or too old. They didn't have any ideas, or they didn't have the right idea. They needed more business experience or had too much experience. Whatever their situation, they had convinced themselves they didn't have what it takes to start now.
It's hard to hear people tell themselves these limiting stories. We heard the same excuses from the 2016 cohort of The University of Melbourne's Master of Entrepreneurship this time last year. But they found a way to make the leap and now, a year on, they've transformed into confident entrepreneurs who are more eager to take risks and further their journey. You just need to take a single action that takes you a step closer to your goal, so you become an entrepreneur, not a wantrepreneur. A year from now you'll be glad you started today.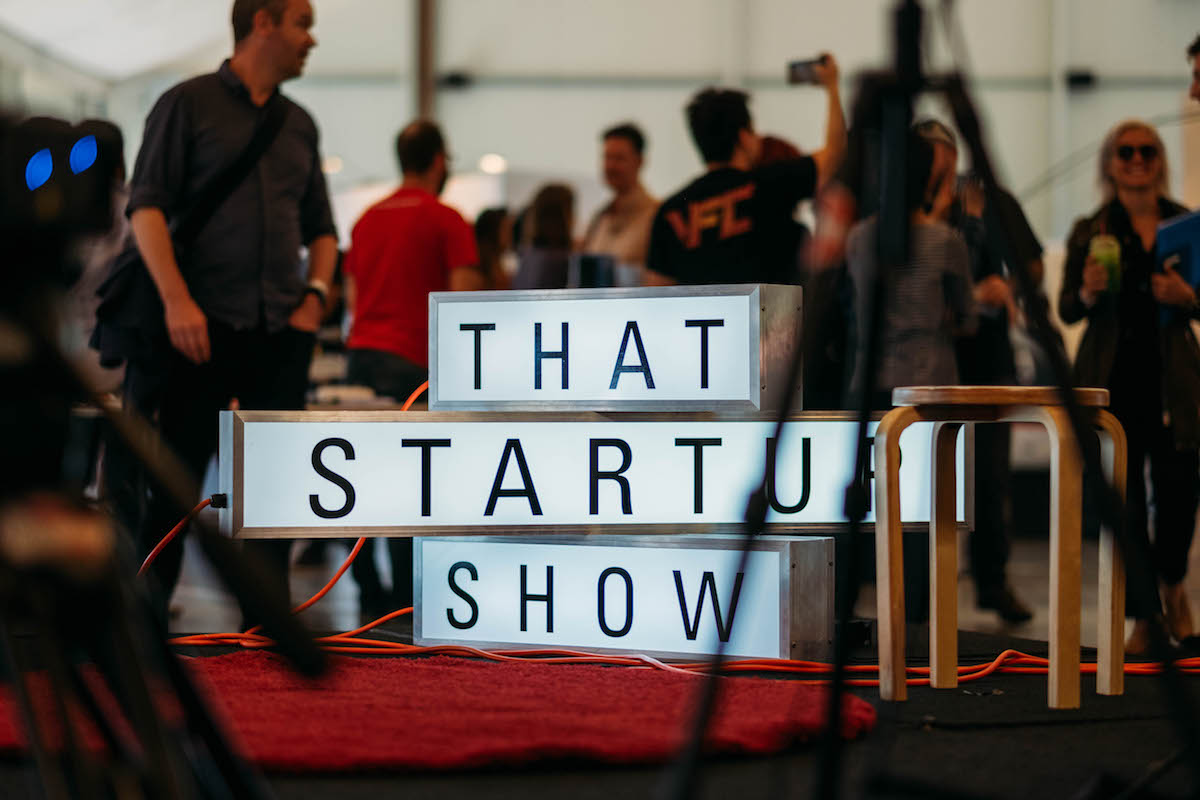 4. Startups start here
The biggest lesson we learned about entrepreneurship through Future Assembly is that Melbourne has an incredibly rich and diverse startup community. While there are great hubs across the country doing their bit to establish Australia as a globally competitive entrepreneurial ecosystem, there's something about the openness and collaborative nature of Melbourne's community that is a great place for people to foster their passions, whatever their age, gender, interests.
We can't wait to see which of the hundreds of people we spoke with at Future Assembly will make up the next generation of entrepreneurs to be part of The University of Melbourne's Master of Entrepreneurship in 2017.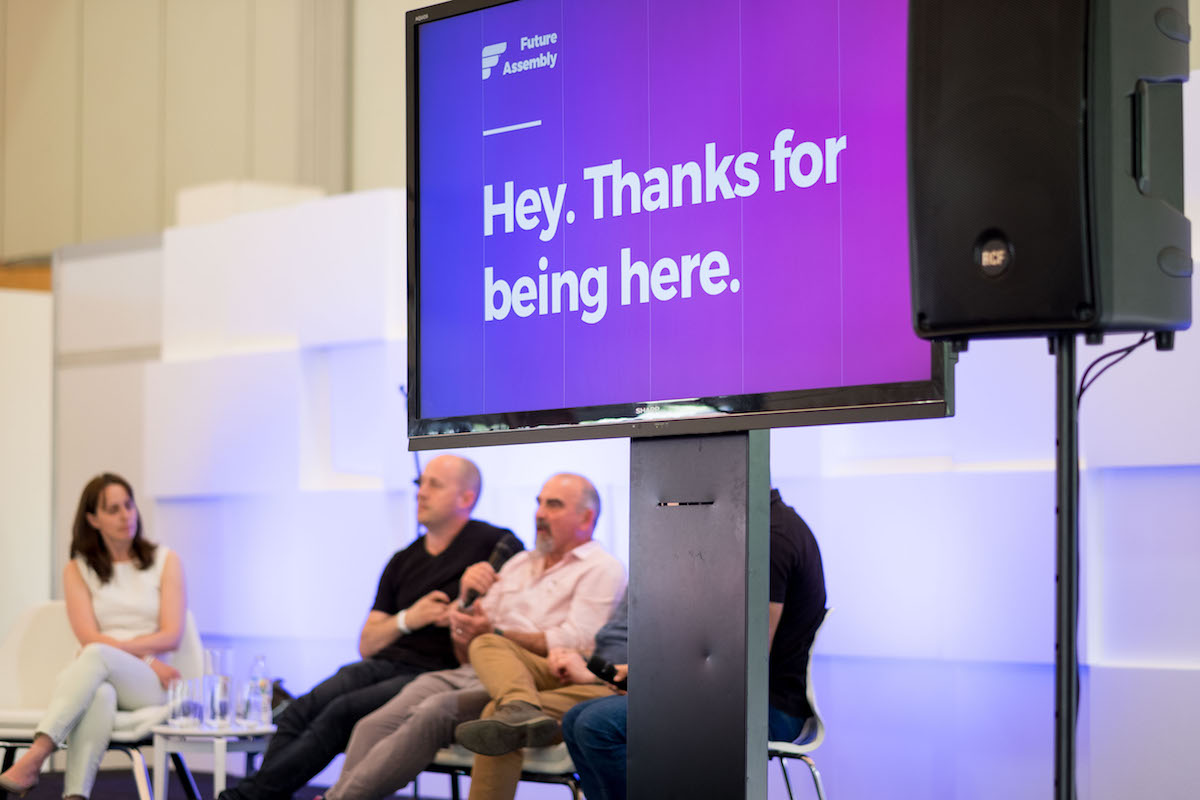 –
Wade Institute of Entrepreneurship is a leading centre for entrepreneurial education. We deliver programs to accelerate learning, creation and connection.