We're stoked that five Wade Inc alumni and graduates of the University of Melbourne's Master of Entrepreneurship have achieved coveted positions in the 2019 Melbourne Accelerator Program (MAP).
Congratulations to Lisa Stephenson, Jaxon Hickey, and Paul Lockwood from Codello, Warren Rudd from Curvecrete, and Laura Youngson from Brunswick Aces for their incredible achievement. We're so proud!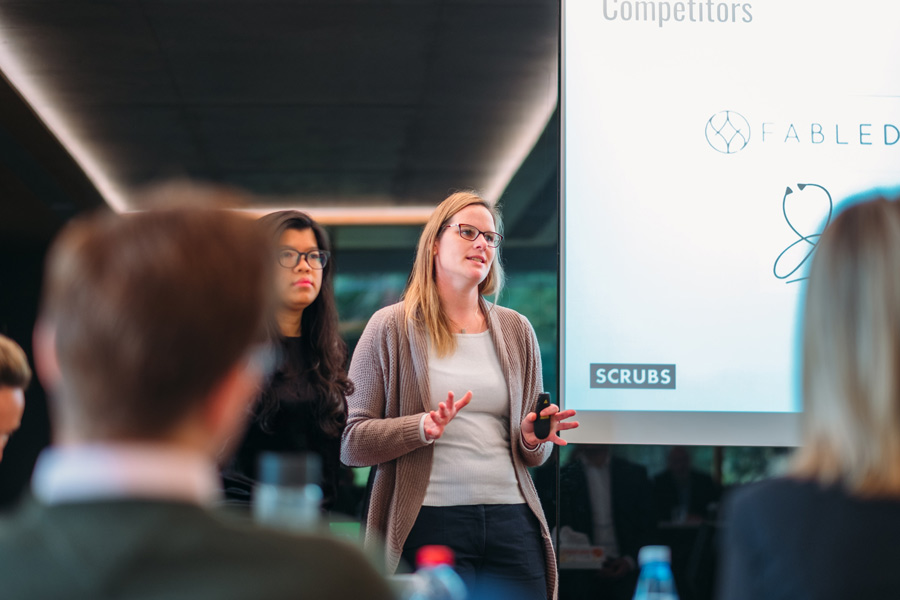 Codello
The brainchild of public health enthusiast Lisa Stephenson, business grad Jaxon Hickey, and serial entrepreneur Paul Lockwood (all UniMelb MoE 2018 & Wade Inc 2019), Codello is a shift-swapping platform to enable flexibility for nurses and midwives. By supporting flexible work, hospitals are able to reduce clinical risks and optimise efficiency across staffing.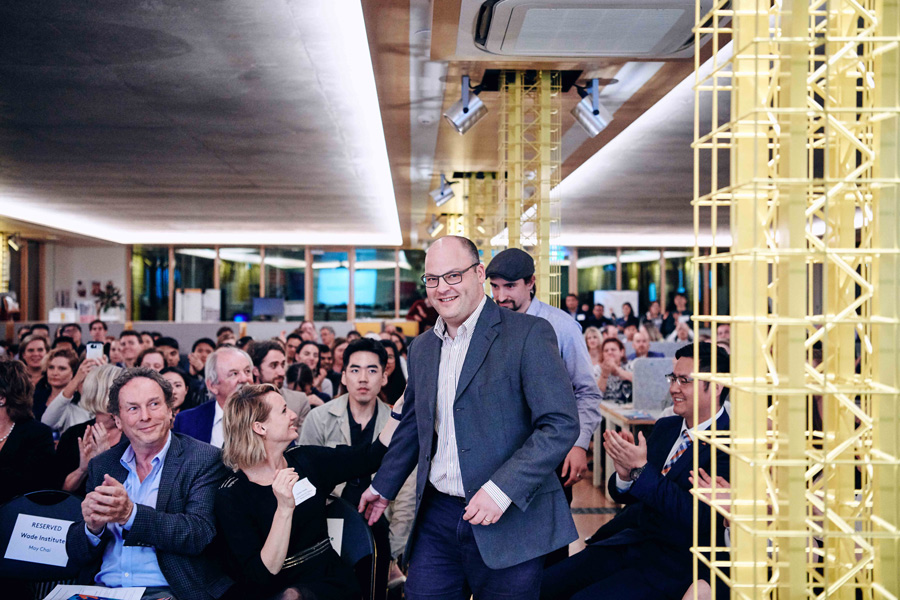 Curvecrete
Founded by an entrepreneurial team from the University of Melbourne's Translating Research at Melbourne (TRaM) and the Master of Entrepreneurship, Curvecrete is a robotic mould that makes the production of curved concrete panels simpler and more cost efficient. Co-founder Warren Rudd (MoE 2018 & Wade Inc 2019) and team were winners of the Credit Suisse 'Best Startup Pitch' at Wade Institute's Startup Pitch Night last year and have been gaining solid traction since, being shortlisted for NGV's Victorian Design Challenge 2019 and exhibiting at Arup's Melbourne HQ.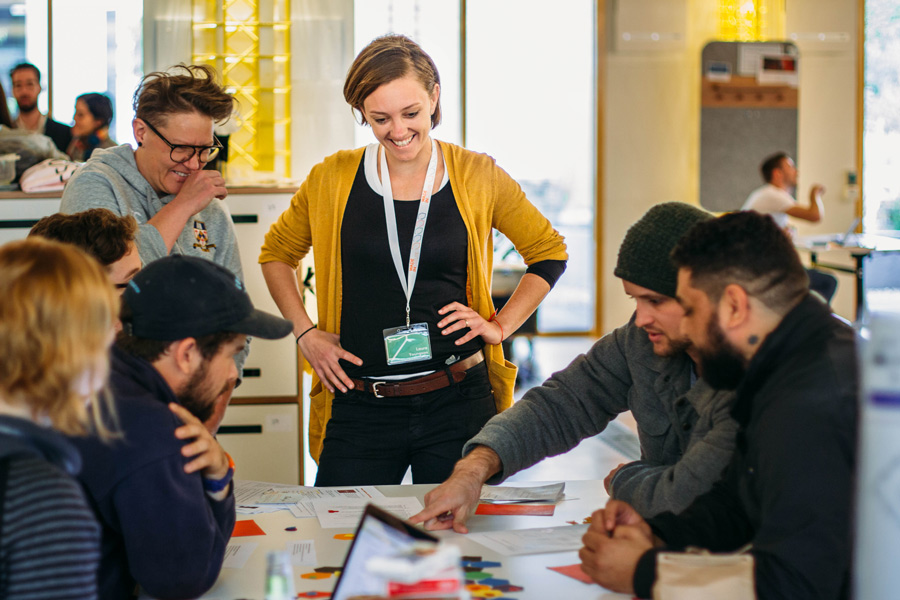 Brunswick Aces
Co-founded by Laura Youngson (MoE 2017 & Wade Inc 2018) and her team, Brunswick Aces is a non-alcoholic botanicals startup distilled locally.
Lisa, Jaxon, Paul, and Laura were also recipients of student scholarships to study entrepreneurship in 2018, thanks to Corrs Chambers Westgarth, MYOB, Di & Neville Bertalli, and Amanda Coote respectively.
Along with $20,000, teams receive five months of mentoring and access to a global network of advisors, channel partners and investors. As part of the University of Melbourne's Melbourne Entrepreneurial Centre, MAP has supported over 100 companies who have generated over $127 million in revenue, raised over $88 million in funding, and created over 1,400 jobs.
MAP will give these teams the opportunity to build on the progress they've already made and scale their businesses, guided by mentors and advisors.
We couldn't be prouder to see how far students have come in such a short period and wish them the best of luck for their time in MAP.