This guest post was written by Colin McLeod,  previous Program Director of the University of Melbourne's Master of Entrepreneurship and now Executive Director of the Melbourne Entrepreneurial Centre (MEC).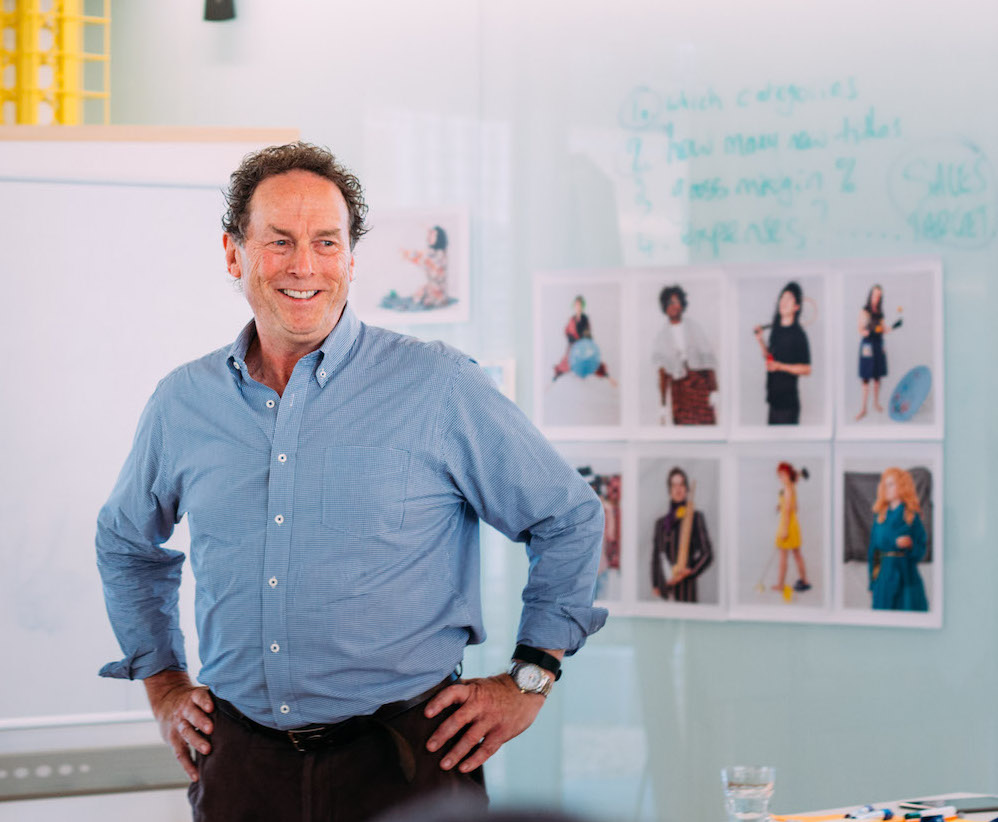 In an increasingly competitive startup environment, how do you set yourself up for success?
Entrepreneurs come in all sizes, from people who just want to be self-employed in a local business operating in traditional industries to people who have aspirations to become the next Google or Facebook – organisations now being referred to as Innovation Driven Enterprises (IDEs).
Creating IDEs is hard, the attrition rate is high and the current buzz around entrepreneurship can quickly turn anecdotes into facts. So, what does it take to be an entrepreneur?
1. Make something people want
Ideas are important, but history tells us most of us are pretty bad at knowing what people will pay for. A survey of 120 VC funded failed start-ups by CB Insights concluded that about 70% failed because "they were making products nobody wanted to buy", while US Patent Office officials have estimated that less than 10% of patents have any commercial value.
In most cases, the idea is not key. Some experts claim up to 85% of successful start-ups are based on market insights uncovered in testing the idea, not the actual idea.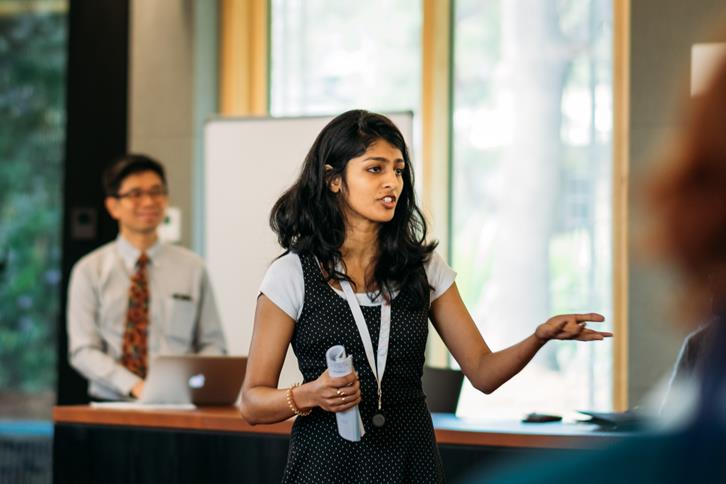 2. Access to Venture Capital
Seed, angel and venture capital firms are the source of funding for less than 10% of new ventures – and while investors can play a major role in making a start-up successful, the likelihood of a founder CEO being sacked goes up substantially after they take on investors, according to a World Economic Forum (WEF) report.
The reality is many founders are able to successfully launch new businesses but they lack the management skills needed to design and execute strategies capable of delivering the rapid growth in revenue and profit they pledged to investors. So, if the founder doesn't have those skills, investors will bring in someone who does.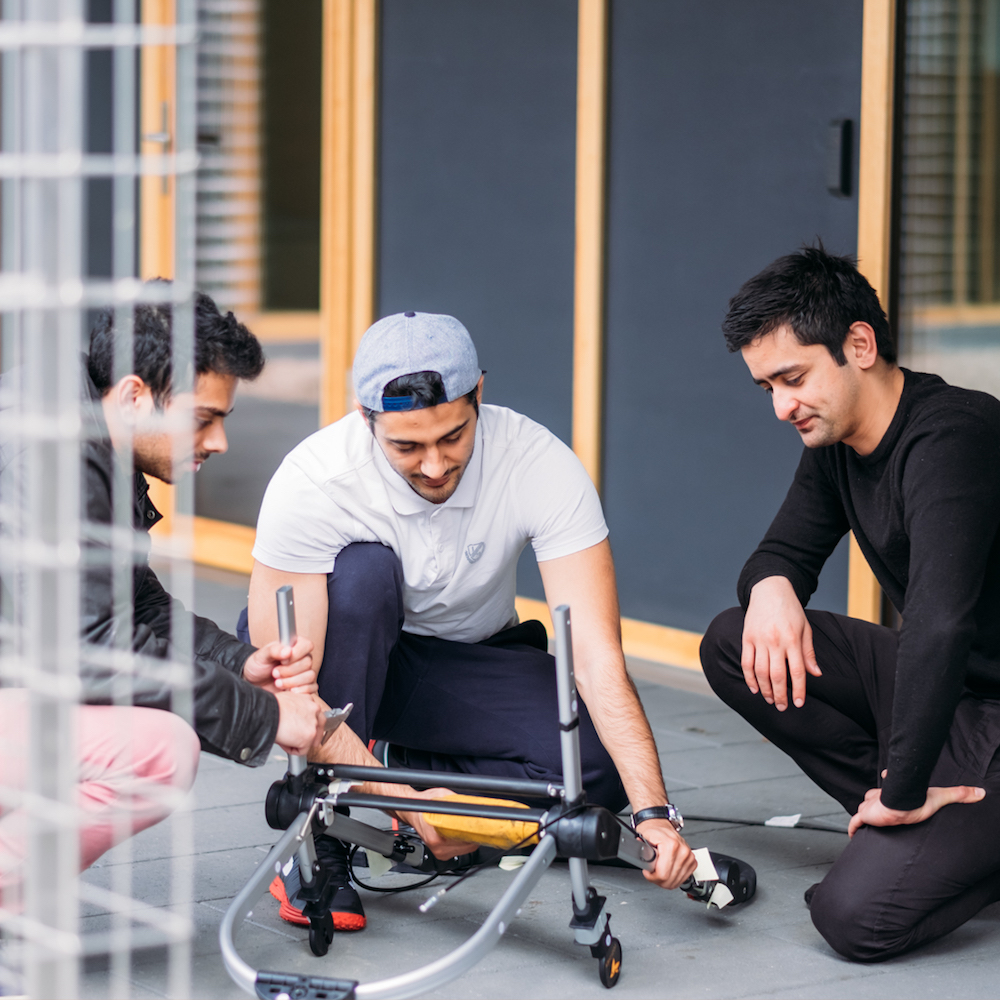 3. Get the right team together
Famed entrepreneur and venture capitalist Marc Andreessen frequently refers to "Rachleff's laws" (named after Tony Rachleff, another VC). Consider this quote:
"When a great team meets a lousy market, market wins."
A great team can't help you much if you are in the wrong market – but great things can happen with the right team in the right market.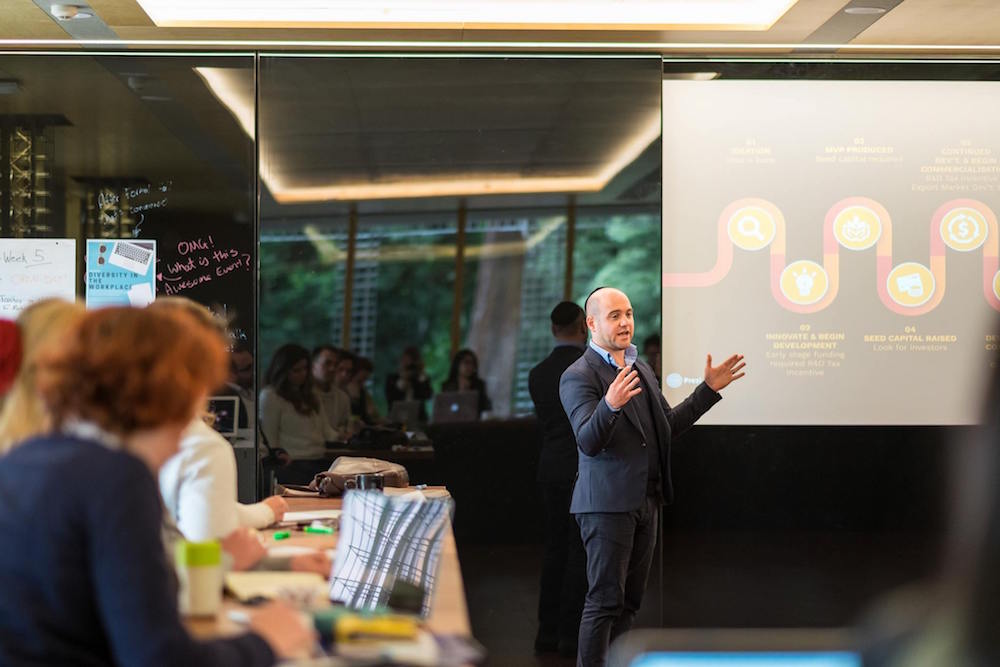 4. Study entrepreneurship
Anecdotally, this is a great idea – just look at the 39,900 companies, $2.7 trillion annual revenue and 5.4 million jobs that trace their roots to Stanford. Clearly, not every university is Stanford, but we do know a few things about the role of education:
If we think STEMM (Science, Technology, Engineering, Mathematics, and Medicine) entrepreneurs are important, we need to give STEMM students access to entrepreneurship education as a robust body of research shows this often gives STEMM students the impetus to create start-ups.
As well as a depth of knowledge and resources that are typical of any good educational experience, inspiration is critical. In an ideal world, all education should be inspiring, but it has a special role in teaching entrepreneurship. A lot of the inspiration relies on the university's own ecosystem and its capacity to give students access to inspiring entrepreneurs, investors, mentors and relevant industry specialists across topics such as managing IP, recruitment, marketing, raising finance and technology.
Entrepreneurship education is a nascent field of academic research, but there is some early evidence that the transmission of knowledge from the ecosystem to the entrepreneur is more effective in a structured course of study compared to occasional training programs or ad hoc attendance at industry events.
The value of entrepreneurship is in the future, and as we know, the future is an uncertain place. However, while there are still many things to be learned about successful entrepreneurs, one thing we do know is that entrepreneurs can improve the probability of success, and not surprisingly, information in its many forms is the key to dealing with uncertainty.
–
Wade Institute of Entrepreneurship is a leading centre for entrepreneurial education. We deliver programs to accelerate learning, creation and connection.