She shared her insights from the experience.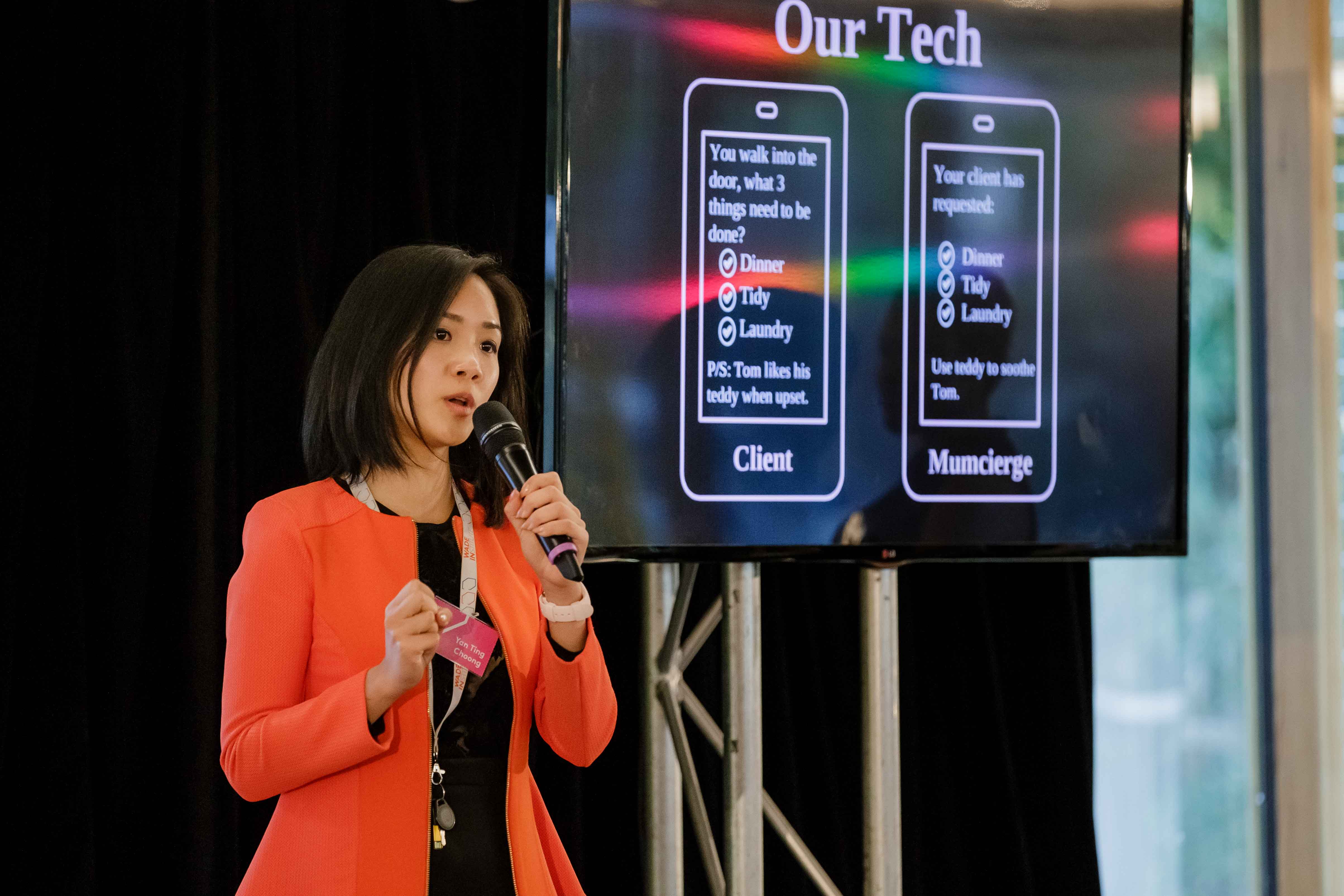 What was the catalyst for you launching your business?
My co-founder, Sarah Agboola, and I realised that parental fatigue is becoming more common as household demands increase, so we wanted to create a way for parents to have more time to recharge. When we stumbled upon the idea of providing personal assistants for parents (Mumcierges and Dadcierges) as relief, I thought "If not now, when? If you me, who?". I took a leap of faith and trusted that we would be able to learn as we go.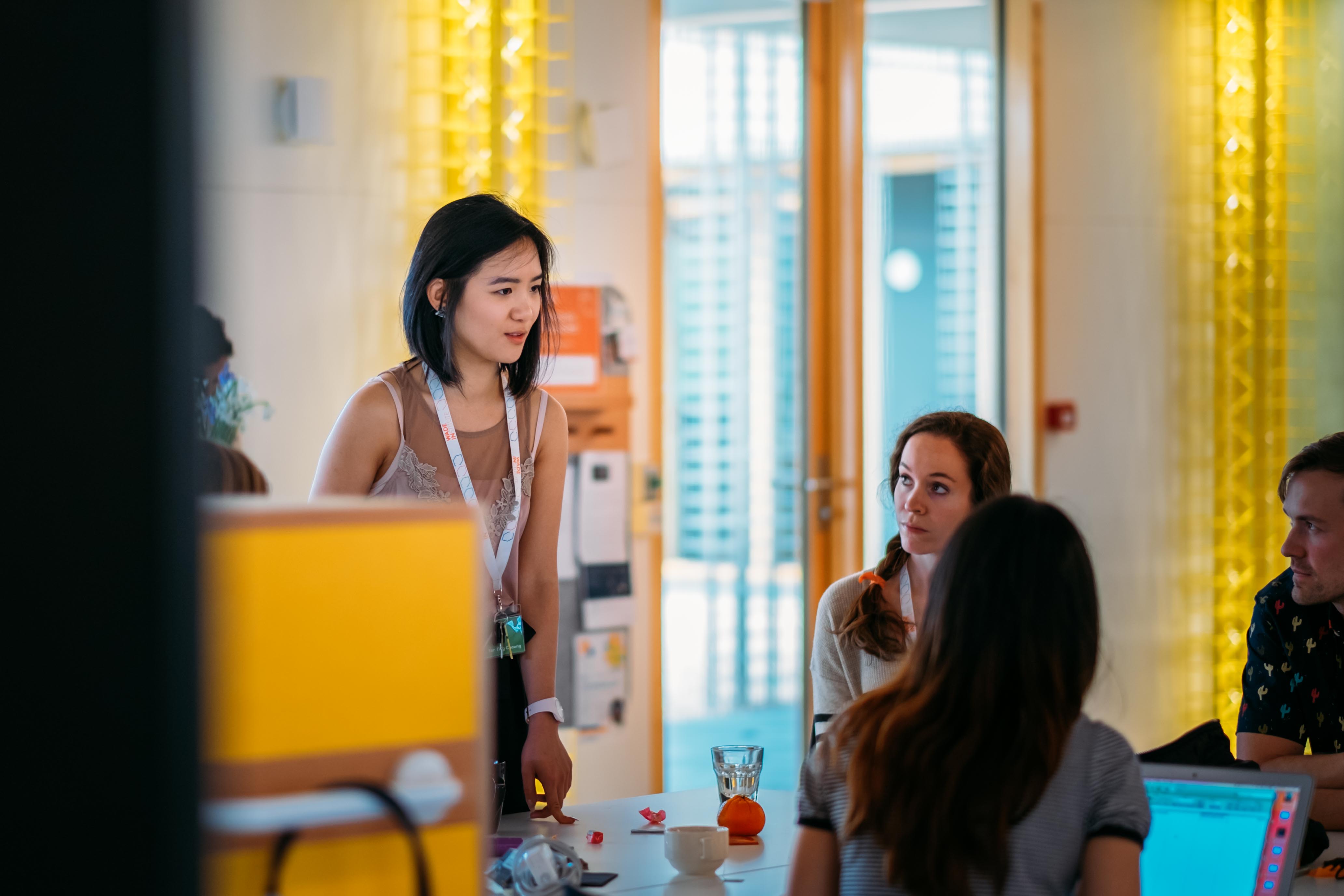 What do you love most about what you do now?
Knowing that I am turning my thoughts into actions and feeling that I'm building something impactful.
Describe the biggest setback you faced when establishing your business? How did it affect you and how did you push through?
As I was interviewing parents to understand their pain points, I realised that we stumbled upon a problem that was particularly complex. The issues faced by new parents are very different to established parents – but the problems are just as significant.
It began to feel like the problems were too big for us to address. To push through, we went back to what felt authentic. What did we care about? What did we intend to change in the world? Using that as an anchor point, we realised that we couldn't solve all the problems that existed in this space, but we could actively provide more time and create the environment for self-care.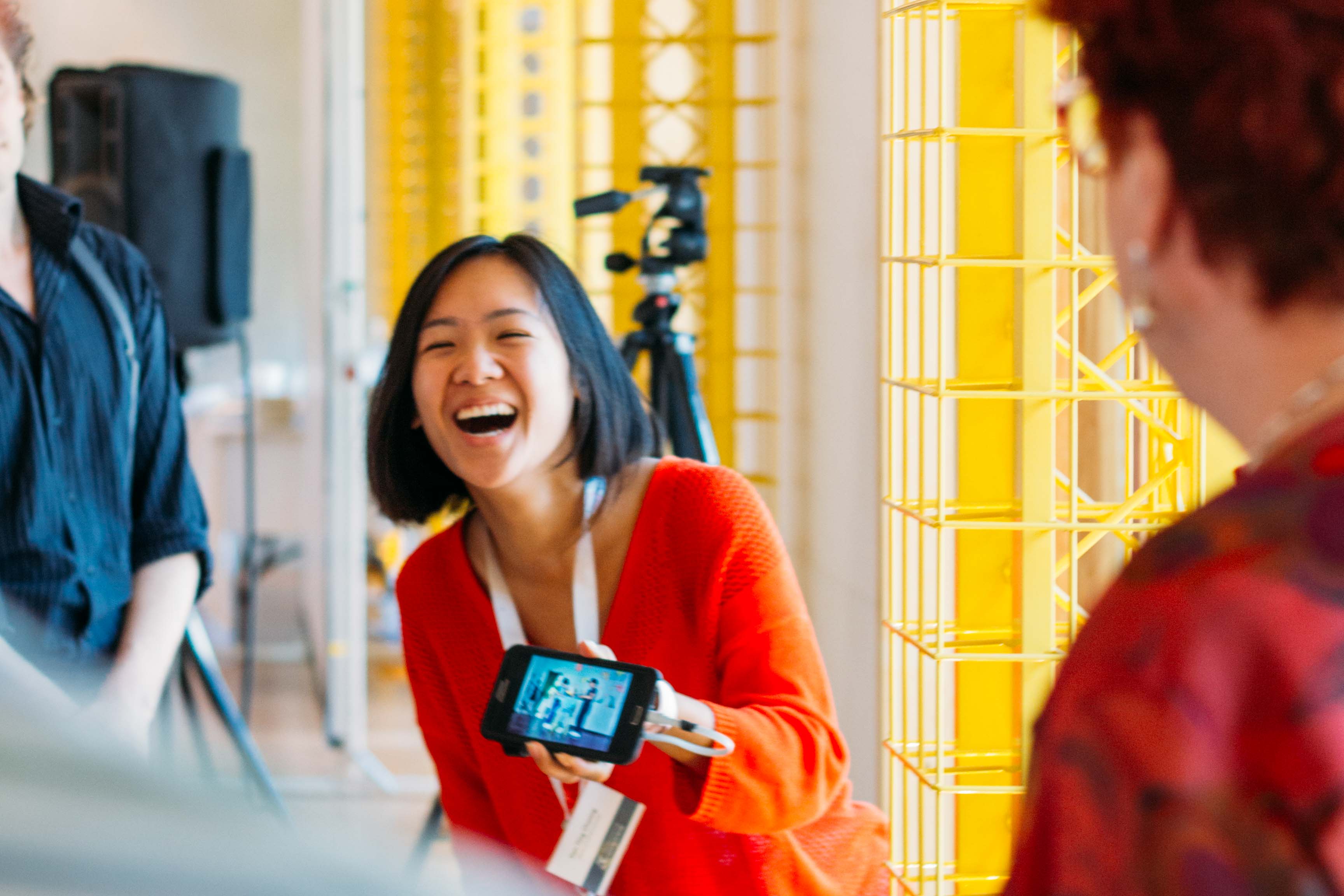 Everyone has days where they feel flat or uninspired – do you have any tricks or tactics for overcoming these feelings?
I've also noticed that when I'm feeling burnt out from the long hours and high stress of entrepreneurship, it's easy to feel demotivated. So, I'm careful to prevent burn outs by scheduling time for leisure, exercise, family and friends. When I feel uninspired, I'll talk to my wonderful tribe of fellow entrepreneurs for support. Once I'm back in the positive mindset, it allows me to think more creatively.
What has been your most effective marketing tactic or strategy?
Building relationships using empathy and enlisting micro-influencers as our ambassadors.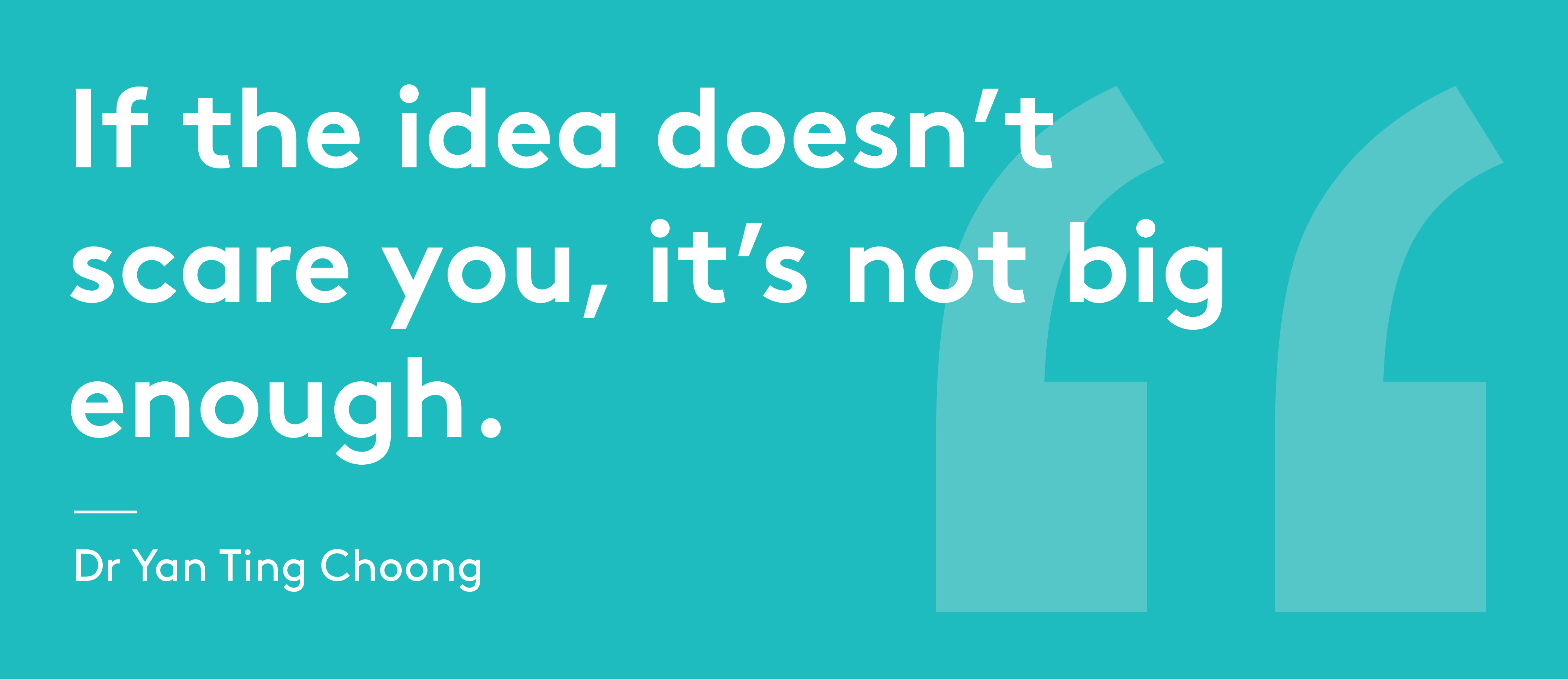 Personal Quote
"If the idea doesn't scare you, it's not big enough"
–
Wade Institute of Entrepreneurship is a leading centre for entrepreneurial education. We deliver programs to accelerate learning, creation and connection.