Entrepreneurs are in the business of shaping the industries of the future, and our industry partners play a critical role in ensuring high-potential change-makers can access the training they need to do so.
By supporting students of The University of Melbourne's Master of Entrepreneurship, our valued benefactors enable emerging leaders to dedicate one full year to rigorous, world-class education that will help them go further, faster.
Meet the 2019 future founders they're backing:
Cameron Ensor, Neville & Di Bertalli Scholarship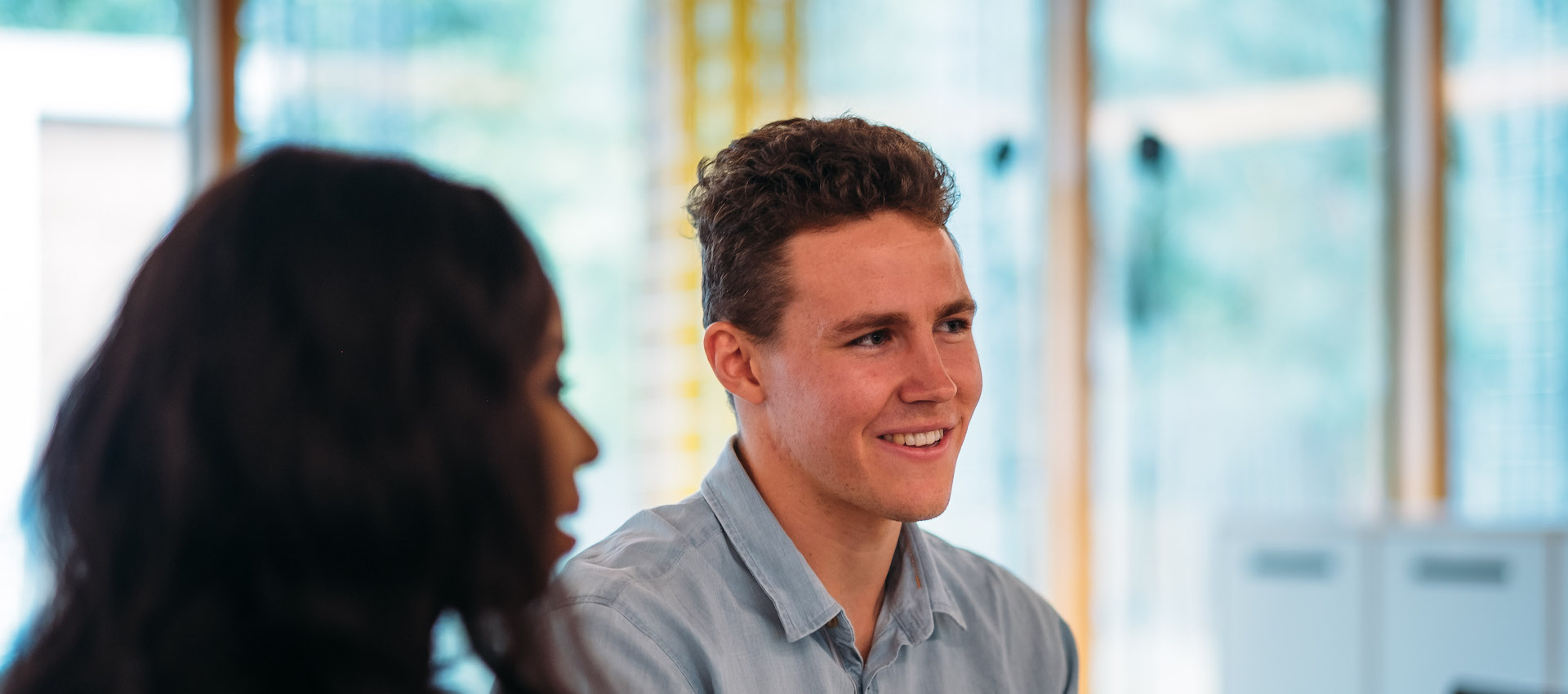 "Entrepreneurship is something I have always wanted to pursue. It is exciting, can be used as a real force for positive change in society, and shapes you as a person. Being part of the cohort is a great opportunity to help fine-tune my skills and bring my dreams and ideas to fruition. There is so much to learn about the successes and failures of existing founders, and combined with useful frameworks to help tackle problems, I know it will increase the likelihood of my entrepreneurial success.
I am extremely grateful to Neville and Di Bertalli for this scholarship. Their generosity will allow me to focus more wholeheartedly on the program and make the most of this incredible experience. I have already learned a lot and made many meaningful connections with both our diverse cohort and other members of the entrepreneurial community."
Sangeeta Mulchandani, Neville & Di Bertalli Scholarship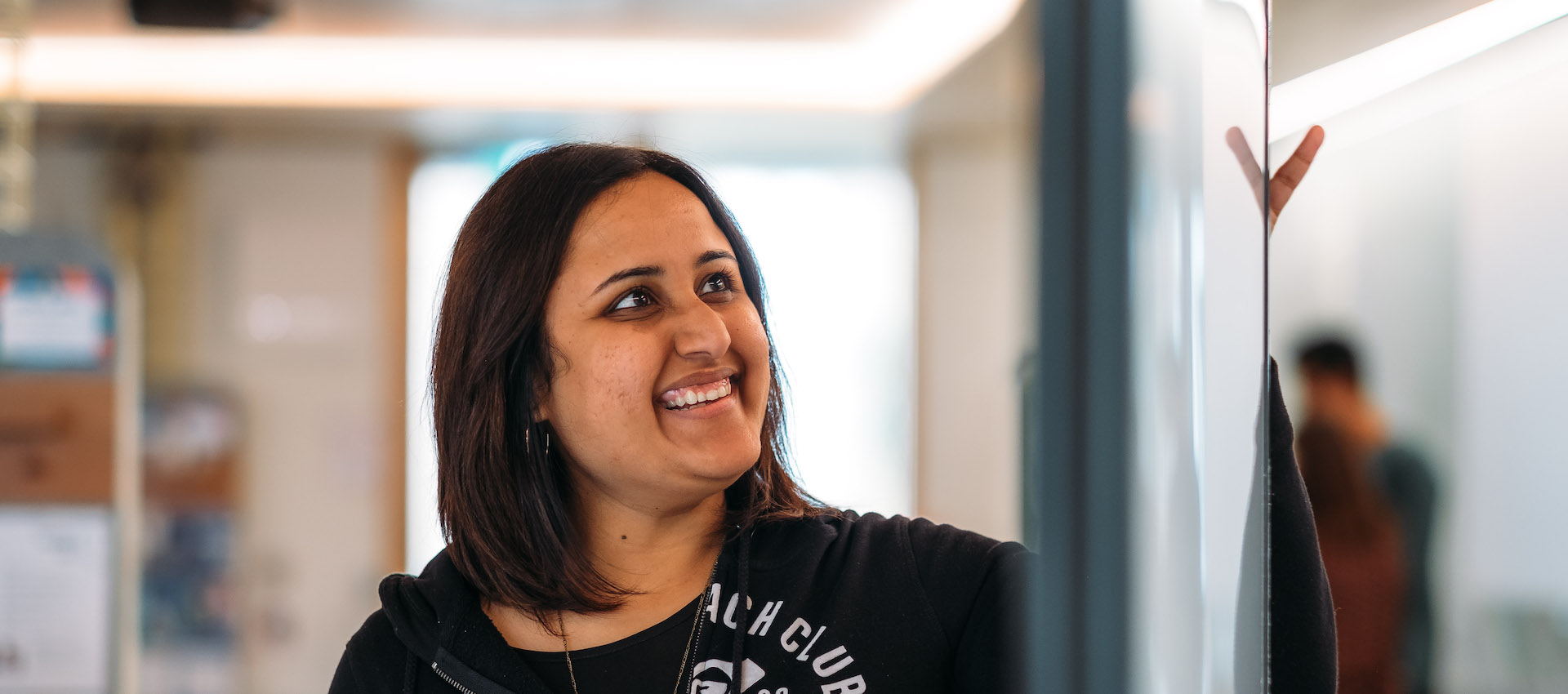 "After more than 10 years of working for airlines and in energy, consulting and banking, I chose the University of Melbourne's Master of Entrepreneurship to learn how to apply my skills in building a business so I can make a tangible difference in the world. I have to take a career break and focus all my energy on the learning process, and this scholarship support allows me to make the best use of this time and gives me the opportunity to focus without worrying about finances for the year.
Neville and Di Bertalli's commitment to helping students is inspirational and one day I hope to be able to pay this support forward."
Jarrah Goodwill, MYOB Scholarship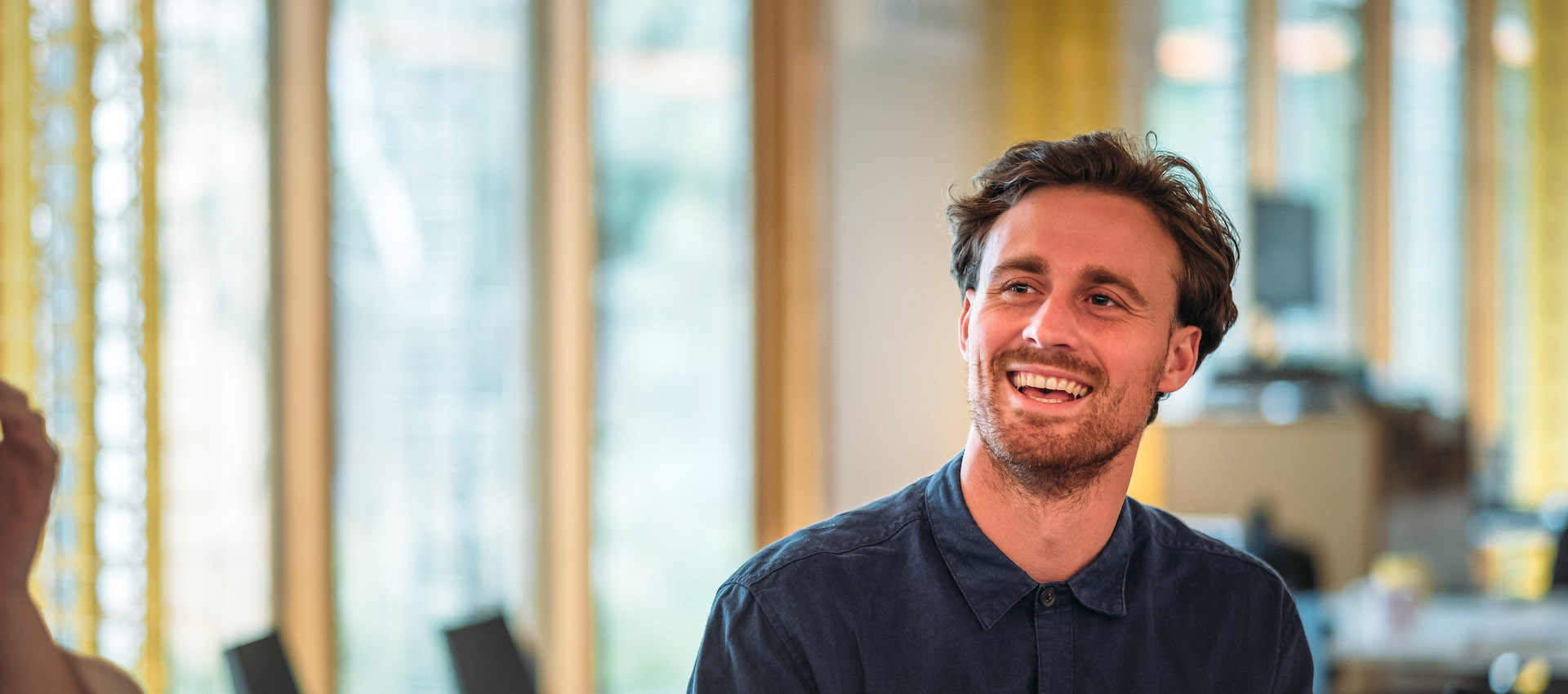 "MYOB's scholarship has facilitated a deeper engagement with the entrepreneurial activities happening within and outside of the classroom at Wade Institute. Perhaps the thing  I am most appreciative of is being able to step back from work commitments for the year and dedicate more time and energy to collaborating with peers after class hours. I find that it is in these moments where most of the "magic" happens and if it were not for MYOB's support I would not be able to use my spare time in this enjoyable and highly productive way. For this, I am extremely grateful and honoured to be able to represent MYOB on behalf of the Wade Institute in 2019. "
Karolina Petkovic, STEMM Scholarship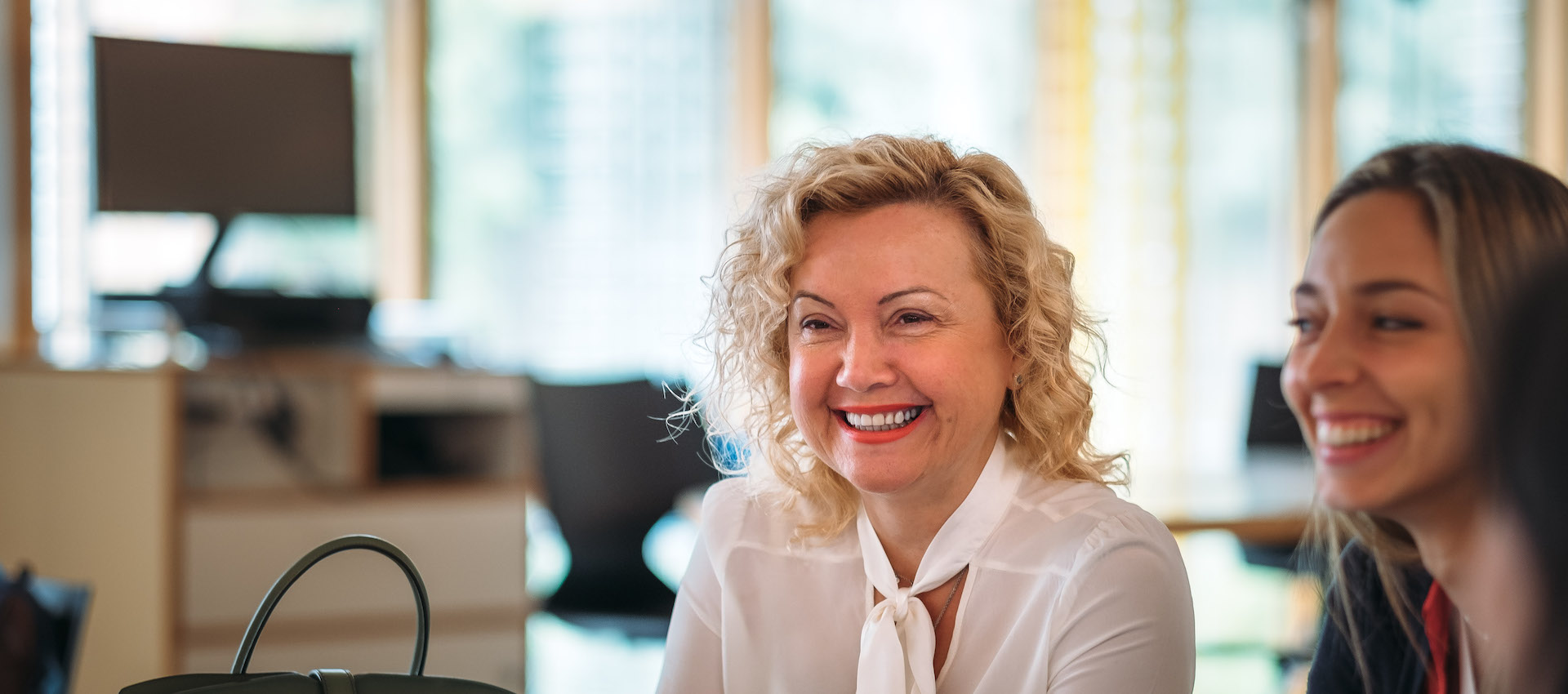 "Working as an Experimental Research Scientist, I am privileged to be exposed to original, creative and powerful scientific concepts on a daily basis. To maximise the translation of those concepts into flourishing businesses, we need a new generation of researchers with entrepreneurial mindsets. The build-measure-learn, lean-start up model, which sits at the core of an entrepreneurial process, also sits at the core of any experimental design. A research scientist already has the mindset of an entrepreneur, without realising it.
The Wade Institute and Ormond College STEM scholarship will allow me to work on increasing awareness of the need for entrepreneurial culture in the scientific research community. Not only science, technology, engineering and mathematics can be harnessed to make a business competitive at the global scale, but entrepreneurship, as a human endeavour requiring skills development, cannot be separated from education.  I will work on promoting STEEM, with added E for entrepreneurship."
Mackinley Campbell, Credit Suisse scholarship recipient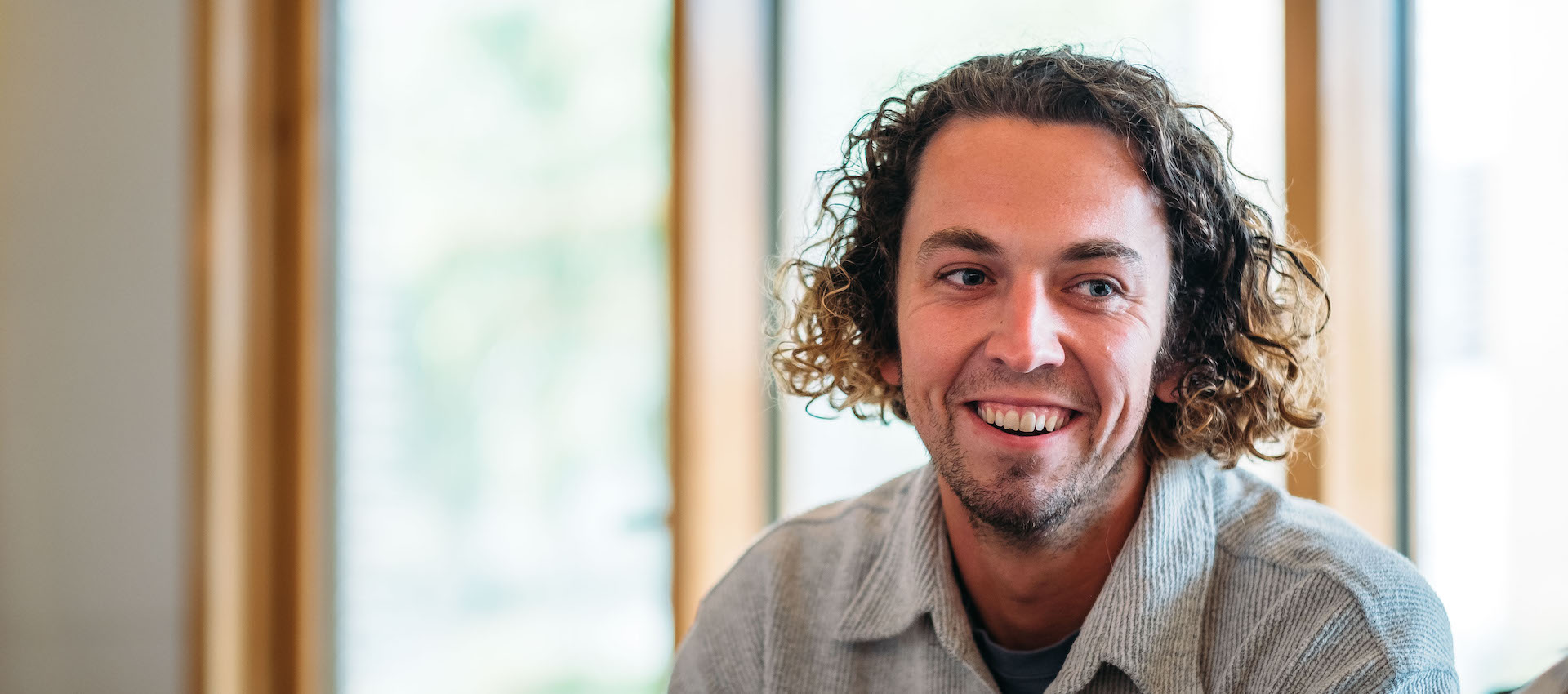 "It is vitally important that corporate sponsors such as Credit Suisse support entrepreneurial centres , both for the corporate entities themselves, and for innovation in Australia more generally. Without their support, I would have been required to pursue a career or education path of less financial strain.  I hope that Credit Suisse's philanthropy will allow me to repay them – in the form of a realised contribution to Melbourne becoming an innovation and entrepreneurial hub. Credit Suisse's generous, ongoing support to Wade Institute will allow me to focus on my entrepreneurial development whole-heartedly. I have immersed myself in the entrepreneurial opportunities presented by Melbourne's entrepreneurial ecosystem and without Credit Suisse' generosity this wouldn't have been possible."
Nolana Lynch, Impact Scholarship recipient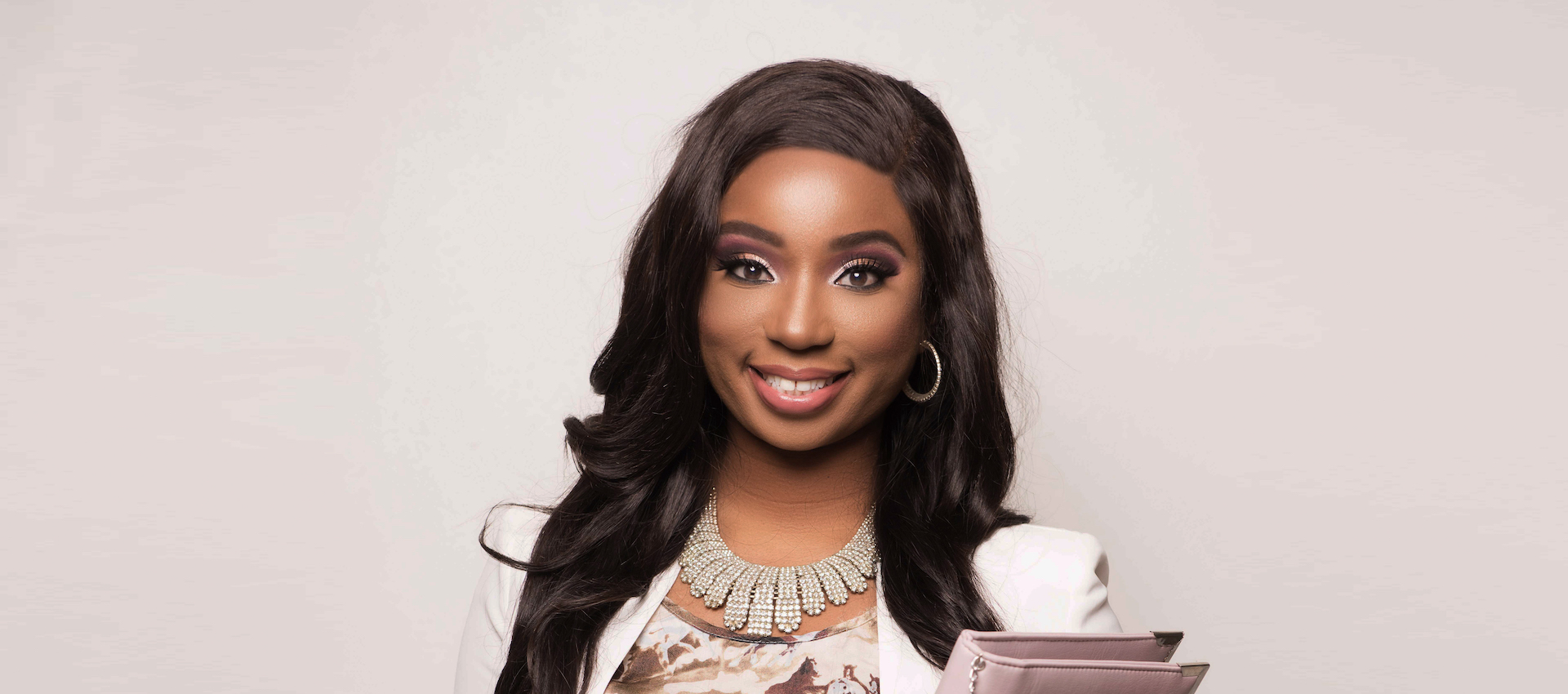 "I believe we were all created with great purpose to impact this world and my vision has always been to positively transform lives through holistic products and services.
All of my experiences with intergovernmental, non-governmental and research organisations have led me to impact entrepreneurship as the best way to solve the world's problems. I started my first social enterprise Eco-Truffles in 2012 as a way to tackle some of the greatest barriers that women and children face. This strengthens the foundation for the next generation to build sustainable futures.
My desire is to create powerful enterprises to meet the world's greatest needs. I am so very honoured to be the Impact Entrepreneur Scholarship recipient for 2019, and am grateful for Amanda Coote's vision and support in helping and empowering women to be the change we want to see in the world."
---
Wade Institute of Entrepreneurship is a leading centre for entrepreneurial training. We deliver programs to accelerate learning, creation and connection.