What a night! In a Pitch Night like no other, we were blown away by the five teams who gave it their all for the chance to secure a share of $10K in seed funding.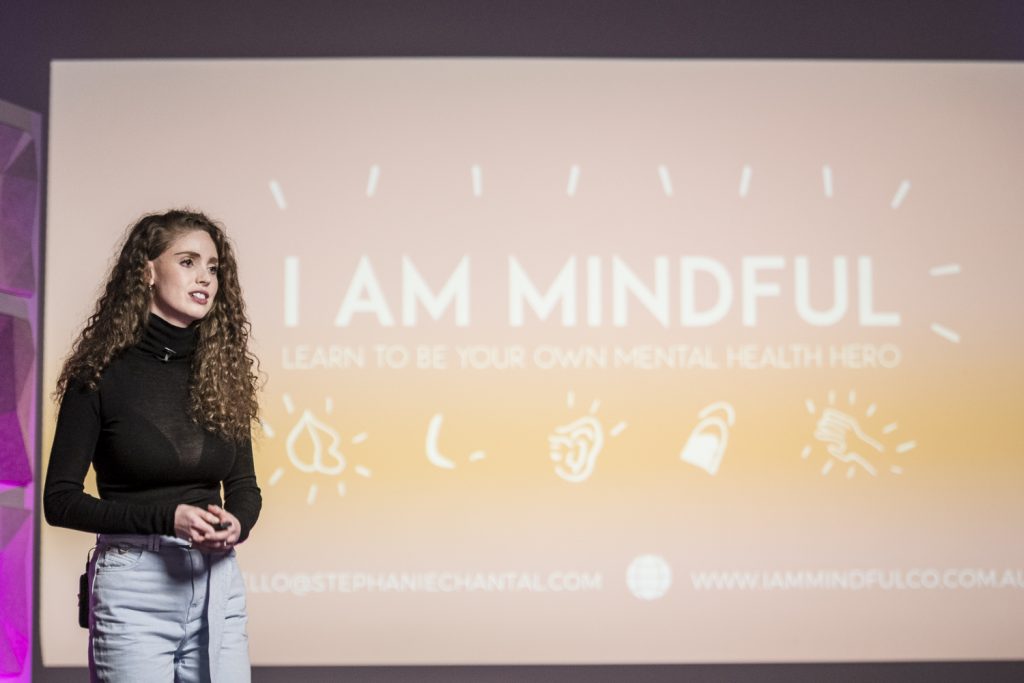 From energy security in Pakistan to mental health and wellbeing, Australian honey, iron deficiency testing and investment tools for young people, this year's pitches were as diverse as they were inspiring, tackling some pressing problems and big market opportunities.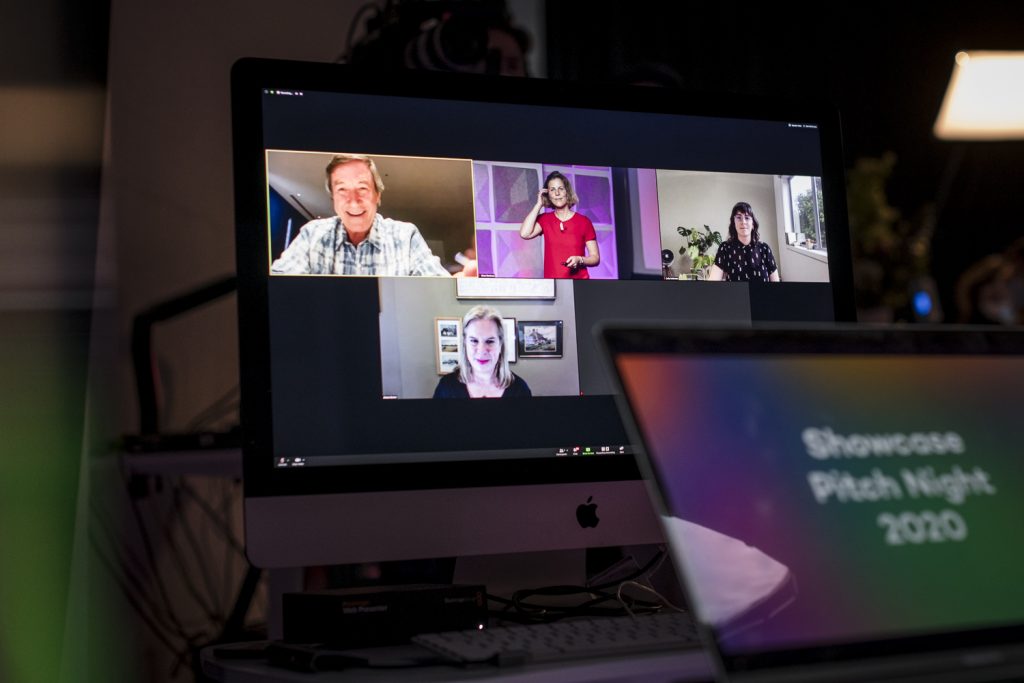 We were thrilled to be joined by a powerhouse panel of judges, who offered plenty of curly questions and valuable insights to our budding entrepreneurs: 
Peter Wade – Benefactor, Wade Institute
Judy Anderson – CEO, Startup Victoria
Ariane Barker – CEO, Scale Investors & VC Catalyst alumna
While all of the pitches were incredible, there can only be one winner, with this year's major prize of $6K in seed funding awarded to…
Iron WoMan, founded by Karolina Petkovic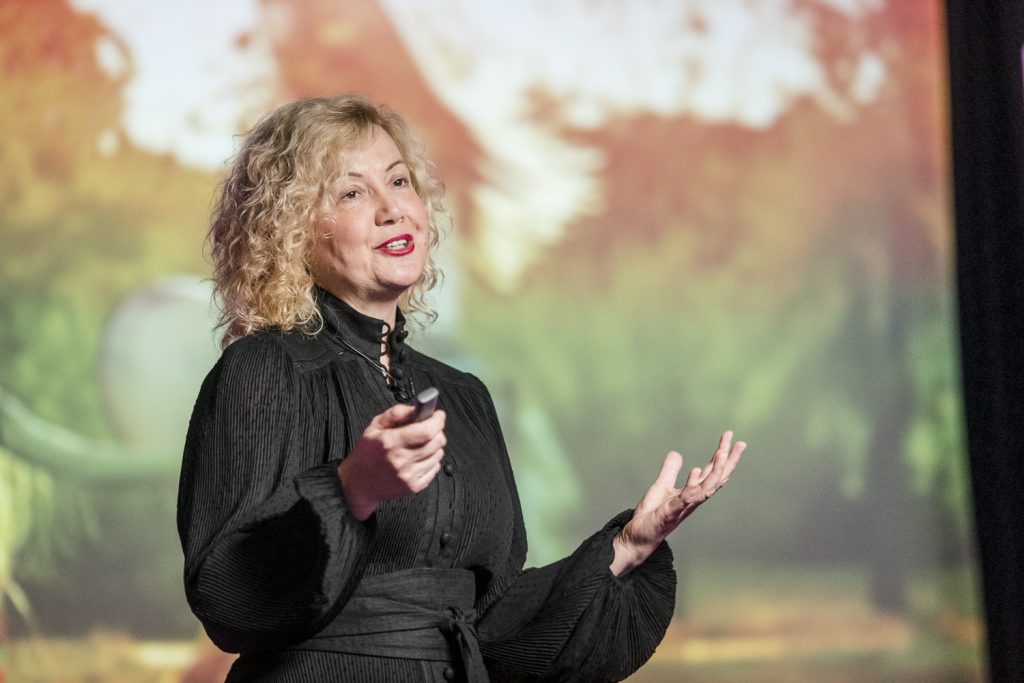 Iron WoMan is revolutionising iron deficiency testing diagnostics by using non-invasive, fast and reliable ways to detect and monitor iron deficiency, without the need for blood testing.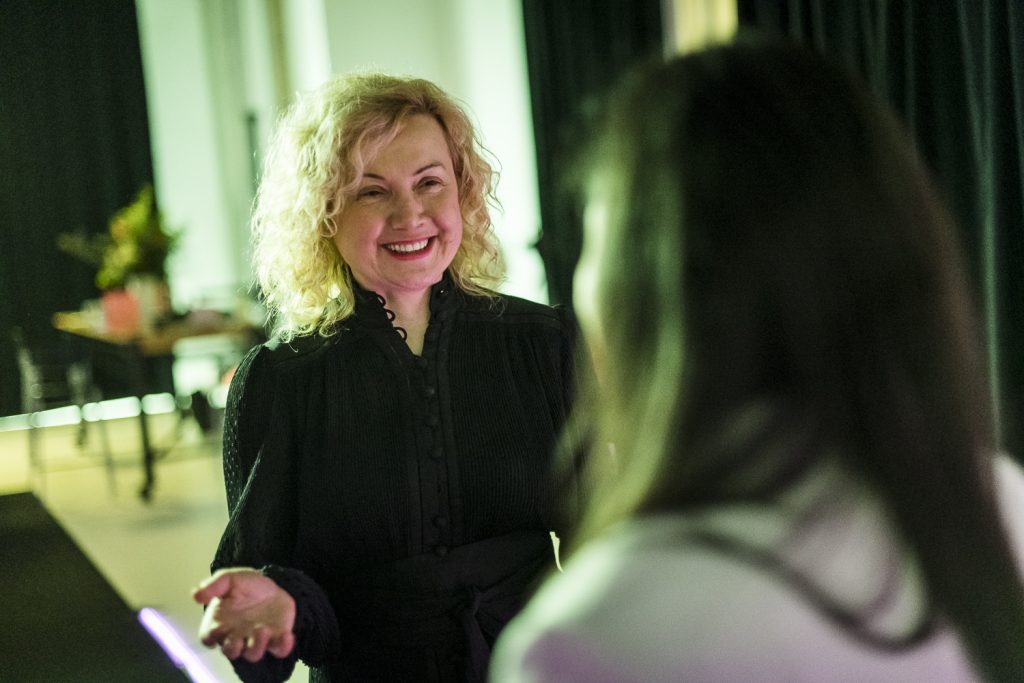 Runner Up ($3K in seed funding) – My Solar Gurus, co-founded by Komal Sajid and Zara Abbas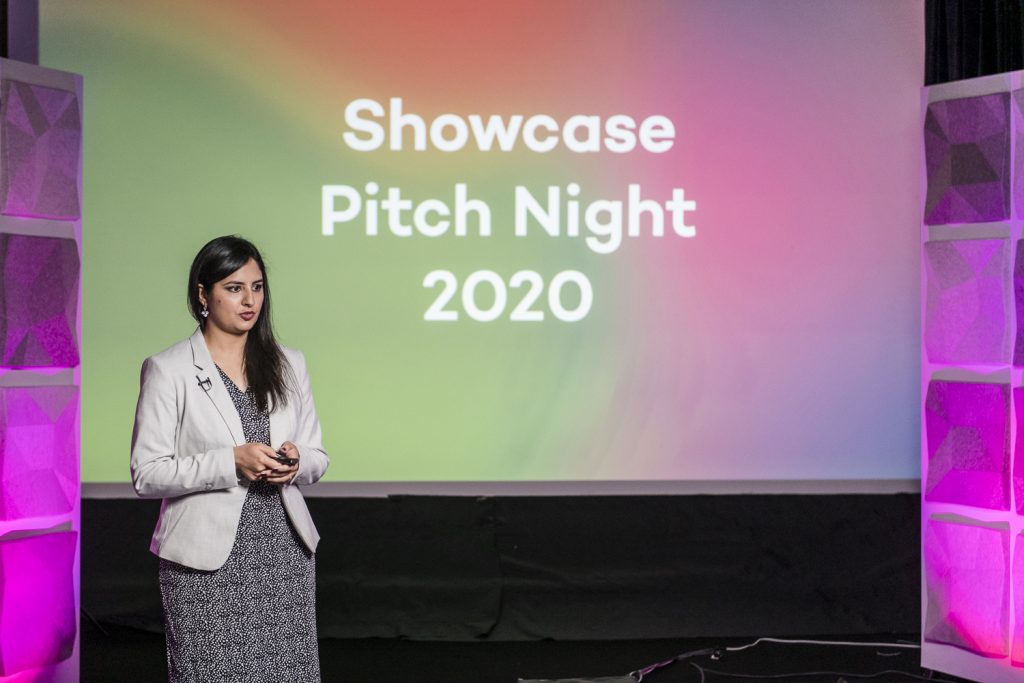 My Solar Gurus are making Pakistani solar energy solutions more accessible and transparent through an online quotations and consultancy platform for consumers to find the best product for them.   
People's Choice Award ($1K in seed funding) – Innam, founded by Arjun Agarwal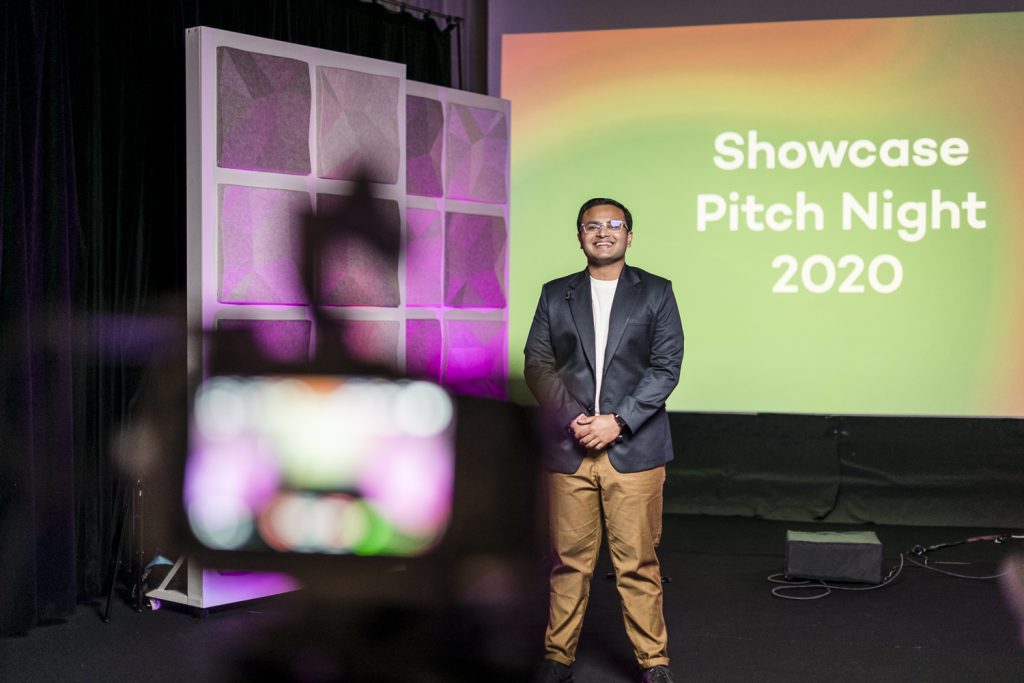 Innam is showing young people how to invest their money, where it is being invested and the impact it will have with a user-friendly app.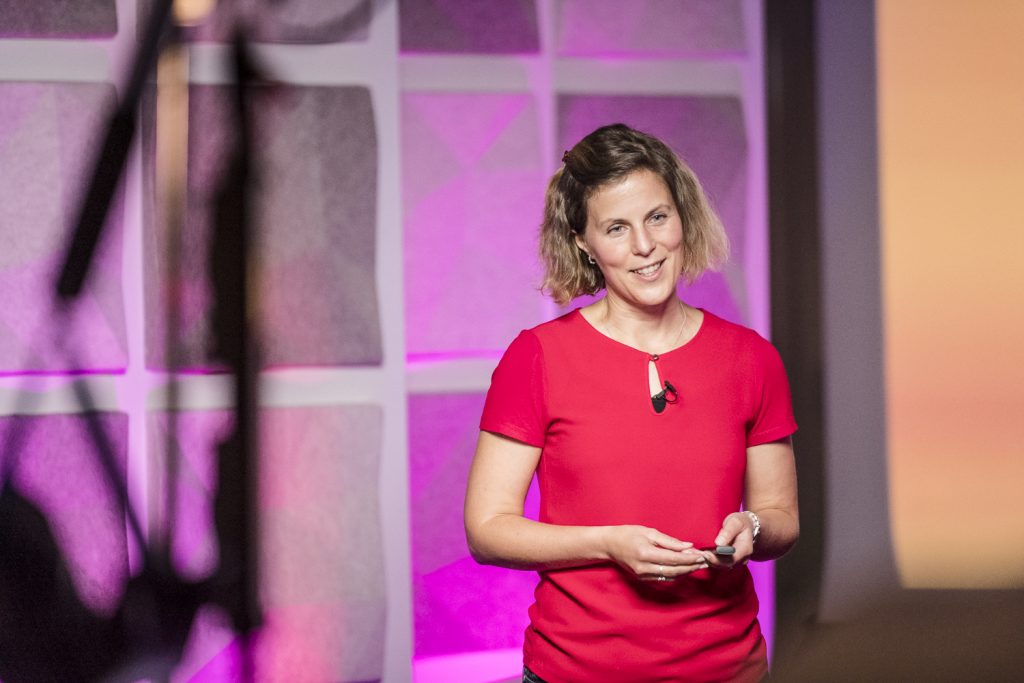 Congratulations to all who pitched, and to all 2020 University of Melbourne Master of Entrepreneurship students for their amazing achievements in this most unusual of years!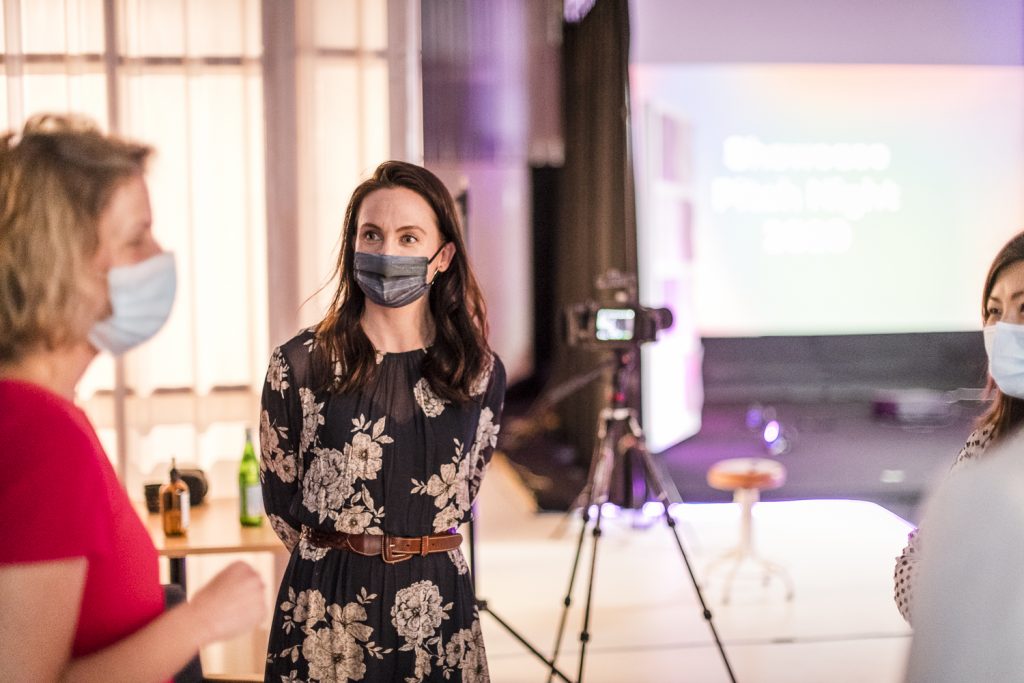 In case you missed it, you can catch a recording of the show, profiles of all the startups created by our incredible 2020 Graduating Class and lots of behind the scenes action on our Showcase website.
–
Wade Institute of Entrepreneurship is a leading centre for entrepreneurial education. We deliver programs to accelerate learning, creation and connection.