Sarah Last, a Master of Entrepreneurship student and Ormond resident, is doing just that. She joined the Masters without a specific business idea but is now building an AgTech startup, MimicTec, to decrease the stress in chickens in poultry farming to improve animal welfare and increase production. It's not a social enterprise, but it has a strong social outcome. Then there's Rosh Ghadamian, who wants to utilise a growing number of redundant manufacturing resources to make his modular baby prams in Australia, rather that outsourcing overseas.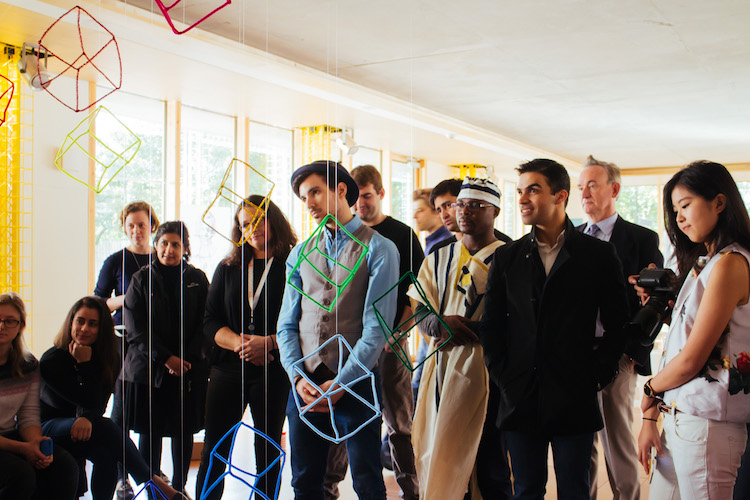 Enable and empower underrepresented groups
While on the surface the Wade Institute and Ormond College may serve different purposes, they're both grounded in a core value to enable anyone who has a passion for positively impacting the world to do so. This mindset helped us secure one of the most diverse cohort of students in any startup community.
The inaugural cohort was made up of 60% women, 40% with a STEMM background, 3 PhD's, and no two students studied in the same discipline. This diversity was a key success factor in giving the students a robust learning experience where they were challenged to think bigger and be better. The graduating entrepreneurs are building startups that range from AgTech to platform technology to manufacturing to the Arts.
As the year ends and we look to 2017, I'm excited to find the next generation of entrepreneurs. If you think that's you, I'd love to chat about it – gmcdonald@wadeinstitute.org.au
–
Wade Institute of Entrepreneurship is a leading centre for entrepreneurial education. We deliver programs to accelerate learning, creation and connection.