How do you start a business? You just start!
That's exactly what 40 aspiring entrepreneurs did in late April on our campus. Tired of thinking 'what if?!?' about their ideas, they were all part of our 3 Day Startup (3DS) bootcamp to turn their ideas and domain knowledge into prototyped ideas.
A weekend of intense learning-by-doing, our 3DS bootcamp has been the birth place of founders who are now building their dream jobs. Not everyone can make it into the program, but that shouldn't stop you from prototyping your own ideas for yourself.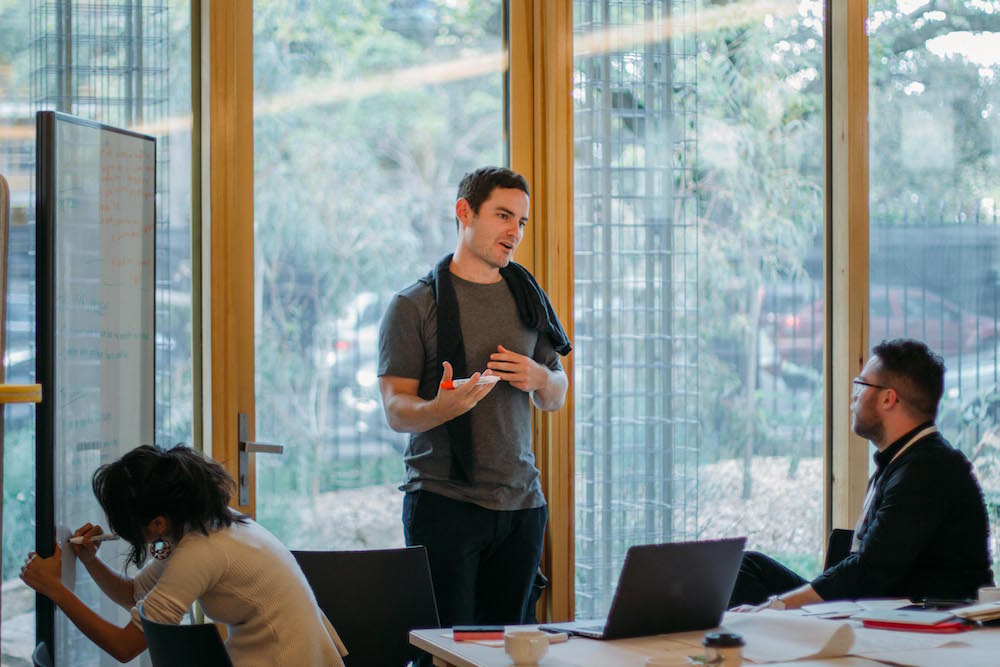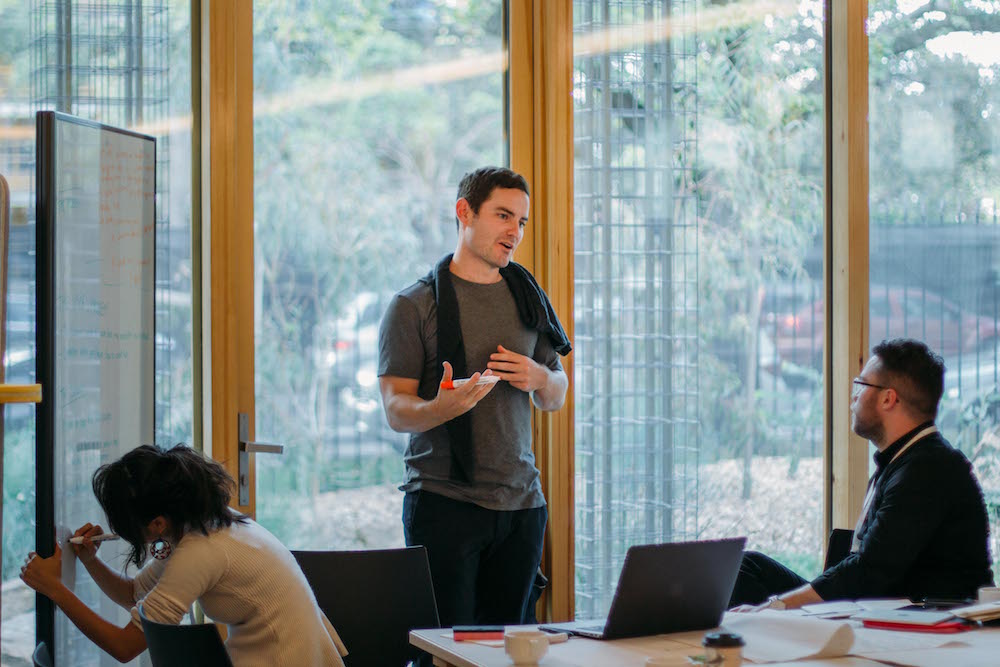 1. Fast and furious ideation
The first step in our startup weekend is where most people get stuck – coming up with ideas. But it's actually the easiest step when you look at the big picture of the whole entrepreneurial journey. We followed some simple but effective guidelines for ideation:
Challenge ideas, not the person.
Don't be precious about your ideas and come up with as many as you can.
Use other people's experience to leapfrog your ideas: what do they know about your idea that can help you make it even better?
We then voted on the ideas to help us narrow down the top ideas we'd take through the weekend.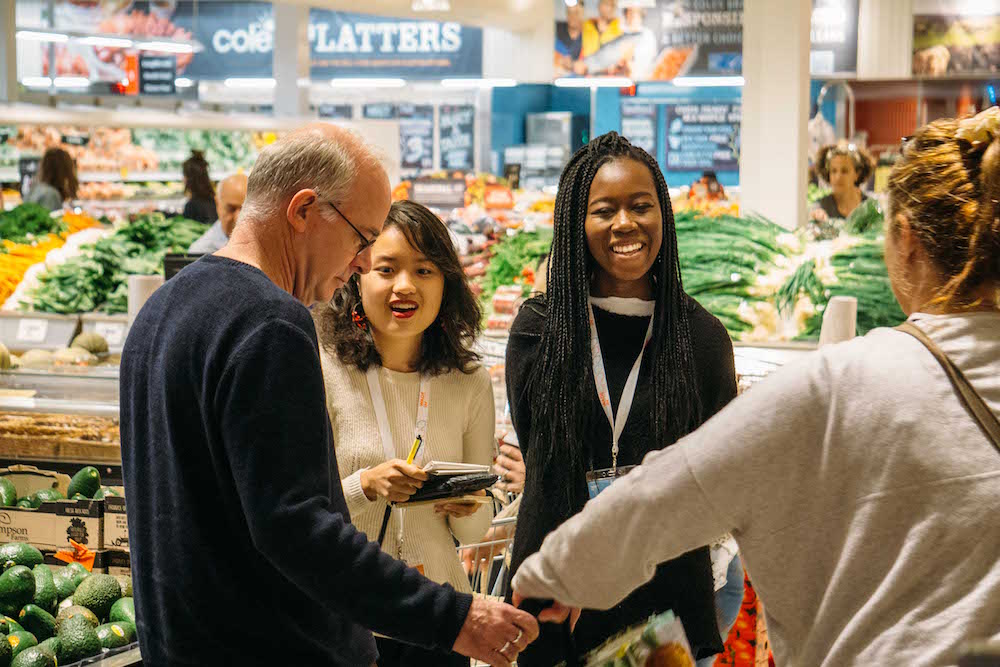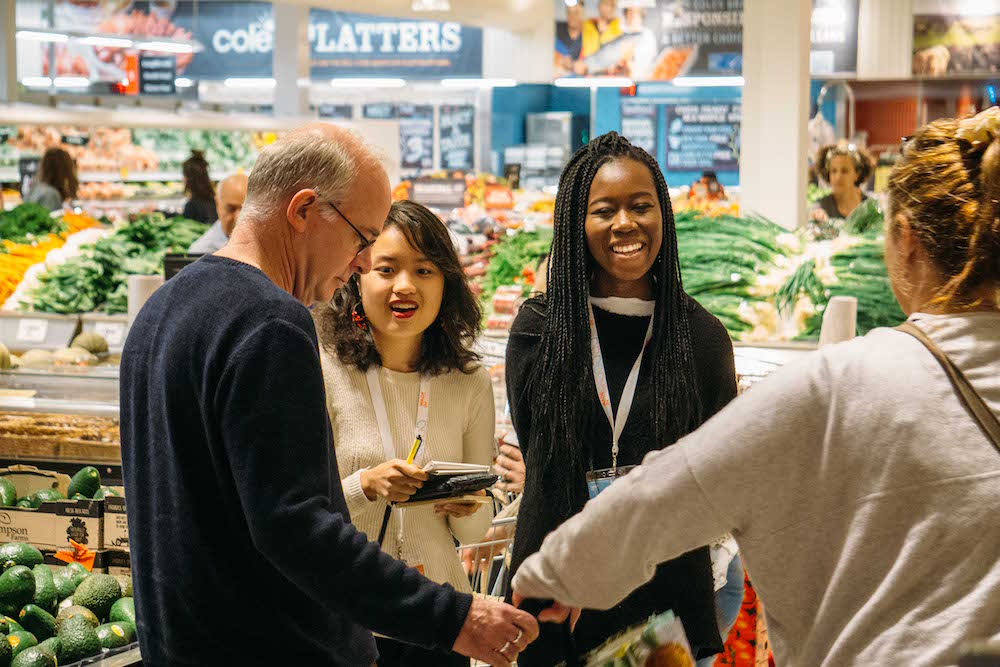 2. Validate your idea with customer discovery
While ideas are important, history shows that most of us are pretty bad at knowing what people will pay for. The best way to test if your idea is worth pursuing is to get out into the wild and talk to people. We hit the streets to talk to potential customers to find out if the problem we were trying to solve even exists.
Is the problem enough of a pain point for someone to pay you money for it? Is your version of the solution the best or most effective way to solve the problem?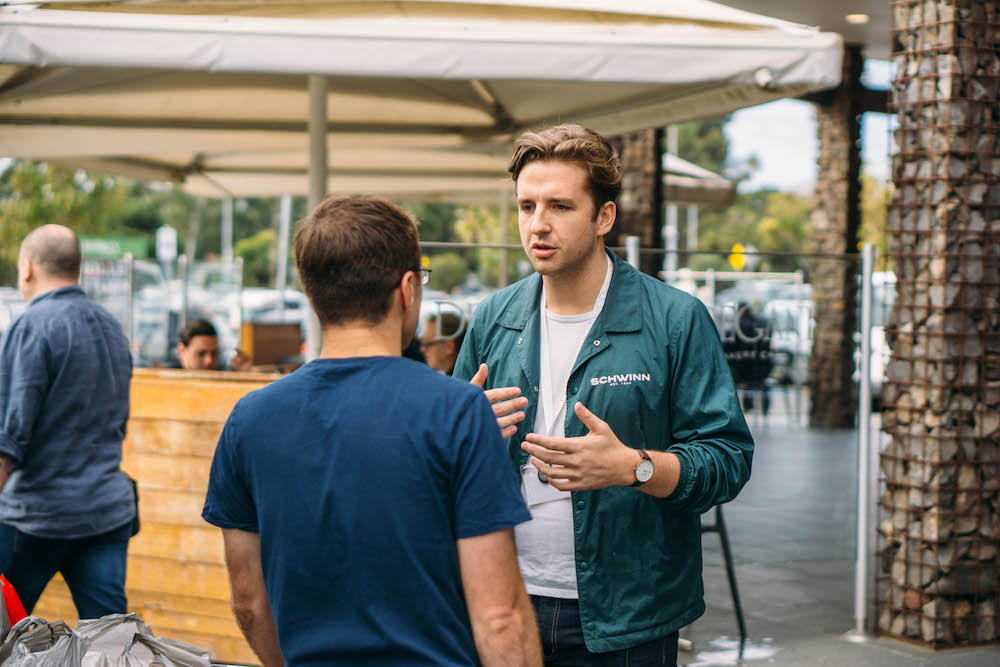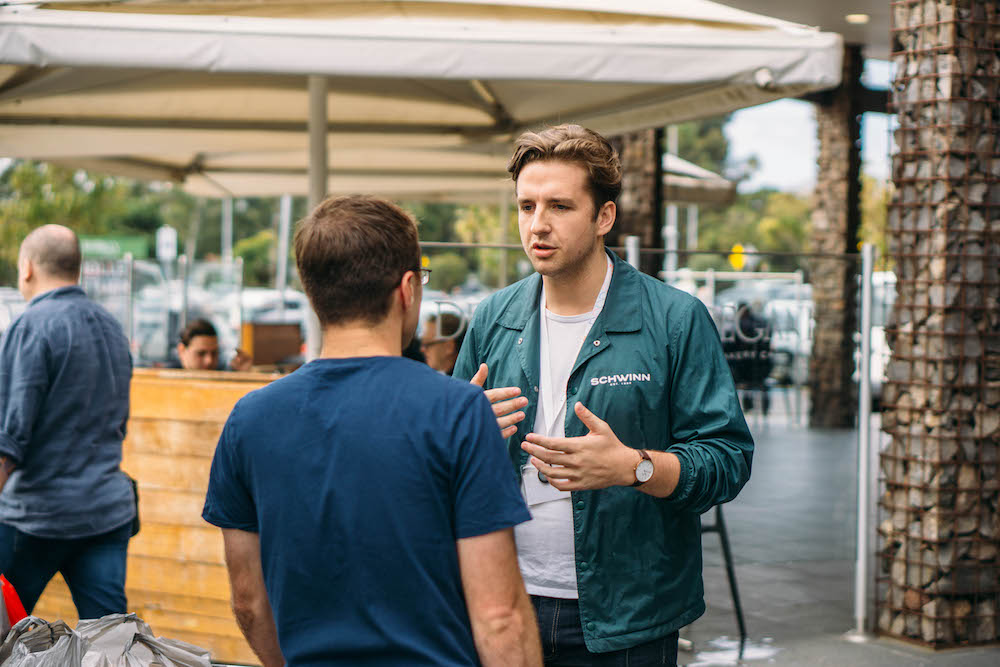 We tested our assumptions with as many people as possible before over-investing in an idea no one cares about. We're not going to lie, approaching strangers will feel uncomfortable. Some tips to ease the nerves:
Have a quick and friendly introduction.
Ask questions about their experience. You want to find out more about the pain point, you're not here to sell your solution
Be friendly and smile. Sometimes we can get so caught up in our work that we forget the simplest yet most important things!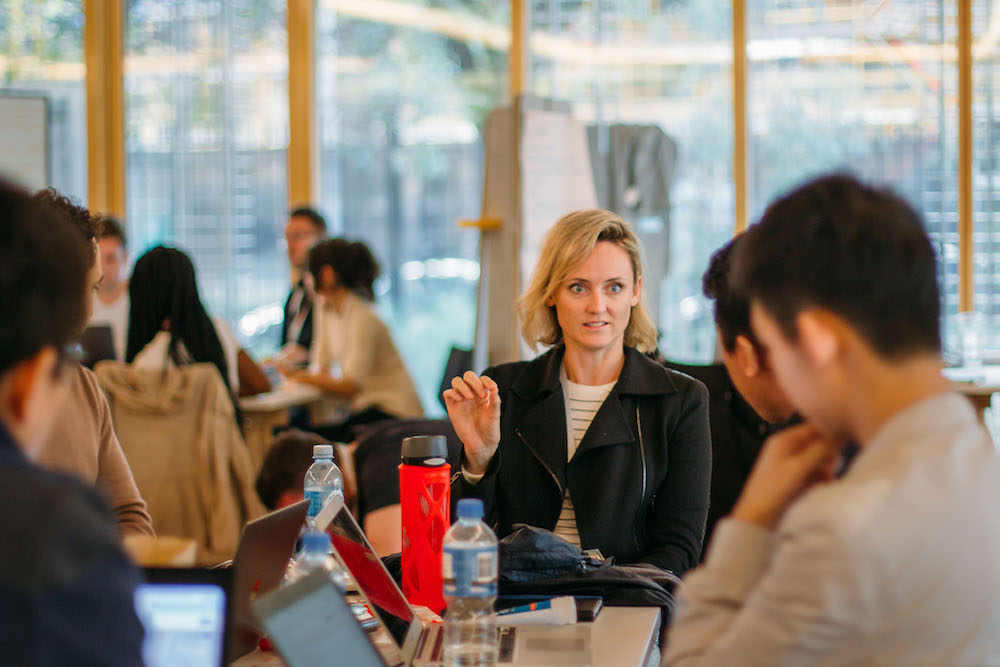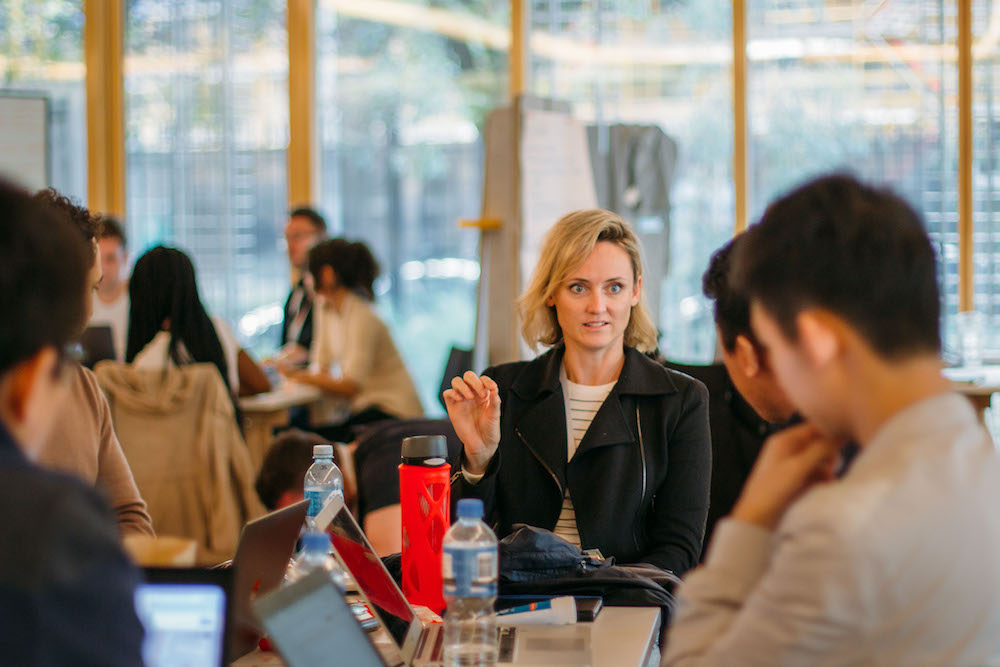 3. Get advice from people who know more than you
Working on your idea by yourself slows you down. We had mentors share their help, guidance, and advice using their real-world entrepreneurship experience. Find people in your network who know more about some element of your idea than you.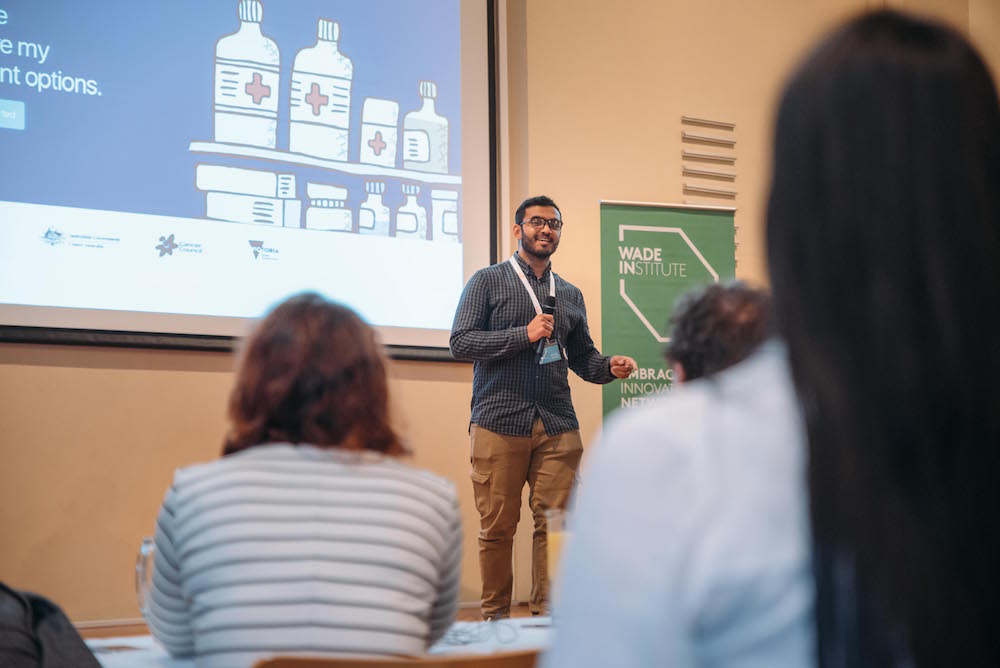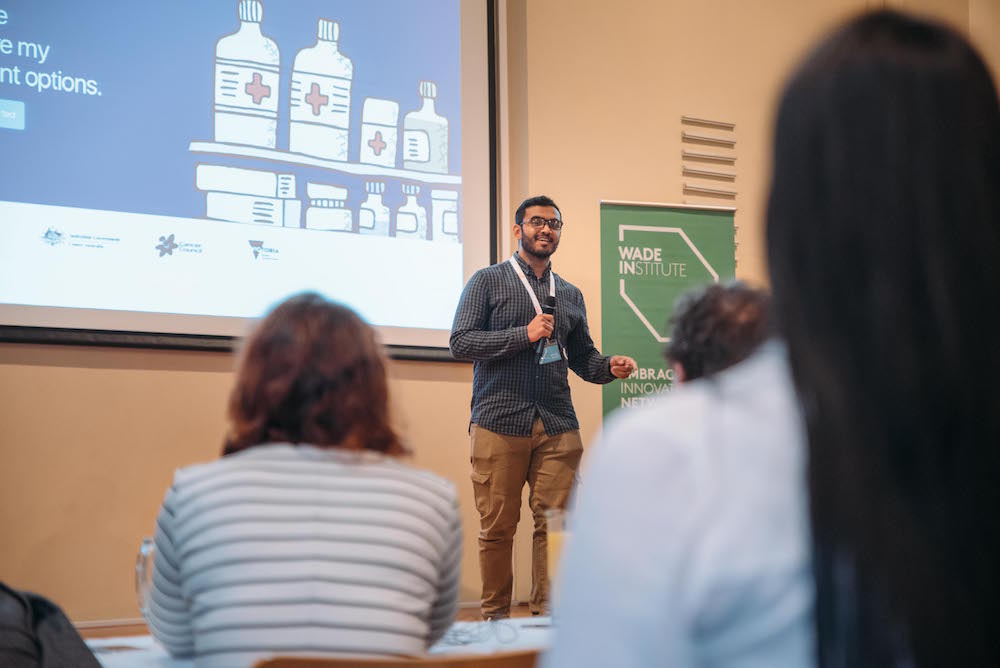 4. Pitch your idea to as many people as possible
Our weekend reached its peak with a 5 minute pitch of each groups problem-solution-opportunity. Prepare, pitch, fix, repeat. Repetition is the best way to learn, keep pitching and learning from the feedback you get.
It always helps to get a fresh new perspective on what you're doing to figure out if you're being clear enough for your audience to understand. Have you empowered your audience to talk confidently about your idea with someone else?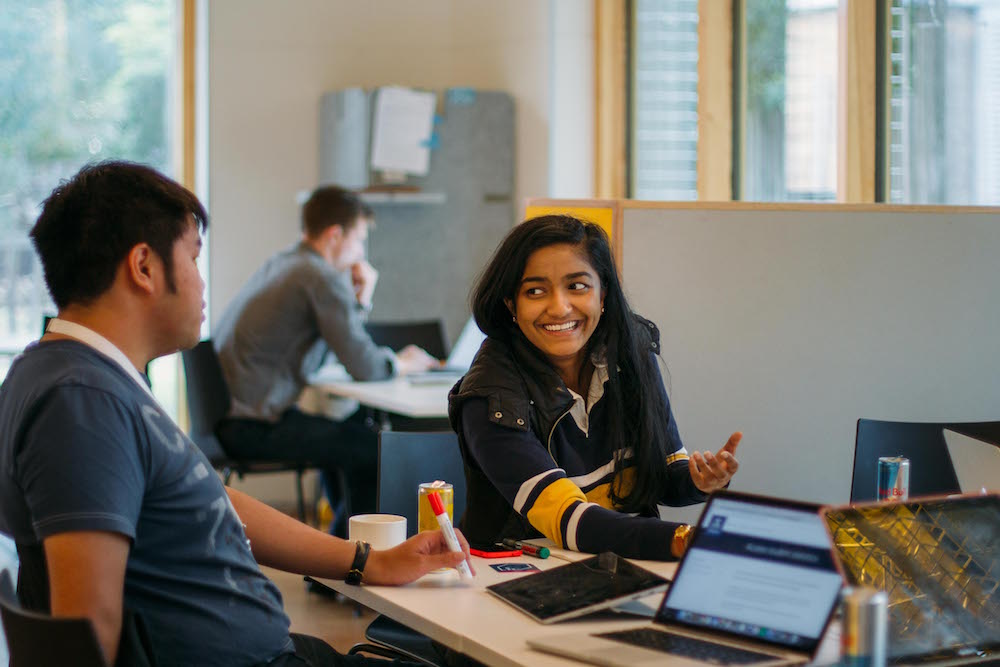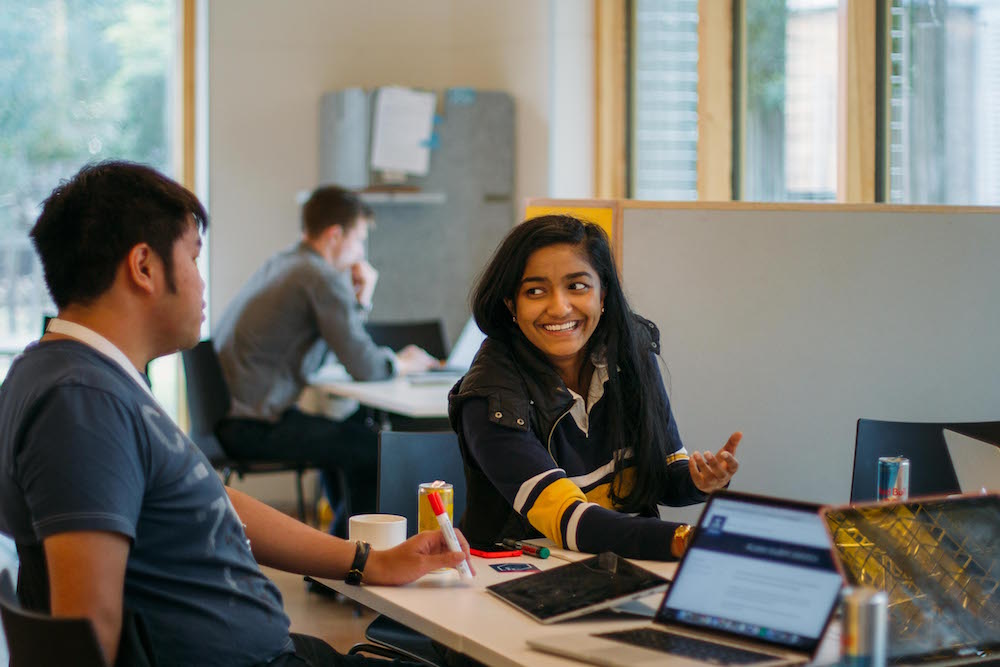 5. Last but most importantly, don't do it alone!
You'll never be able to think of every solution, perspective, or pain point all by yourself. That's why we brought together a diverse group of curious, smart, and driven people from all kinds of backgrounds. We had people with backgrounds in Medicine, Business, Engineering, Arts, Law, Marketing, Science, Computer Science, and even an Insectologist!
Find a group of other people with different perspectives and from different disciplines for faster and more effective outcomes. You'll be amazed by how much your ideas will be changed. It's also a lot more fun!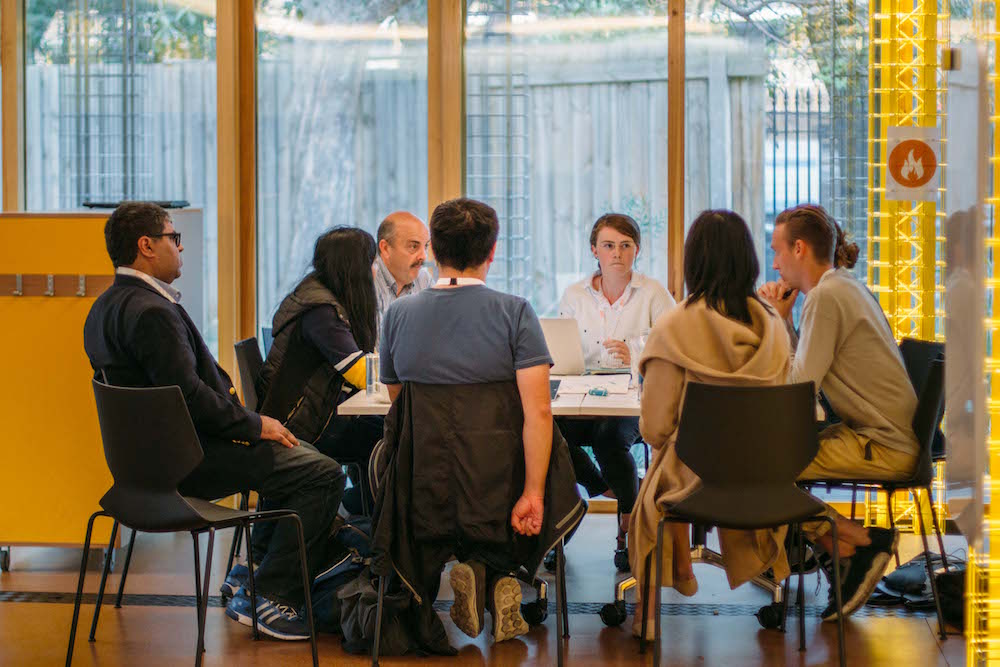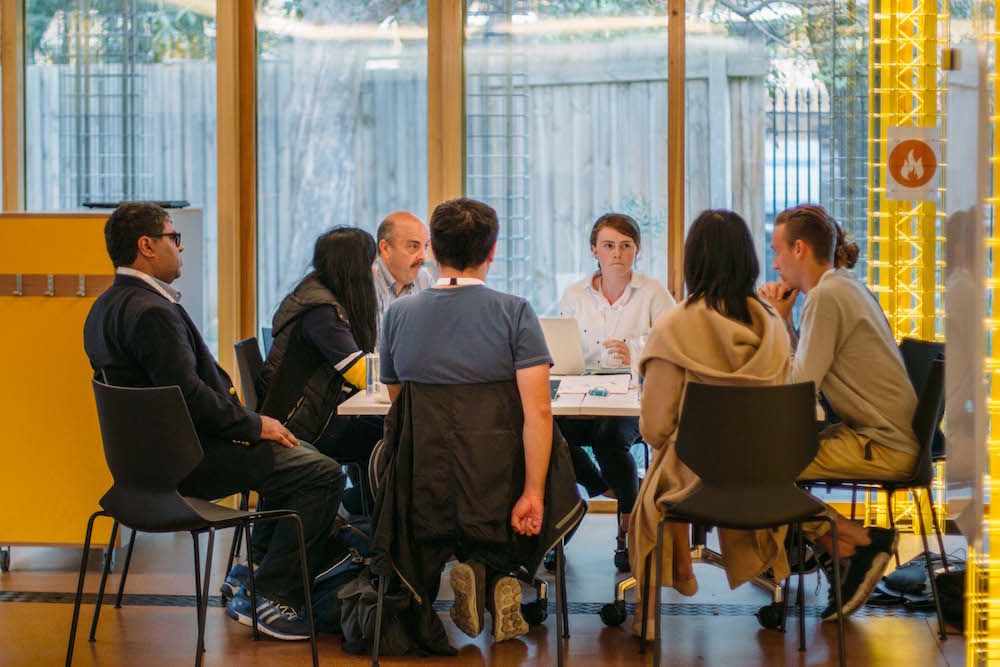 If you want any advice developing your startup idea, contact us on enquiries@wadeinstitute.org.au
To see what it's like to do 3DS, check out the Facebook album here.
Nothing beats the real-life experience of doing 3 Day Startup. Applications for our spring edition of 3DS are now open – closing Sun 3 Sept 17. Register here: http://bit.ly/2tVynv2 
–
Wade Institute of Entrepreneurship is a leading centre for entrepreneurial education. We deliver programs to accelerate learning, creation and connection.