There's a lot to take in and a lot to take away from our VC Catalyst program, according to our most recent course participants. 
They say good things come to those who wait, and that was certainly the feeling here at Wade as we embarked on the latest iteration of our VC Catalyst program in October. Over the course of two weeks, our new-look program took 21 participants on a deep dive into the venture capital ecosystem, providing them with the knowledge, skills and networks to make more successful venture capital investment decisions.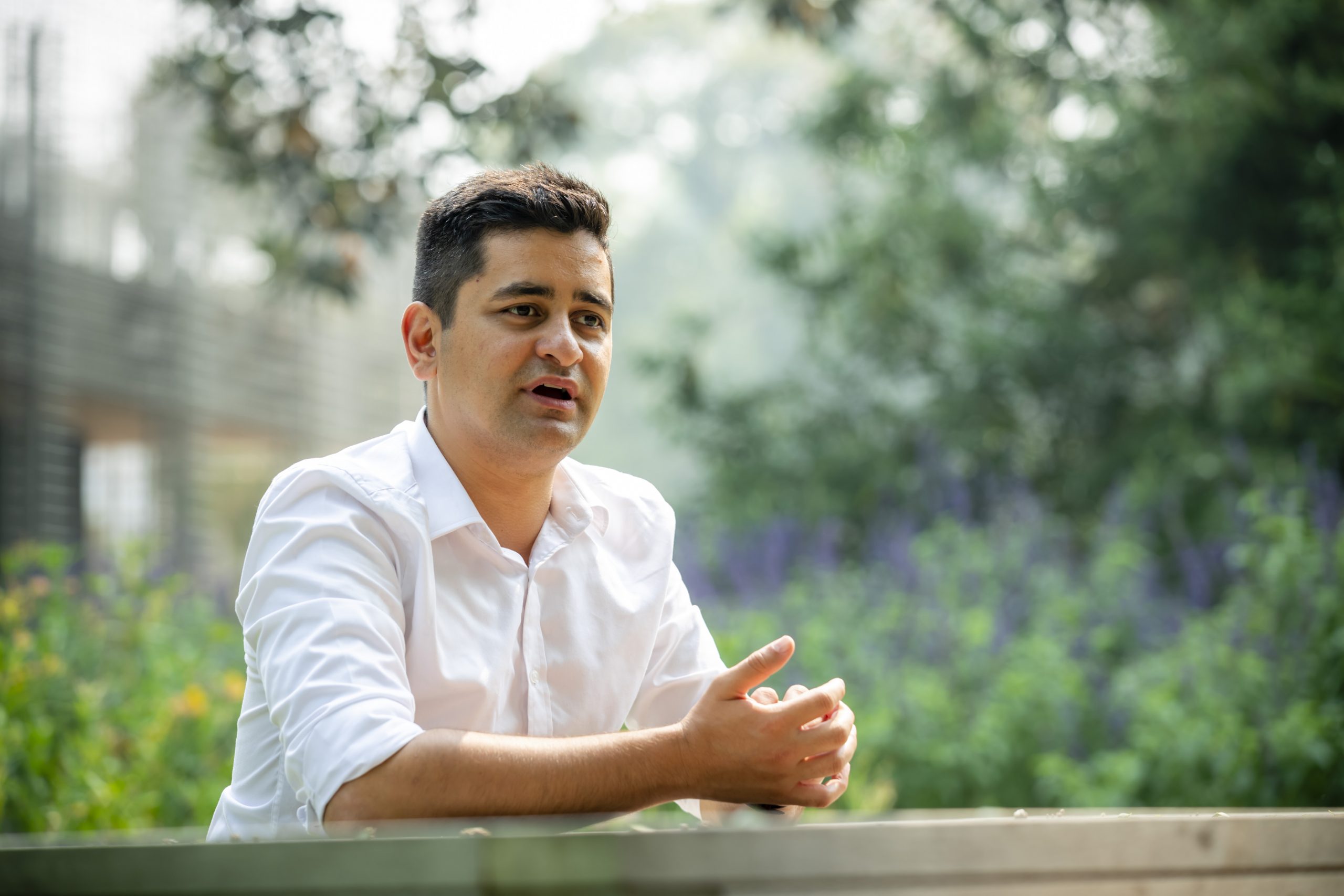 VC Catalyst Program Director, Roshan Ghadamian, said taking the course online and extending it out from six to ten days afforded participants more time for reflection and digestion of concepts.
'We were able to be more intentional about structuring time for mixers and participant peer workshops, which helped to create and build more relationships within the group,' Rosh says.
'Having the ability to record and playback all of the sessions will also be a great resource for our participants over the coming months.'
Delivered by leading academics, experts and practitioners from around the world, the course gave participants the opportunity to learn the playbook for angel and venture capital investing, with a particular focus on refining and developing their investment thesis.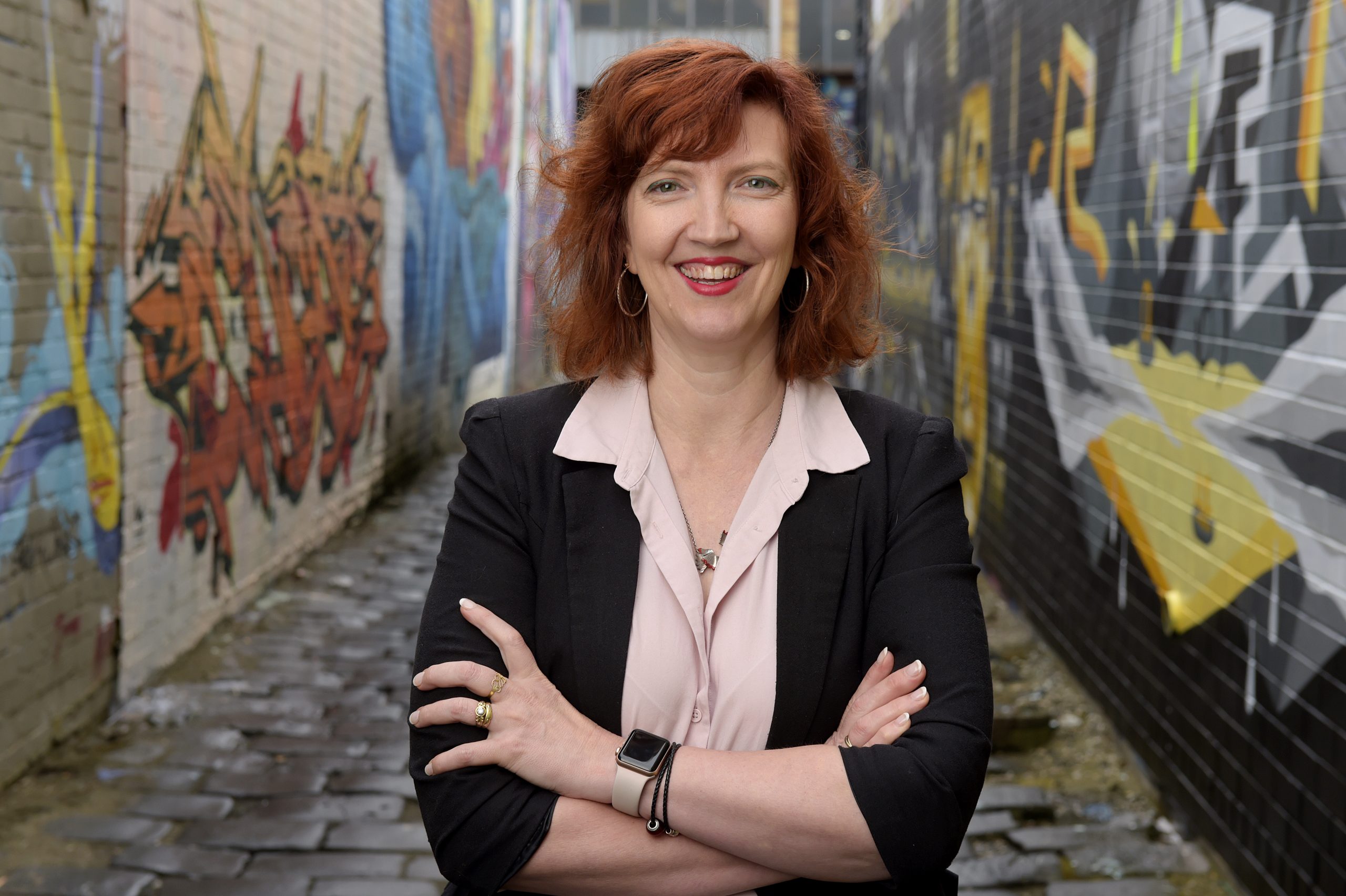 Angel investor Aprill Allen, of Tractor Ventures, says the course helped her gain an in-depth understanding of investment concepts, as well as context for how it all fits together. 
'I knew a lot of this stuff in the abstract, but after the course finished I could see and articulate a clear thesis in my angel investing,' she says. 
'Evaluating pitches and back-of-the-napkin valuation maths is a muscle that will get better through repeat use, and the foundation understanding from the course has been a great stepping stone towards that.'
A specially curated demo day simulation with our friends at MAP after the first week of teaching was a course highlight, giving the cohort an opportunity to put their learnings into action.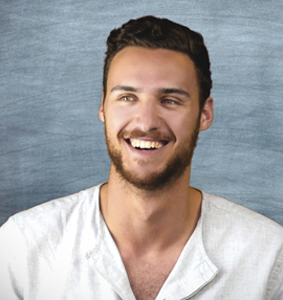 'VC Catalyst was the perfect balance between the theoretical and the practical,' Jake Milgrom, director of the family office Tripple, says. 
'My understanding of the industry and portfolio makeup has developed immensely and I've been able to make investment decisions that I would not have felt confident making prior to the course.' 
And the proof is in the pudding, as participants say they're already putting the principles they learned on the course into practice.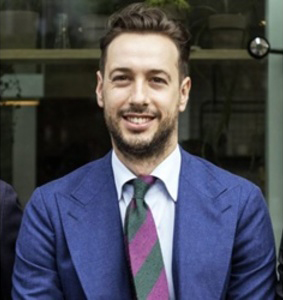 'I'm now far more conscious of the whole value chain, where I'm going to position myself, and the opportunity cost of doing deals where the fit isn't as good as it could be,' Kyall Walker, Head of Venturing at Bupa ANZ, says.
'I can only help a finite amount of teams, and the course has helped me to think about how I do that in a way which doesn't cost me a downstream opportunity, or cripple the founding team by oversecuring my role in their journey.' 
And the fun doesn't stop here. Our course participants have got another six months of engagement with the program ahead of them, with ongoing mentoring and investment thesis learning pods. 
'By being part of our Wade community, participants continue to have access to mentors, peers and experts in the broader ecosystem,' Rosh says. 
'Those relationships are super important going forward, and will give our cohort the chance to obtain more feedback and continue to evolve their investment thesis.'
–
VC Catalyst is delivered at Wade Institute of Entrepreneurship, a leading centre for entrepreneurial training. Applications for our Autumn 2021 program are now open – apply today!