We're thrilled to see that 4 students from our 2017 University of Melbourne's Master of Entrepreneurship cohort have been accepted into the SheStarts Bootcamp Program.
SheStarts is Australia's only venture-backed startup program designed to help female entrepreneurs build big tech businesses.
This is a great testament to their hard work and dedication towards addressing the problems they their businesses are solving. From creating a more efficient processes for managing childcare workforces to software reporting for workplace sexual harassment to a social enterprise creating sporting footwear for women.
These women are the next generation of founders who will create the jobs and opportunities of tomorrow.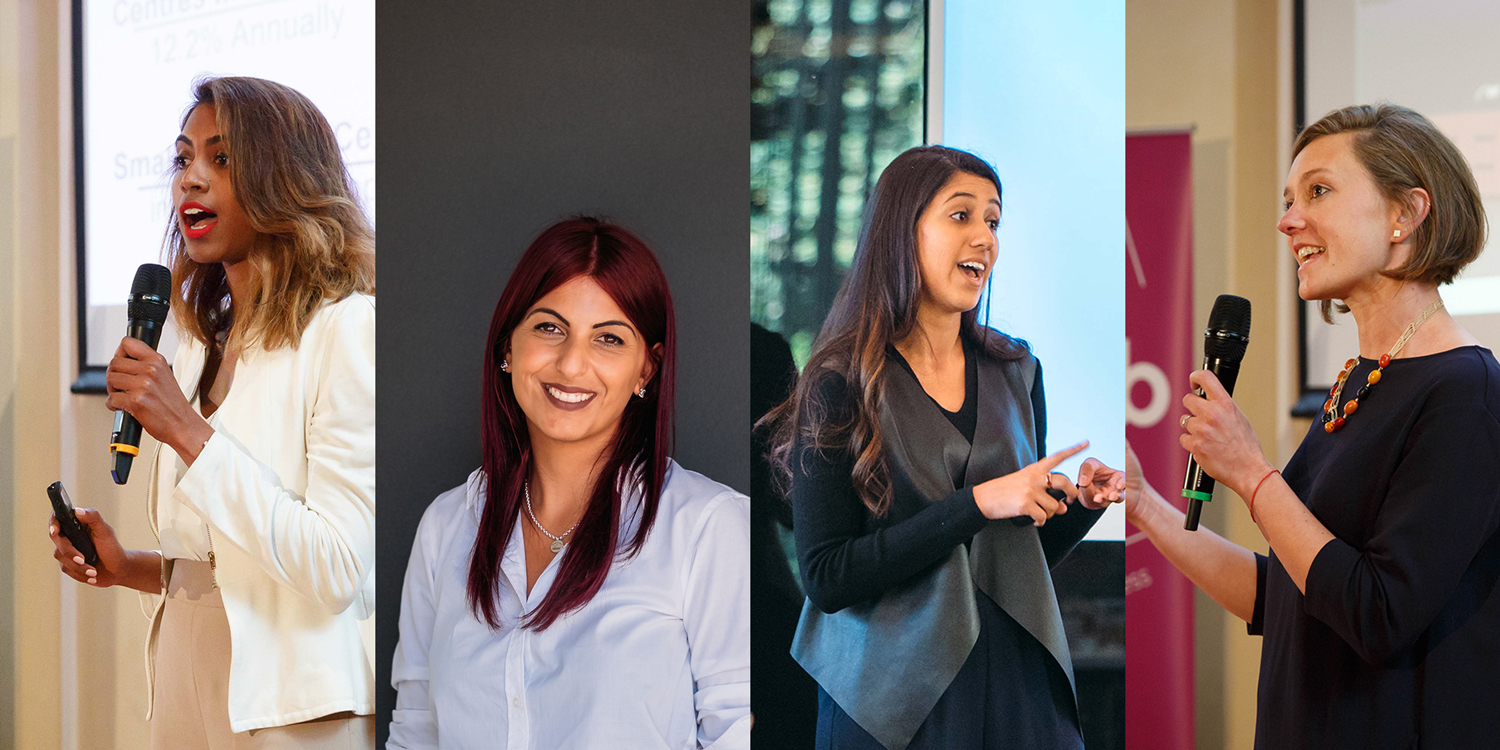 Congratulations to (pictured left to right):
Daarshinie Nadarajan
Kassar Taleb
Sakshi Thakur
Laura Youngson
All women were also 2017 recipients of scholarships to study the Master of Entrepreneurship, backed by Australia's leading brands and business leaders, including Naomi Milgrom (CEO of Sussan Group), Australia Post, Credit Suisse and Amanda Coote (Co-founder of Forever New).
The bootcamp will give them the opportunity to build on the progress they've already made and scale their businesses, guided by mentors and advisors.
We couldn't be prouder to see how far students have come in such a short period and wish them luck for entry into the SheStarts Accelerator Program.
Banner photo by @SheStarts Twitter
–
Wade Institute of Entrepreneurship is a leading centre for entrepreneurial education. We deliver programs to accelerate learning, creation and connection.