As an entrepreneur, it's either understood or learnt the hard way that to turn an idea into a fully-fledged startup, it takes a little bit of blood, sweat and money to get the ball rolling. Investor capital is one of the many ways that entrepreneurs can source funds to build their products, scale their companies and map their path to world domination.
We're lucky to be connected to many investors, so we hosted a panel with a few of them to talk to students about how to best position themselves to acquire venture capital. Jim Cassidy from Rampersand, Melanie Gatfield from Gandel Invest, and Jason Bagg shared these lessons all aspiring entrepreneurs need to consider.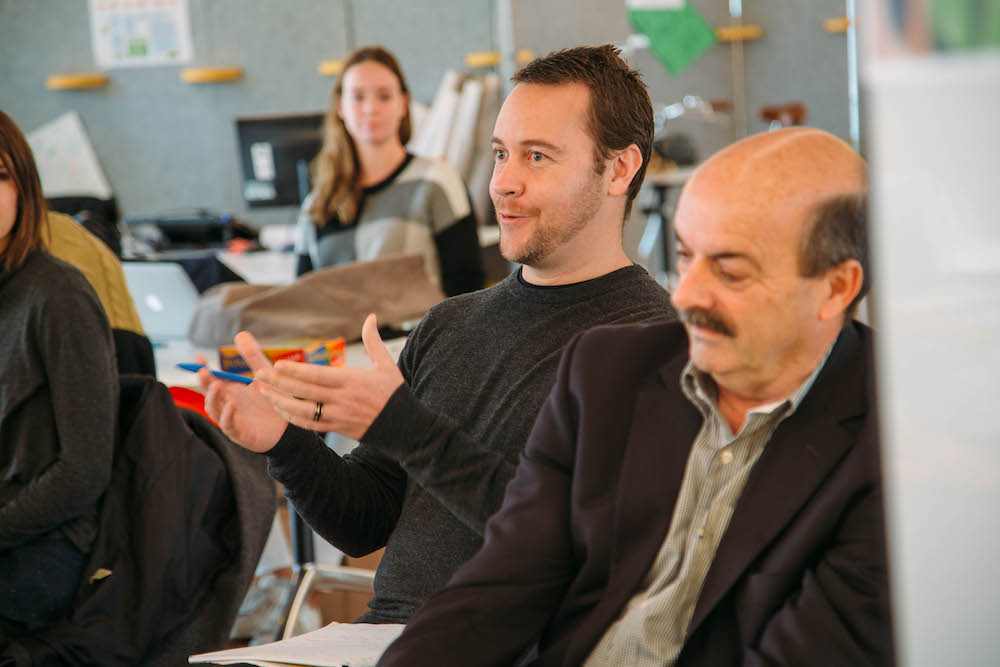 1. Solve a problem with scope
In a world full of self-proclaimed entrepreneurs, it's considered romantic to solve a problem. But Angel Investors don't peer from behind rose-coloured glasses, they want to invest and grow their wealth by helping start-ups succeed through capital injection.
They look for companies that deliver a disruptive solution to a consumer need of a profitable and sizeable market. So before knocking on an investor's door, ask yourself, 'will this solution seem profitable to investors as well as myself?'
2. Get Personal
One of the main questions that investors ask themselves is 'are we going to struggle to work with them?' If a relationship looks like it'll be hard to develop, it's pointless for venture capitalists to entrust their time and resources in a relationship that is bound to blow up.
Entrepreneurs can improve their chances of securing a capital injection through being respectful, open to negotiation and willing to collaborate; all the elements that add up to a sound relationship. Nevertheless, being a team player is ideal so long as it is paired with the founder's clear vision for what they're building.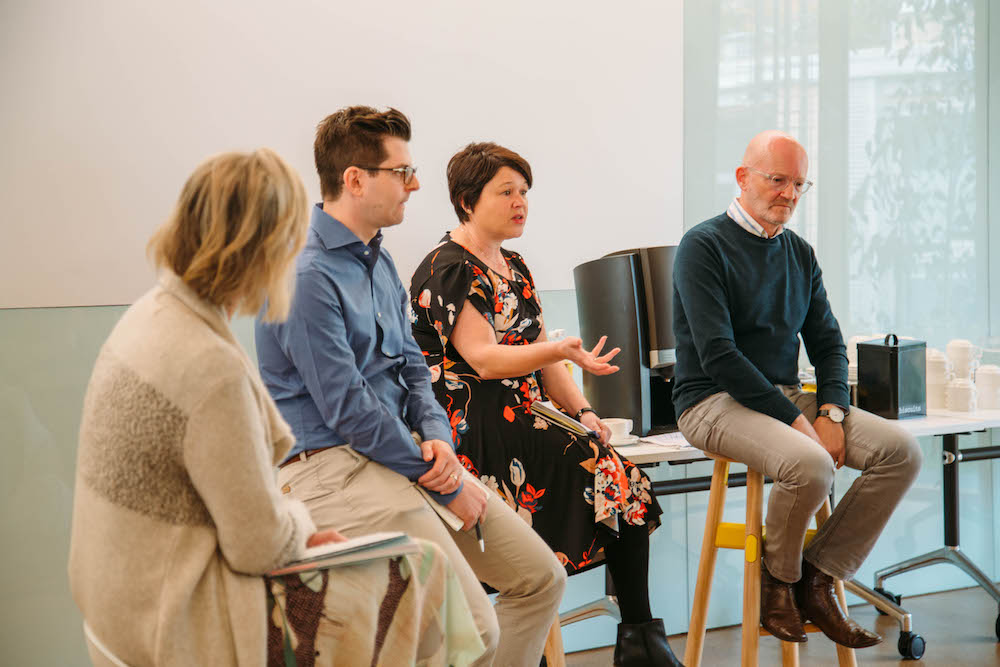 3. Be a good communicator
Investor relationships are typically bound by legal documents and serve to provide a 'profitable' partnership. Thus, investors look for founders that demonstrate great leadership through sound communication skills.
After all, who would want to jump on board a ship with a captain that couldn't give clear instructions to their crew? Confidently voicing opinions in a respectful manner, demonstrates to investors that a leader won't allow for miscommunications to unravel deals and opportunities in the future.
4. Be the right team
Finally, piecing together the right team to deliver the solution to a problem is essential.  After all, investors not only place their money in an excellent idea, but they look to see if the company's human capital can utilise and grow their equity.
Therefore, a company consisting of brilliant minds coupled with a zeal for their product or service are bound to make a positive impression.
–
Wade Institute of Entrepreneurship is a leading centre for entrepreneurial education. We deliver programs to accelerate learning, creation and connection.