The co-founder of one of Australia's most celebrated technology startups, Cyan Ta'eed, sat down for a private fireside chat with our The University of Melbourne's Master of Entrepreneurship students to talk about her design marketplace startup, Envato.
Now a thriving $50+ million business, Cyan took us behind-the-scenes of the up-and-downs and near misses that led Envato to be named one of BRW's Best Places to Work in Australia, and herself as 2015 Telstra Victorian Business Woman of the Year and 2015 Ernest & Young Australian Entrepreneur of the Year.
Here are three insights behind their 11-year journey.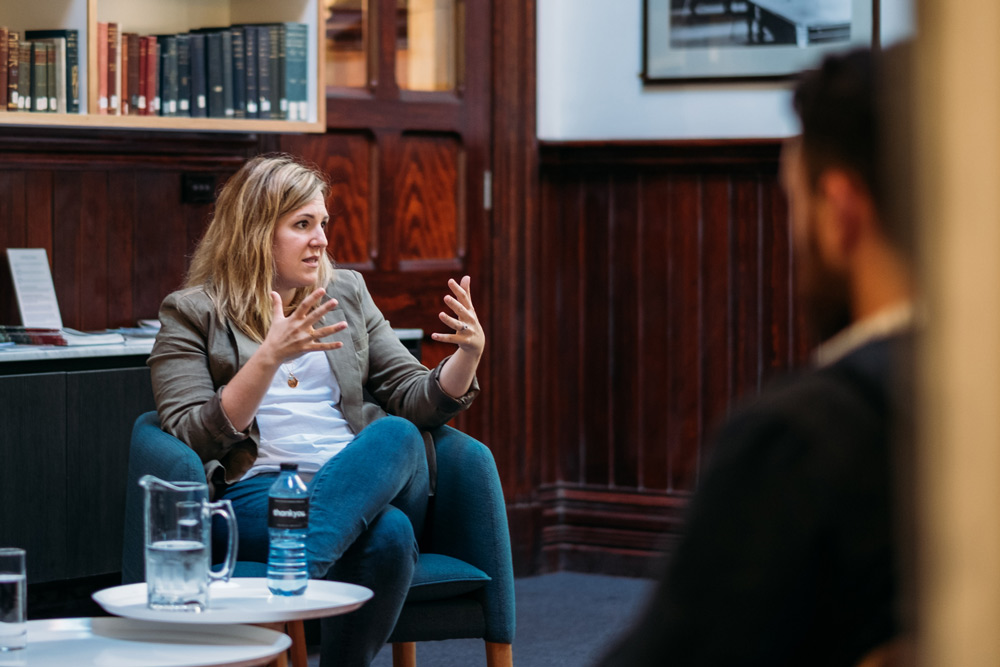 1. Solve a problem you understand
As the daughter of a photographer and fashion designer, Cyan was surrounded by creatives all her life and was herself a graphic designer. She always thought it was unfair that the stock asset market (stock photography, templates, etc.) was pocketing most of the sales and only giving the creators ~10% for all their hard work.
At the time, there was nothing in the market that offered a better solution "As designers, there was so much we wish was available, so we decided to build our own marketplace. We had a genuine belief there was a real need, so we knew we had product-market fit."
This frustration culminated with a desire to earn some more money to go on holidays. This is how Envato was founded. Cyan and her husband, Collis, thought they could start a marketplace for creative to sell their works and flip the division of sales in favour of the author – 90% for the creator and 10% for the marketplace.
They thought they could start this small business in a couple weeks with a few thousand dollars and that income would give some extra pocket-money to travel. "So we hired a developer on a freelance basis and thought we'd have the platform up and ready in a few weeks with a few thousand dollars."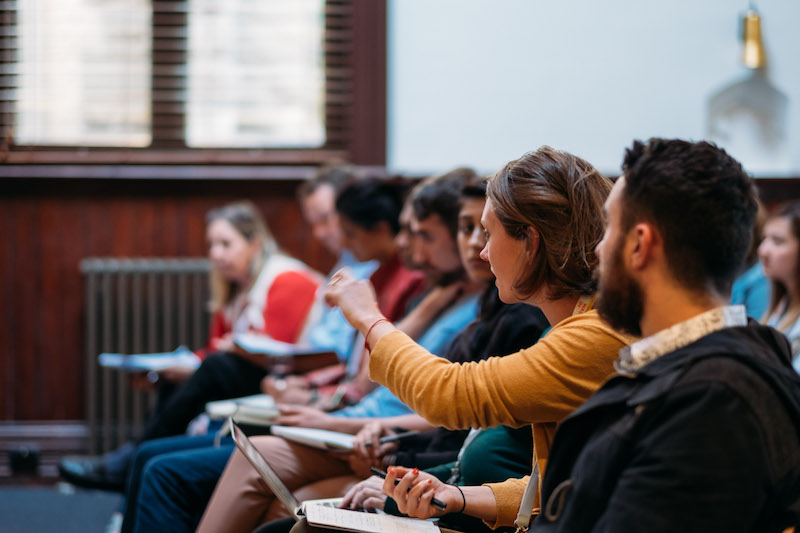 2. Test, learn, repeat.
After 6 months, without a single day off, they still hadn't finished the platform. "We borrowed money from Collis' parents, we'd had maxed out their credit cards, and were living above my parent's garage."
They were trying to get the platform perfect before they launched so they kept pushing out the launch to build in all the bells and whistles. "We hadn't considered launching 'lean' – we didn't know what that was." While today Envato is successful as a result of that approach, Cyan strongly encouraged our students to get a minimum viable product out quickly and test it with your potential customer.
The human temptation to do a little bit more to get it 'right' and give it a little bit more time before you launch. See if your product solves the customer pain point in a basic way and find out if they want it – it doesn't need to be pretty.
And more money isn't always the solution. Cyan reflected that if they had received a millions in funding in the early days, they wouldn't have known what to do with it. The monetary limitation forced them to make prudent decisions and invest in the things that have the most impact on what matters most.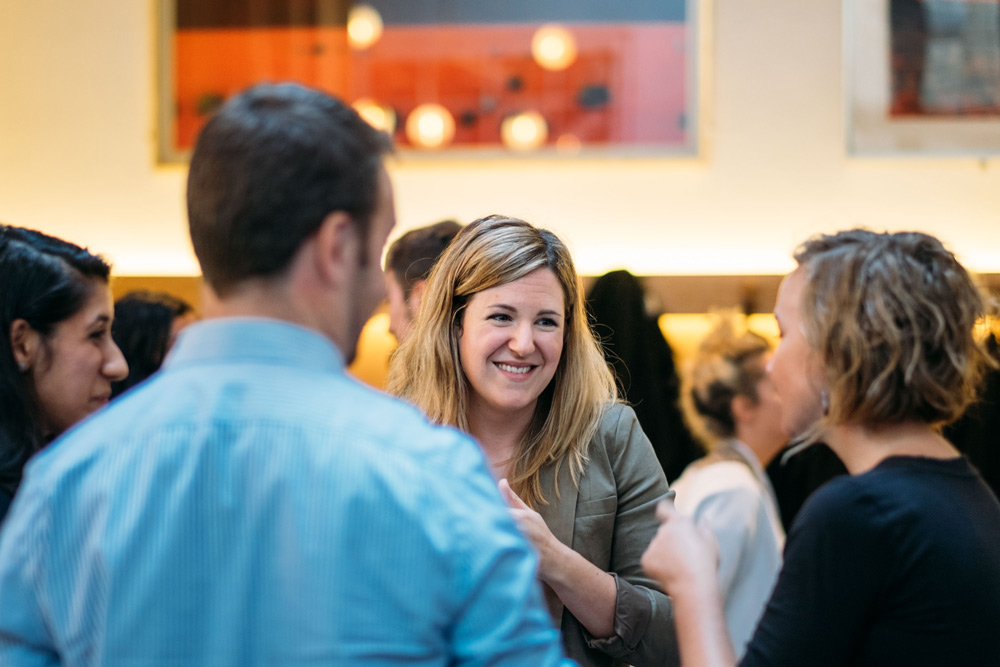 3. Even great products need a push to grow
On day one of launching the platform, they made a $10 sale to someone in Sweden, which Cyan and Collis were thrilled about – they had a global business!
Three months later they knew they needed to employ strategies to build the community. They invested $10,000 to give $10 credits to every new person who signed up to use the platform. Thankfully, the barrier to entry for their potential customers was low. They were offering more money to the creator for the same work they were already producing for mainstream platforms, so it was inherently an attractive proposition. So, this credit incentive was all prospects needed to get on board – it was the tipping point that got the ecosystem started.
Once they on-boarded their new users, Cyan spent a lot of time nurturing the community. "At the time, there wasn't many places for creatives to gather to talk about their process or building in flash. So, we made our mission about serving them, rather than serving the customer. We interacted there and made it a place people wanted to go."
They're since found a balance between serving both audiences, but this initial focus on the authors was key to their growth.
To see more from Cyan, follow her on Instagram and Twitter
–
Wade Institute of Entrepreneurship is a leading centre for entrepreneurial education. We deliver programs to accelerate learning, creation and connection.