2016 was the year we opened our brand new doors to a group of budding entrepreneurs and a community of mentors, experts, and change-makers with the aim of creating a thriving entrepreneurial hub. And boy, what a year it was!
We've learned a lot this year so we want to share the top 10 lessons. Take a glimpse at what it was like inside that bustling hub of curious and ambitious people…
1. Entrepreneurship is hard, so don't do it alone.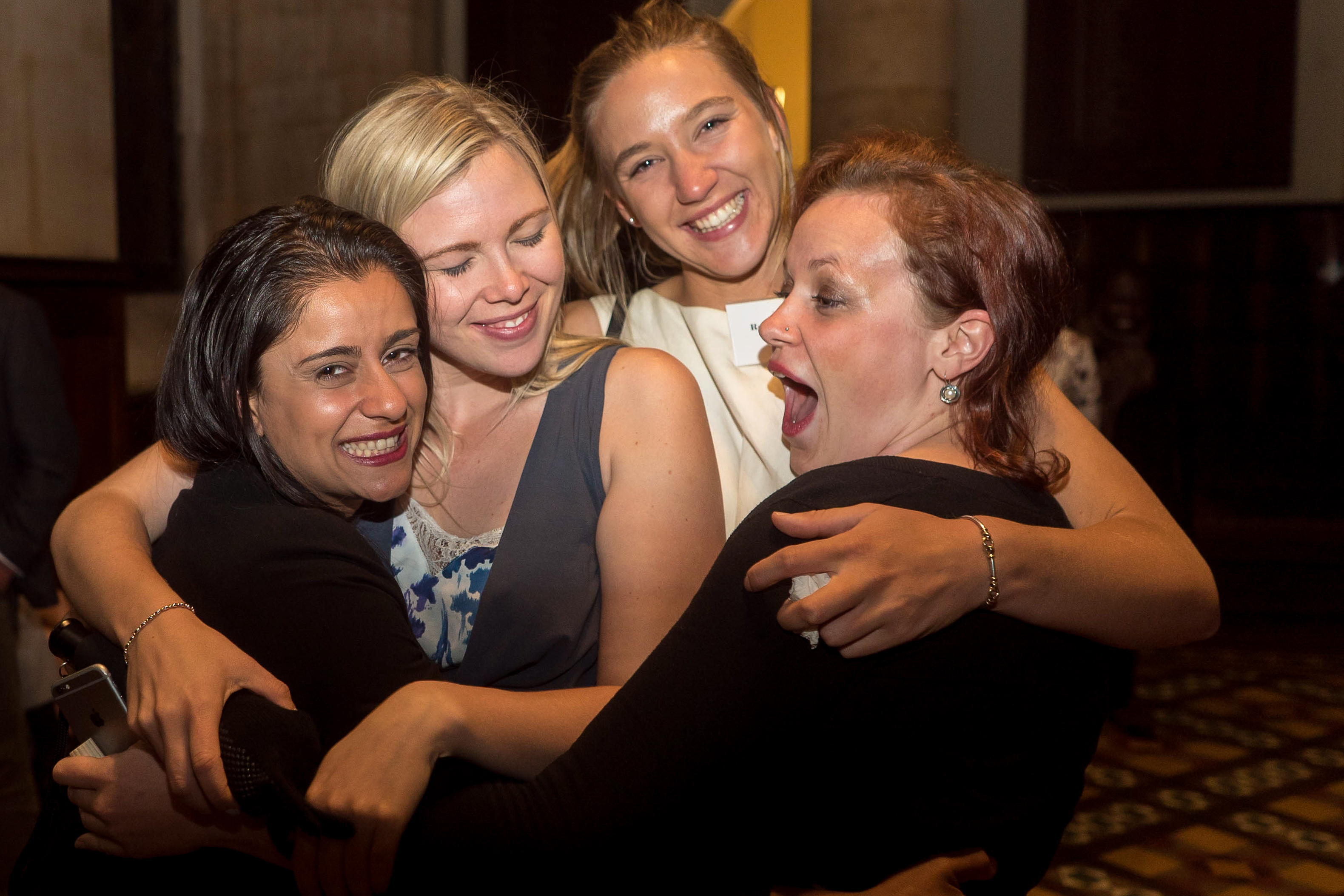 2. Set goals, no matter how coconuts they are.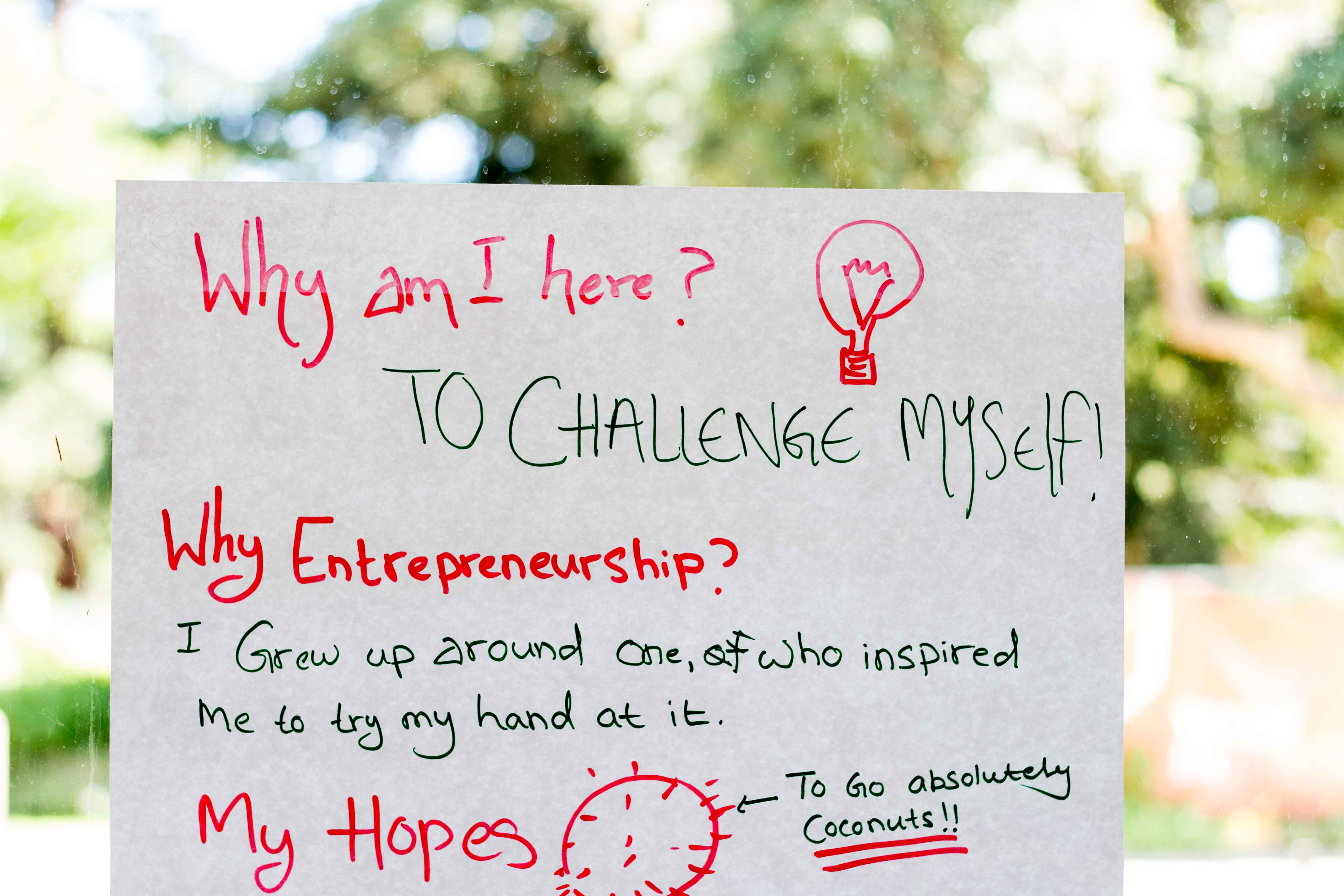 3. The most interesting things happen when you get out of your comfort zone.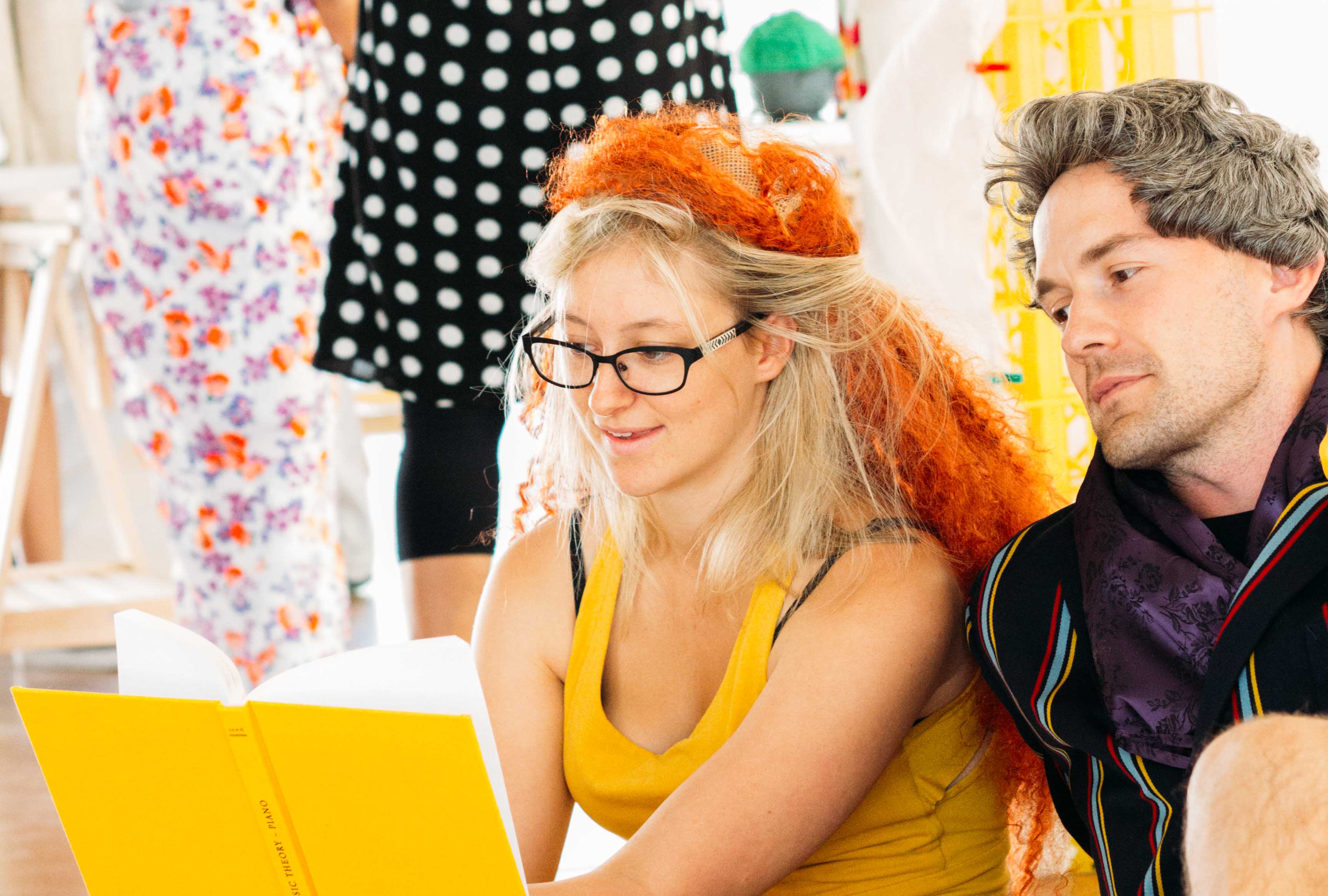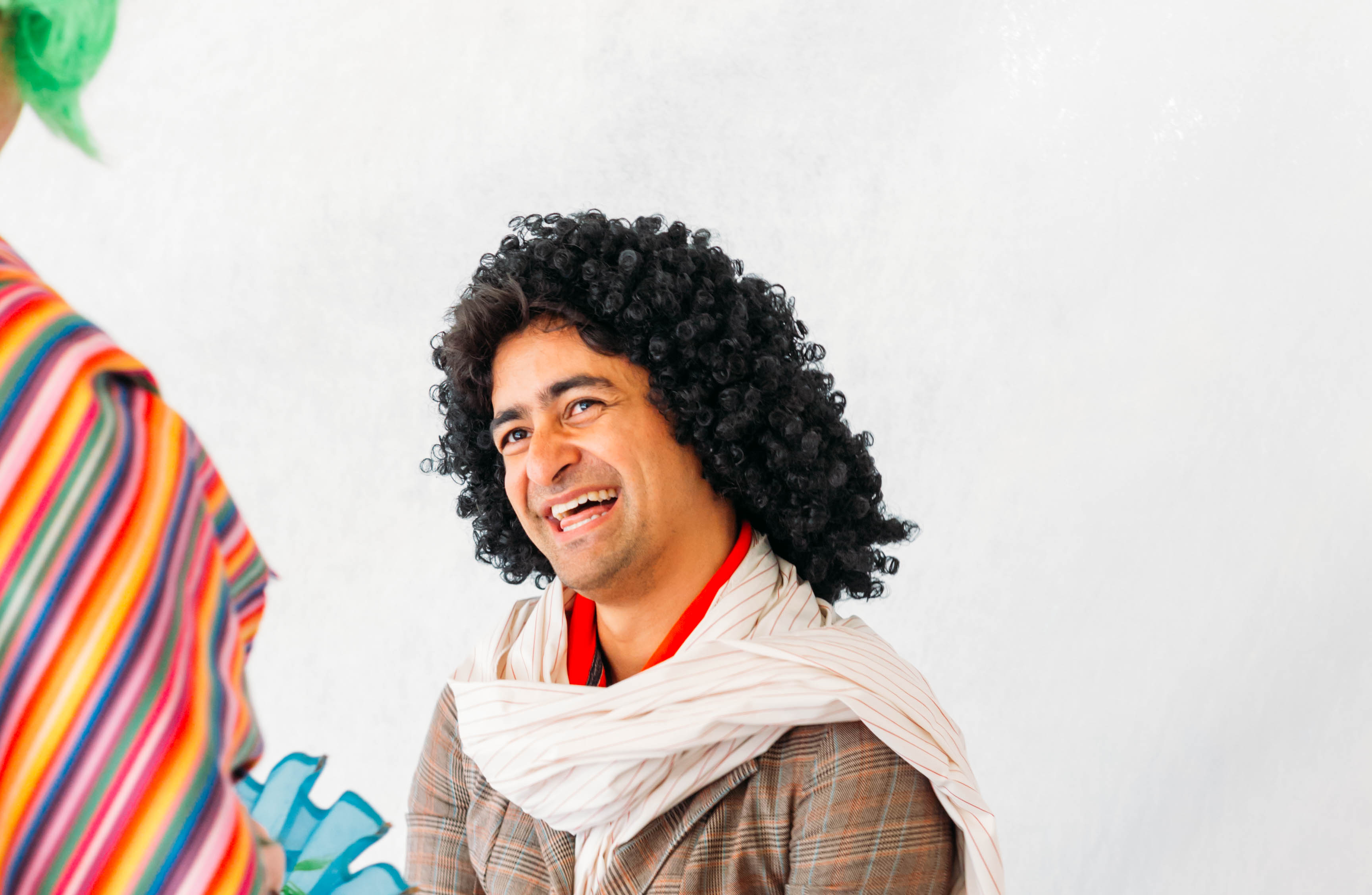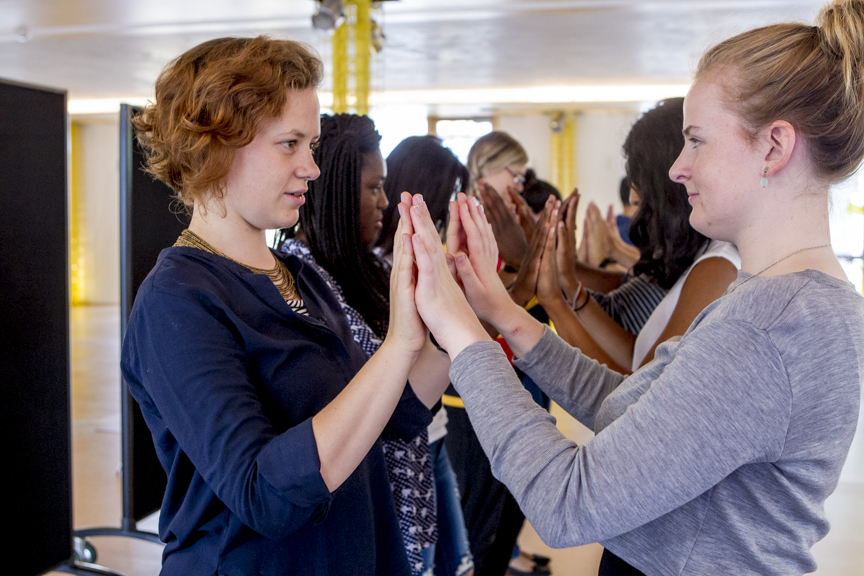 4. You can should ask for help and seek the expertise of others.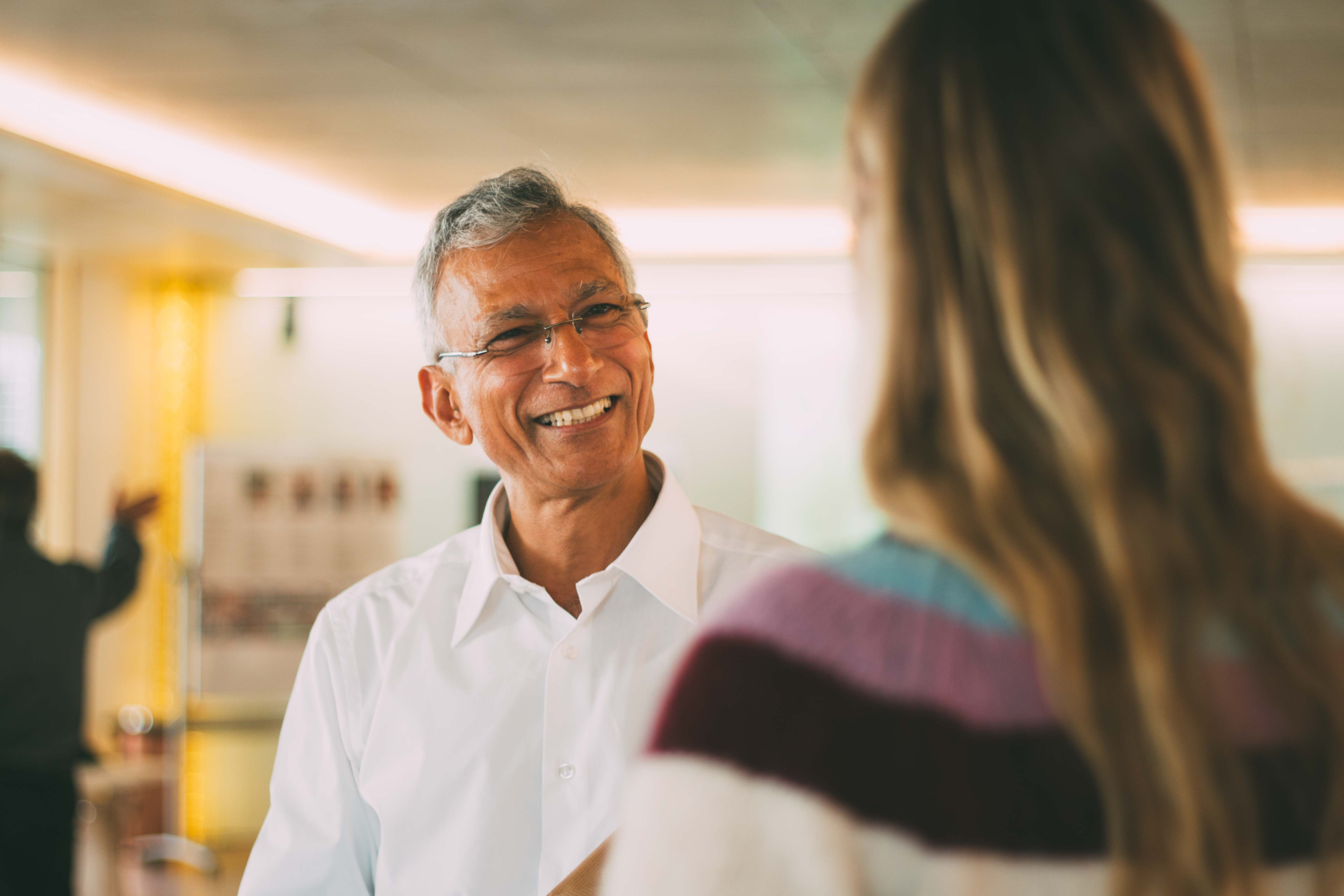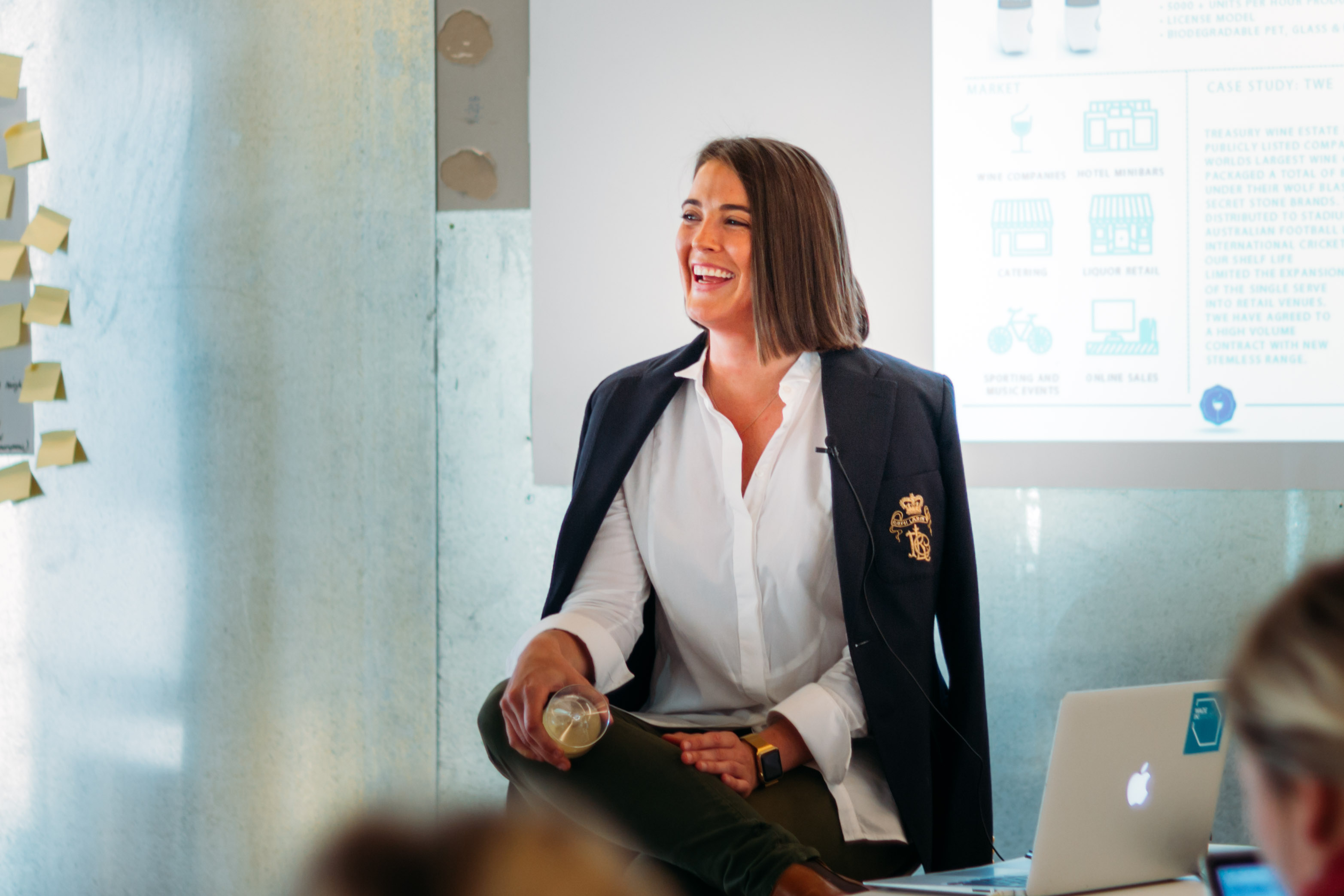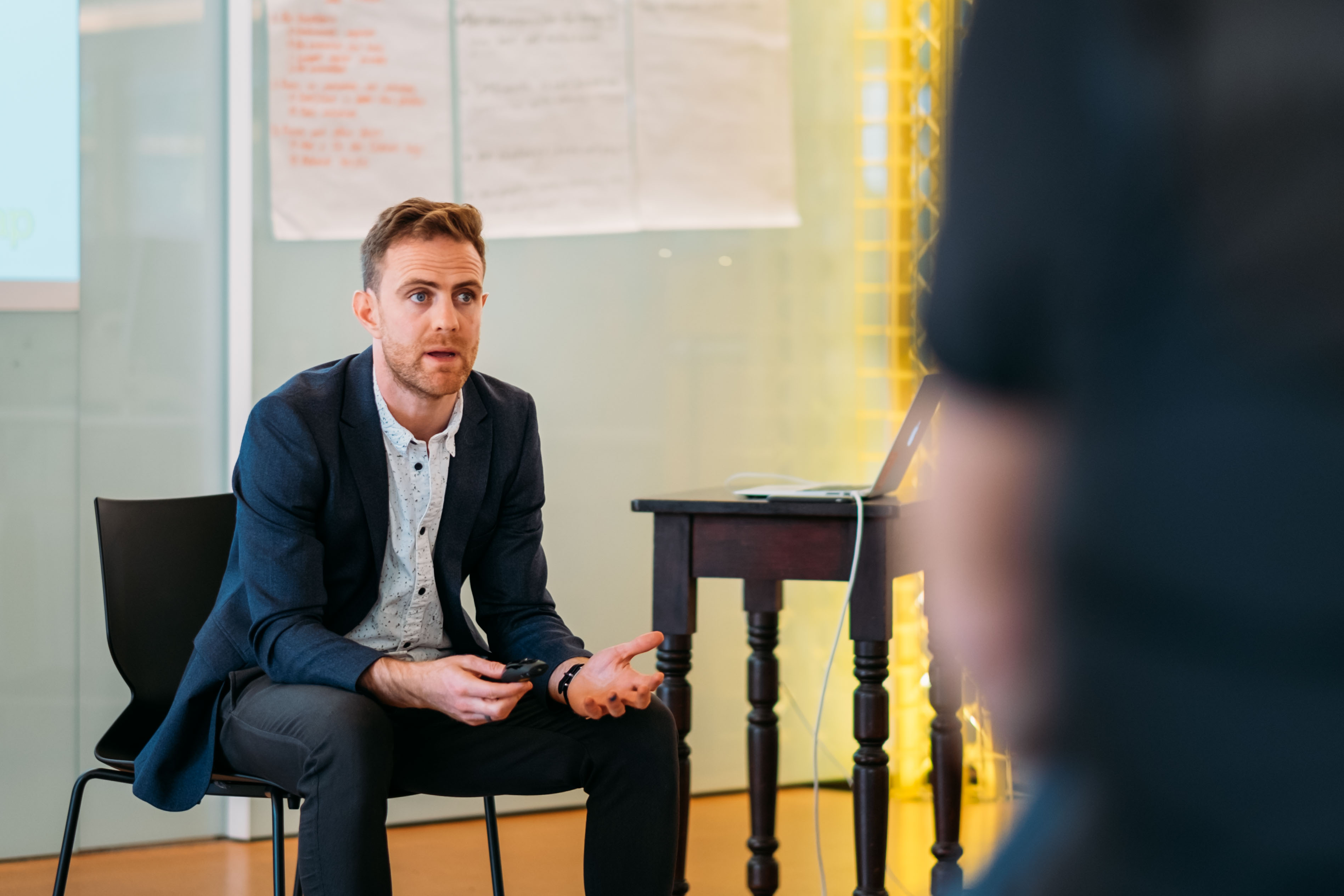 5. You need to be willing to put your head down and just get things done…wherever you are.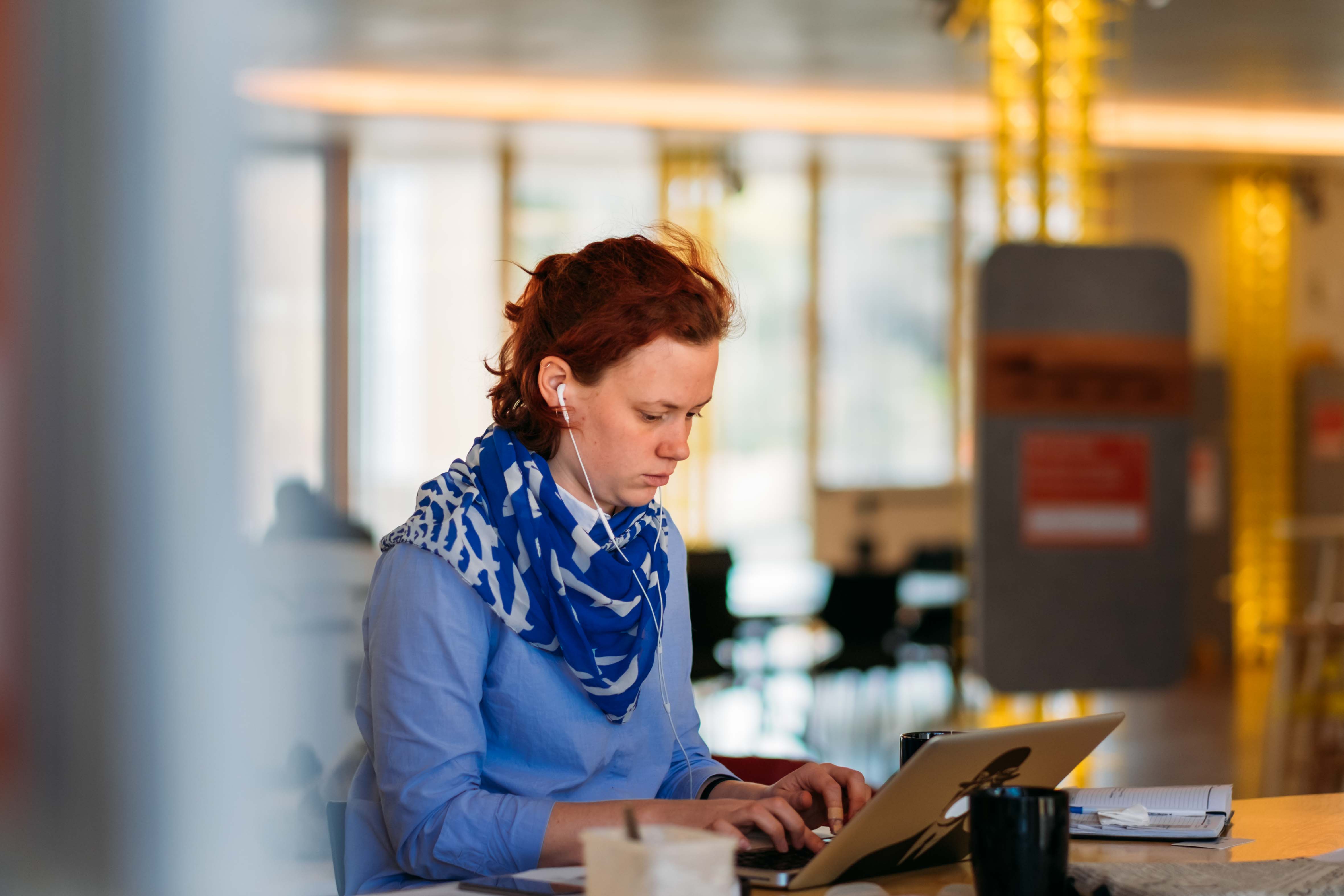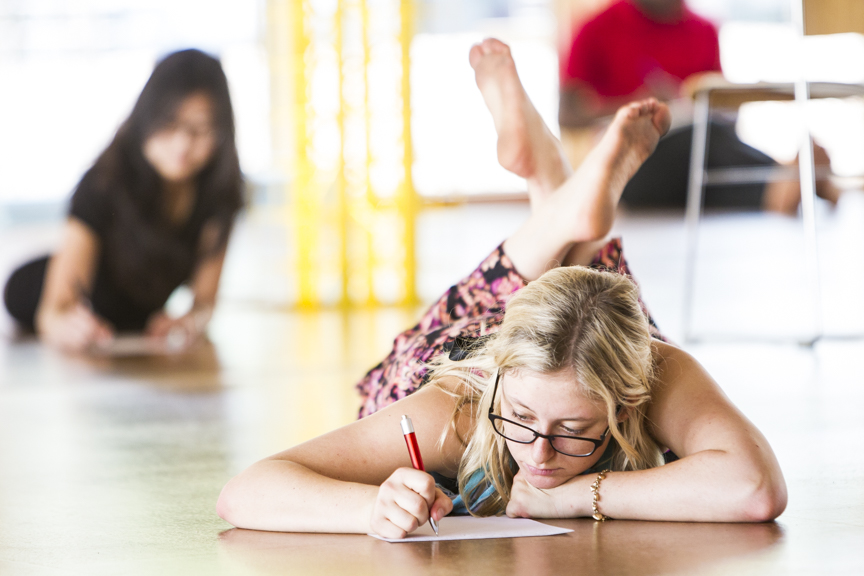 6. Dance. A lot. Trust us, it helps.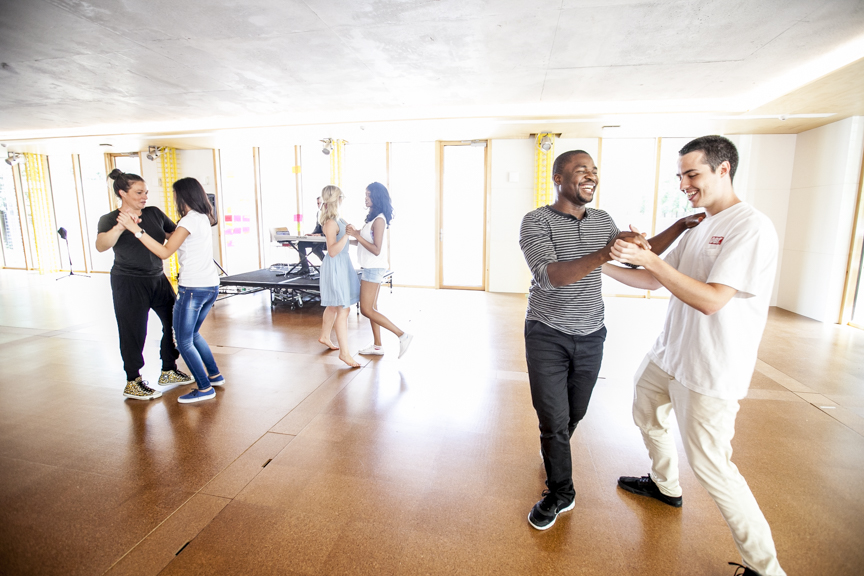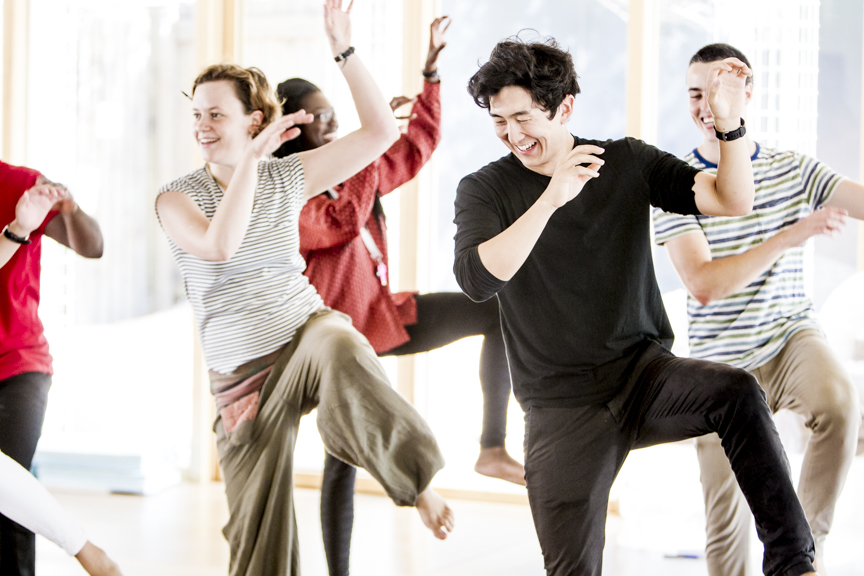 7. Everything is much more fun when you find your tribe.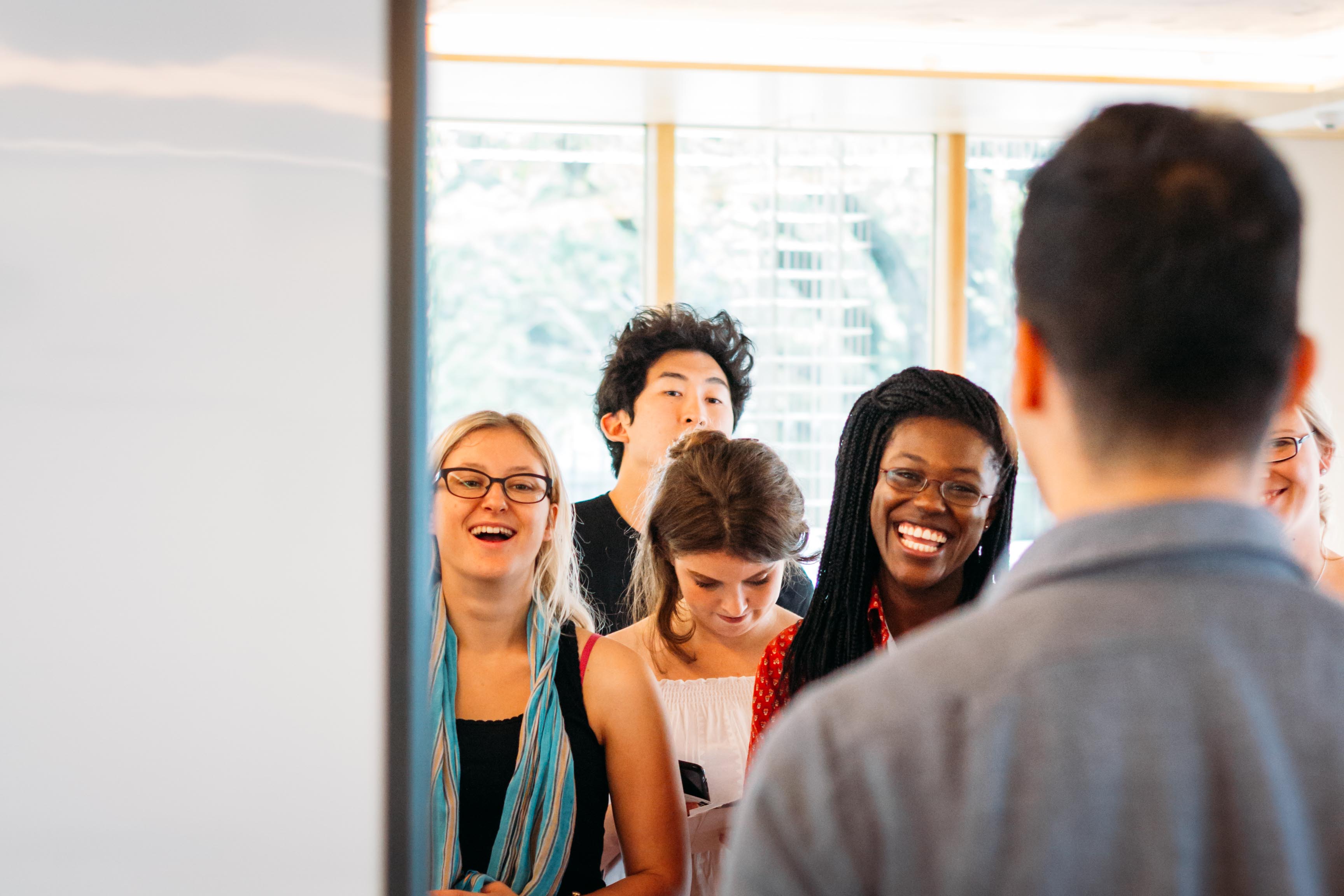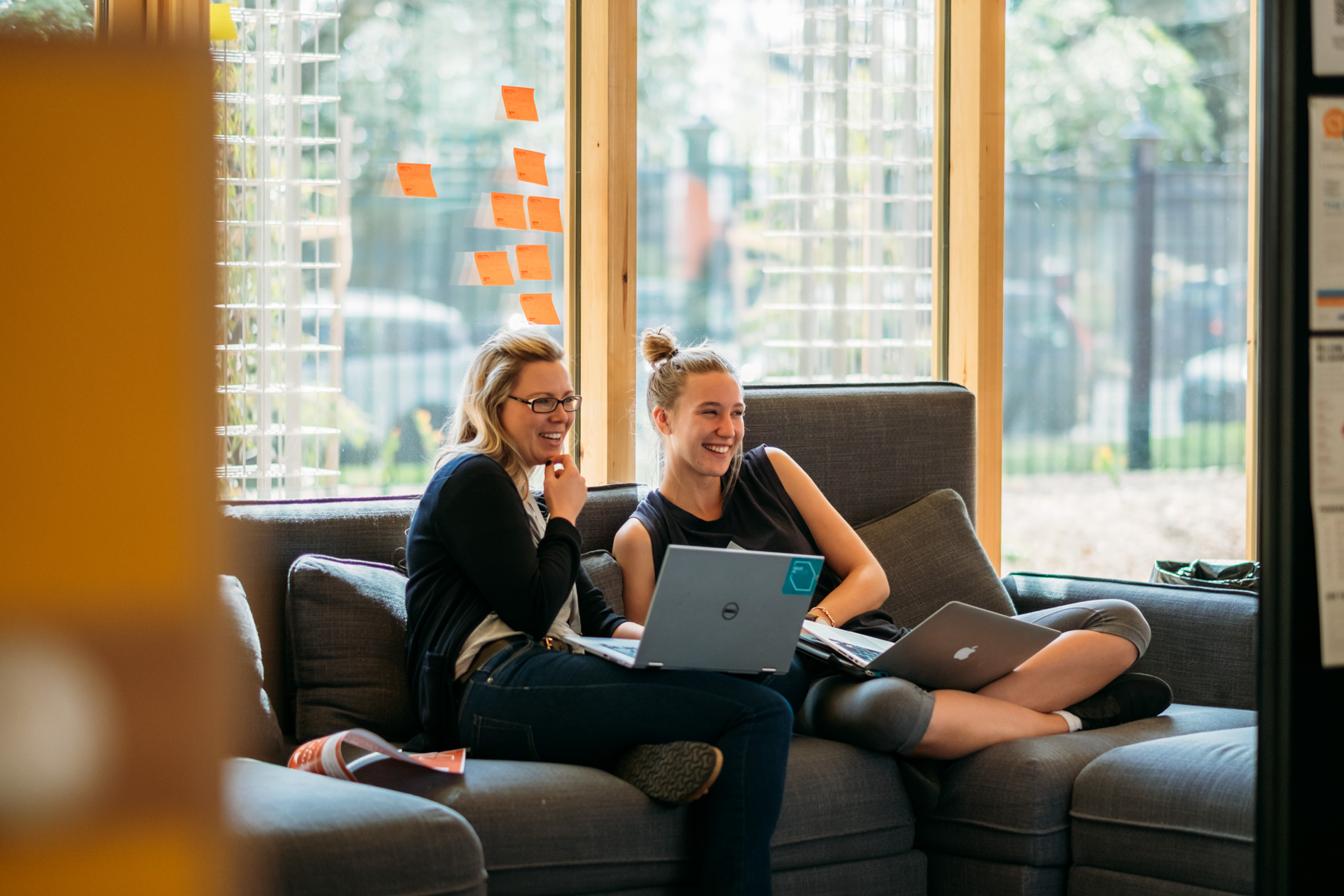 8. Entrepreneurs need hugs too.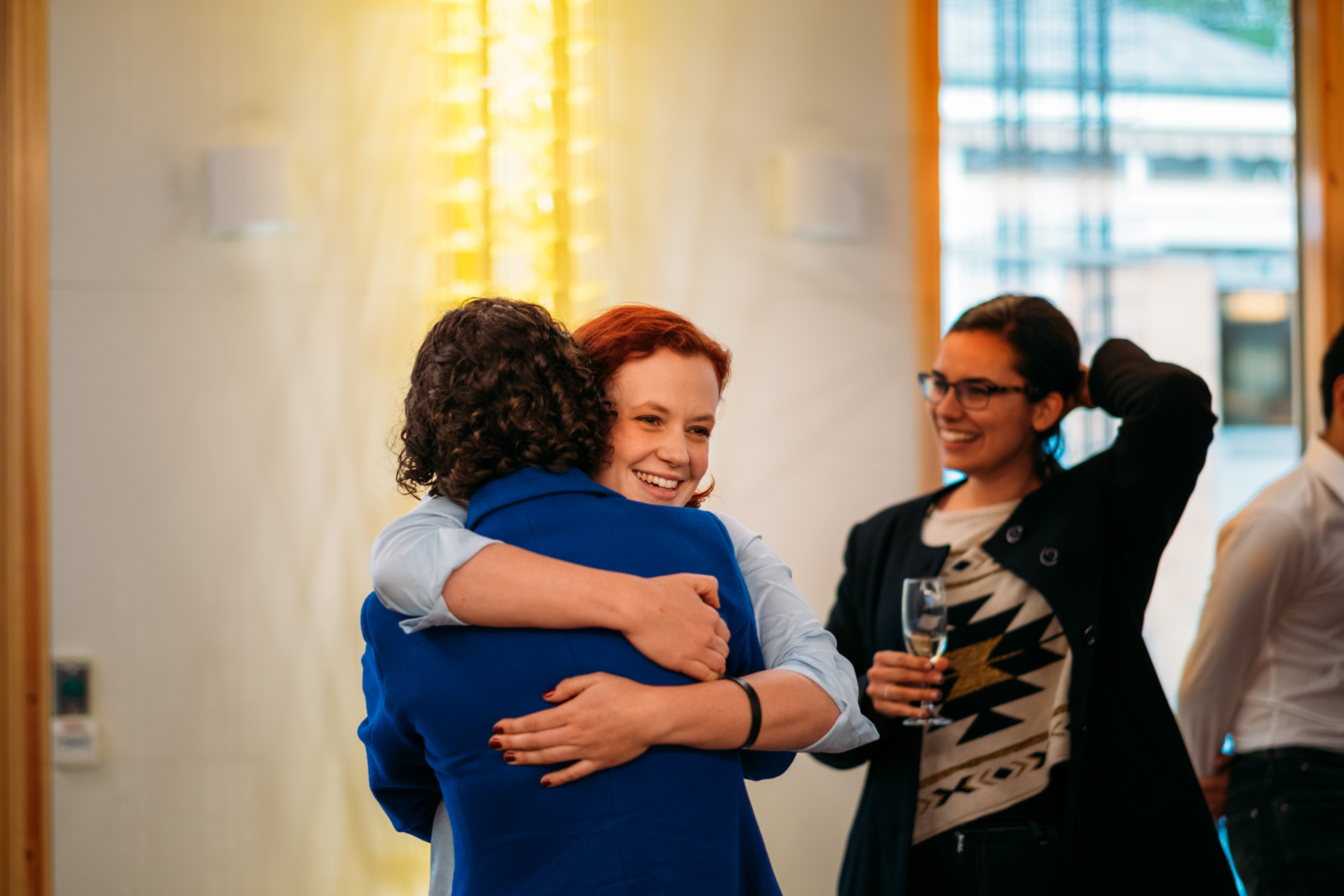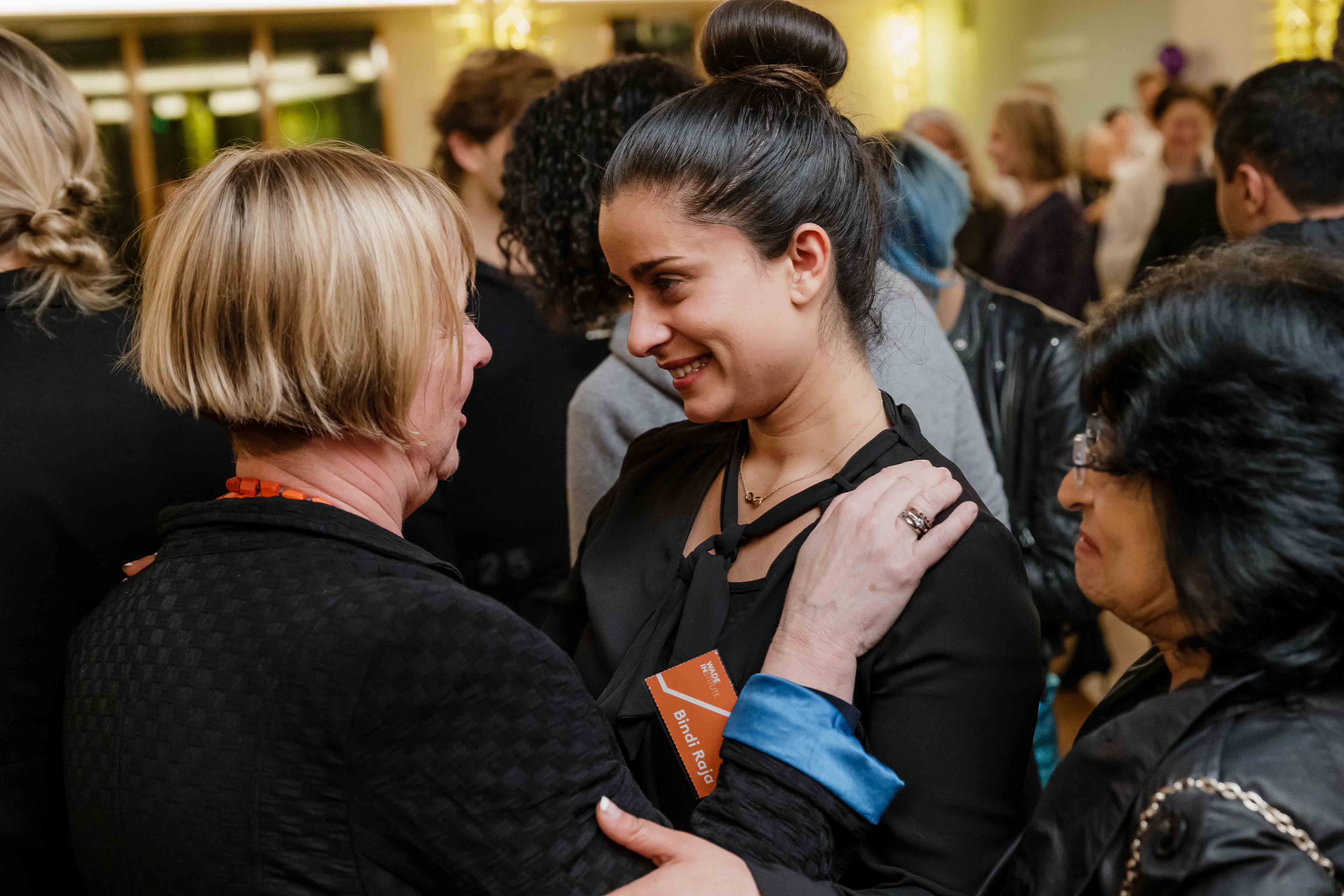 9. Practice makes perfect.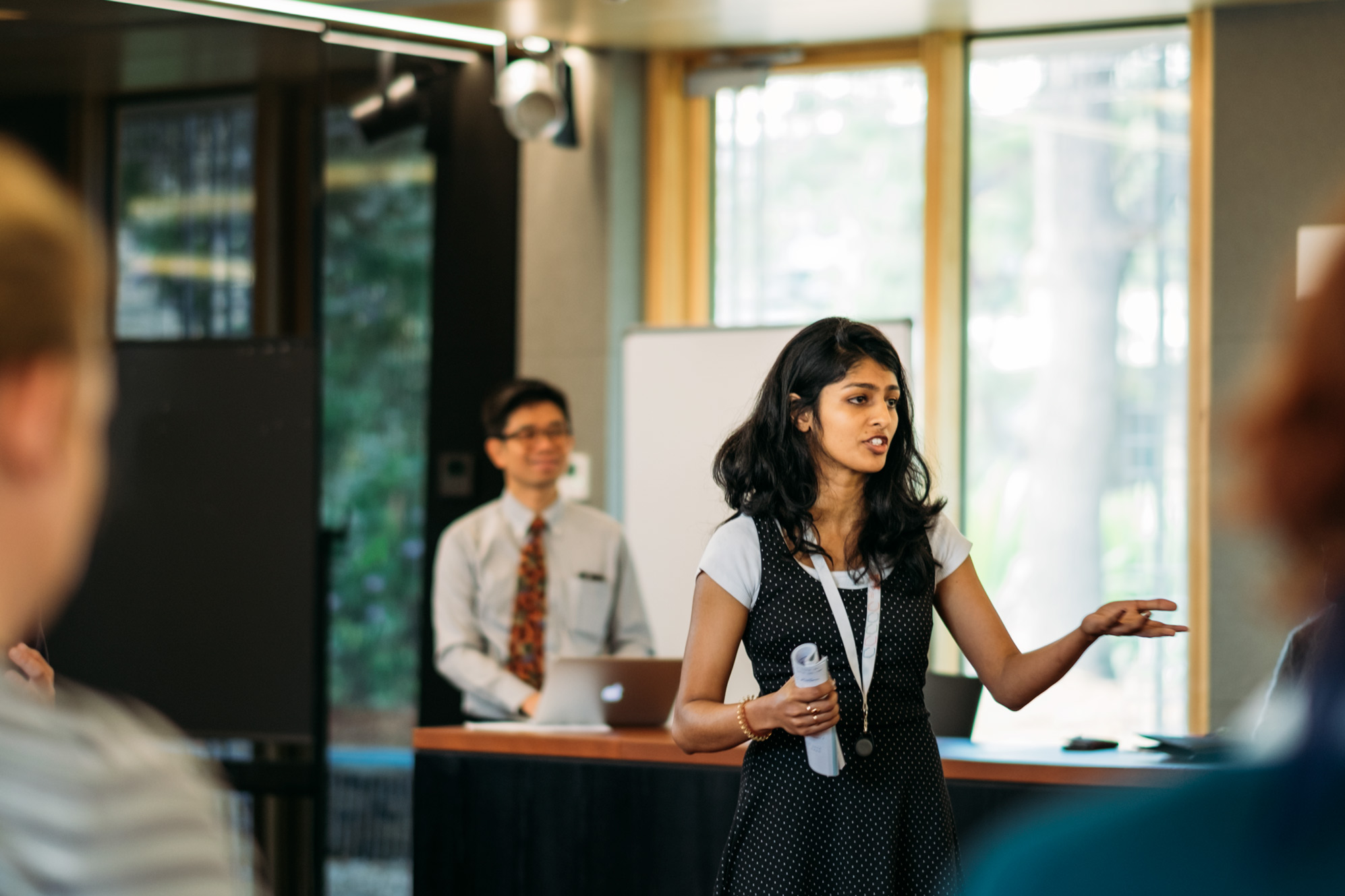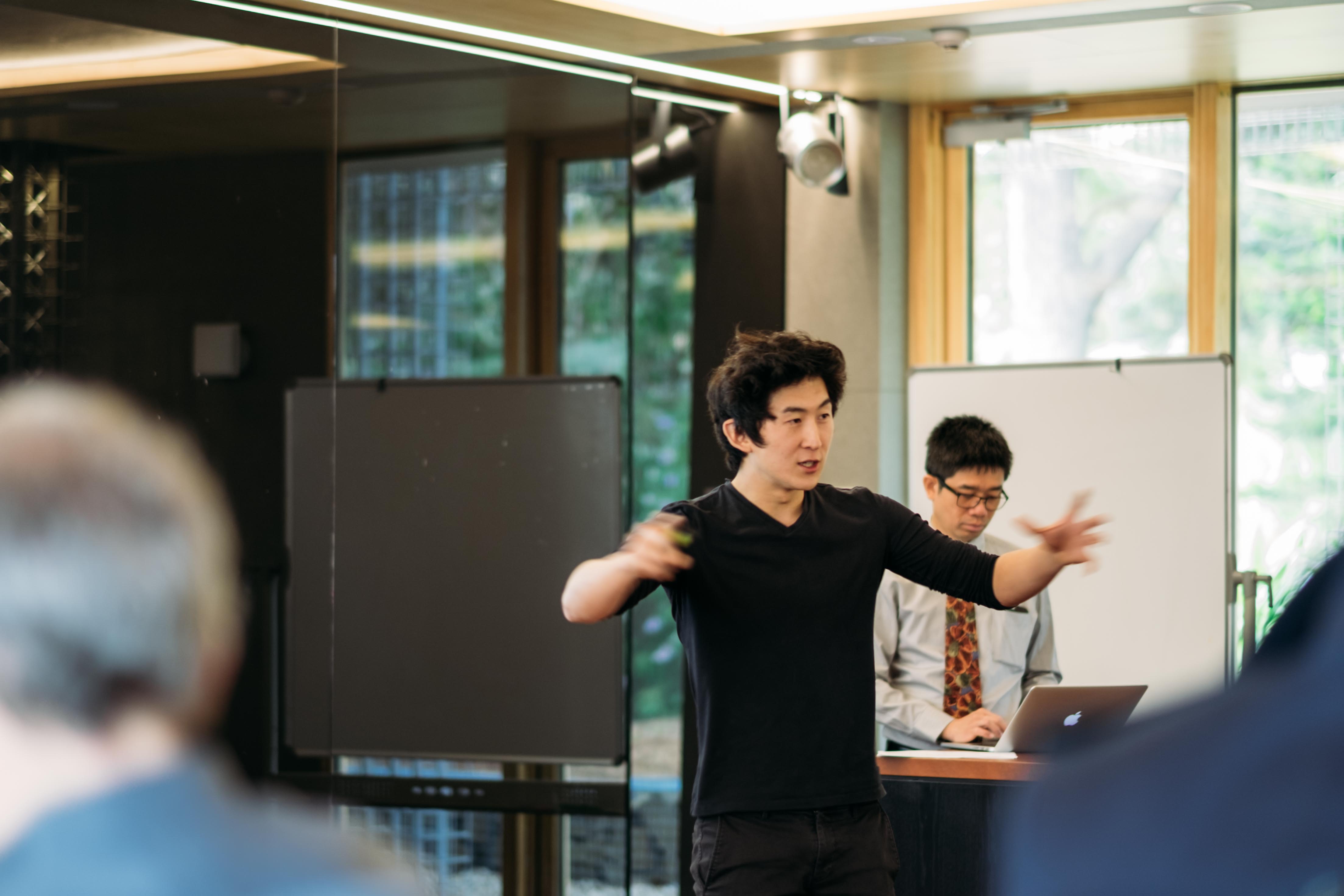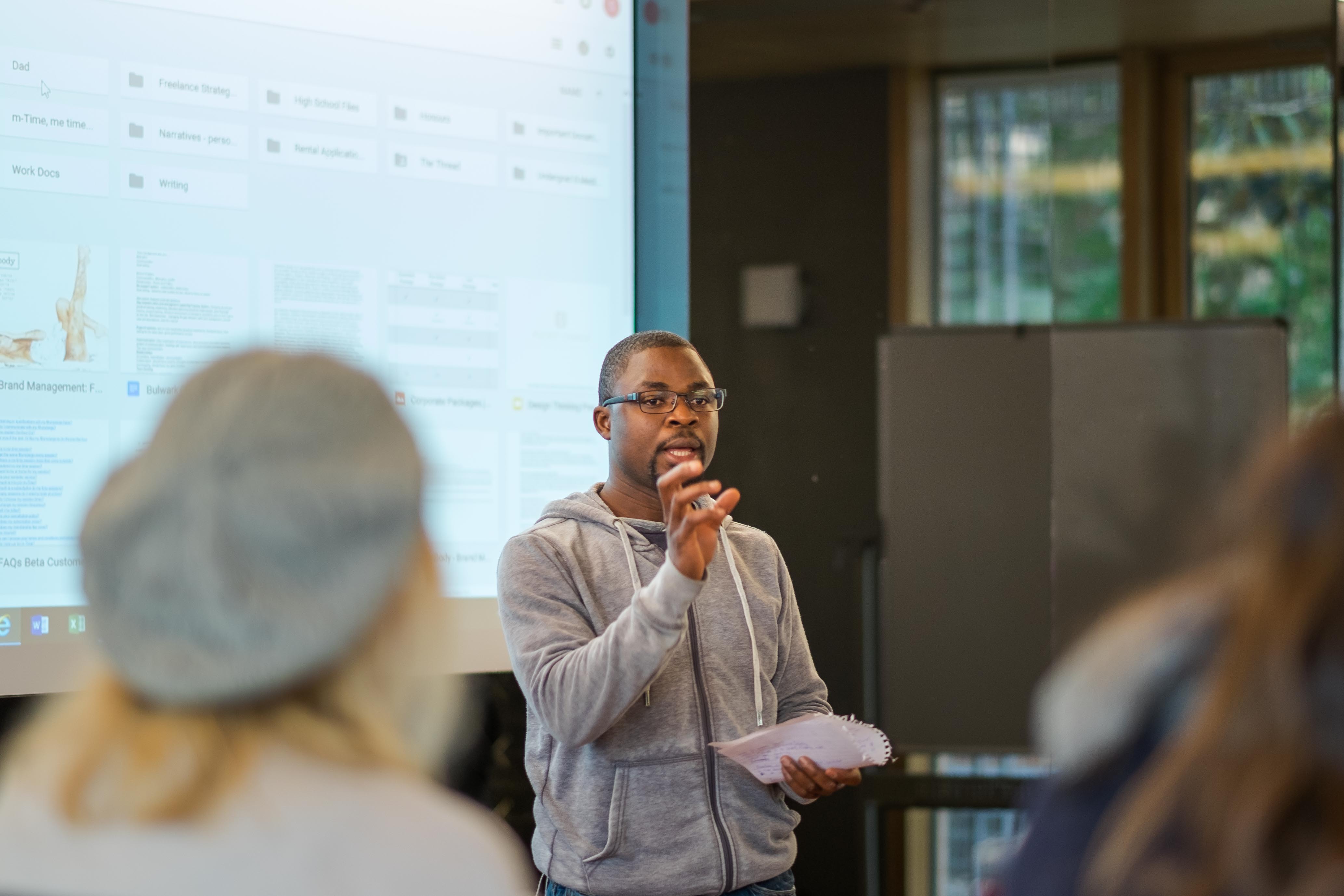 10. Remember to step back and appreciate how far you've come.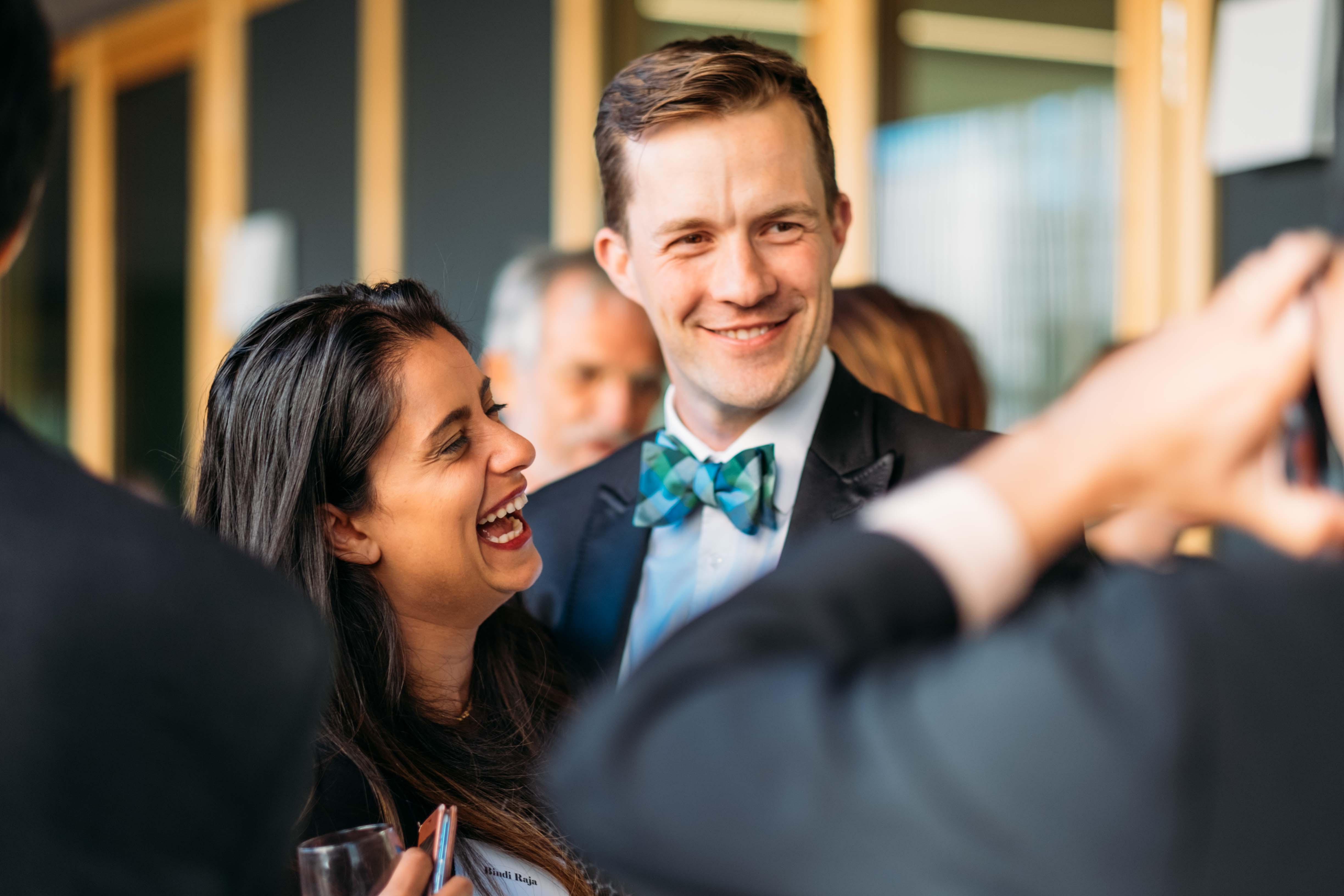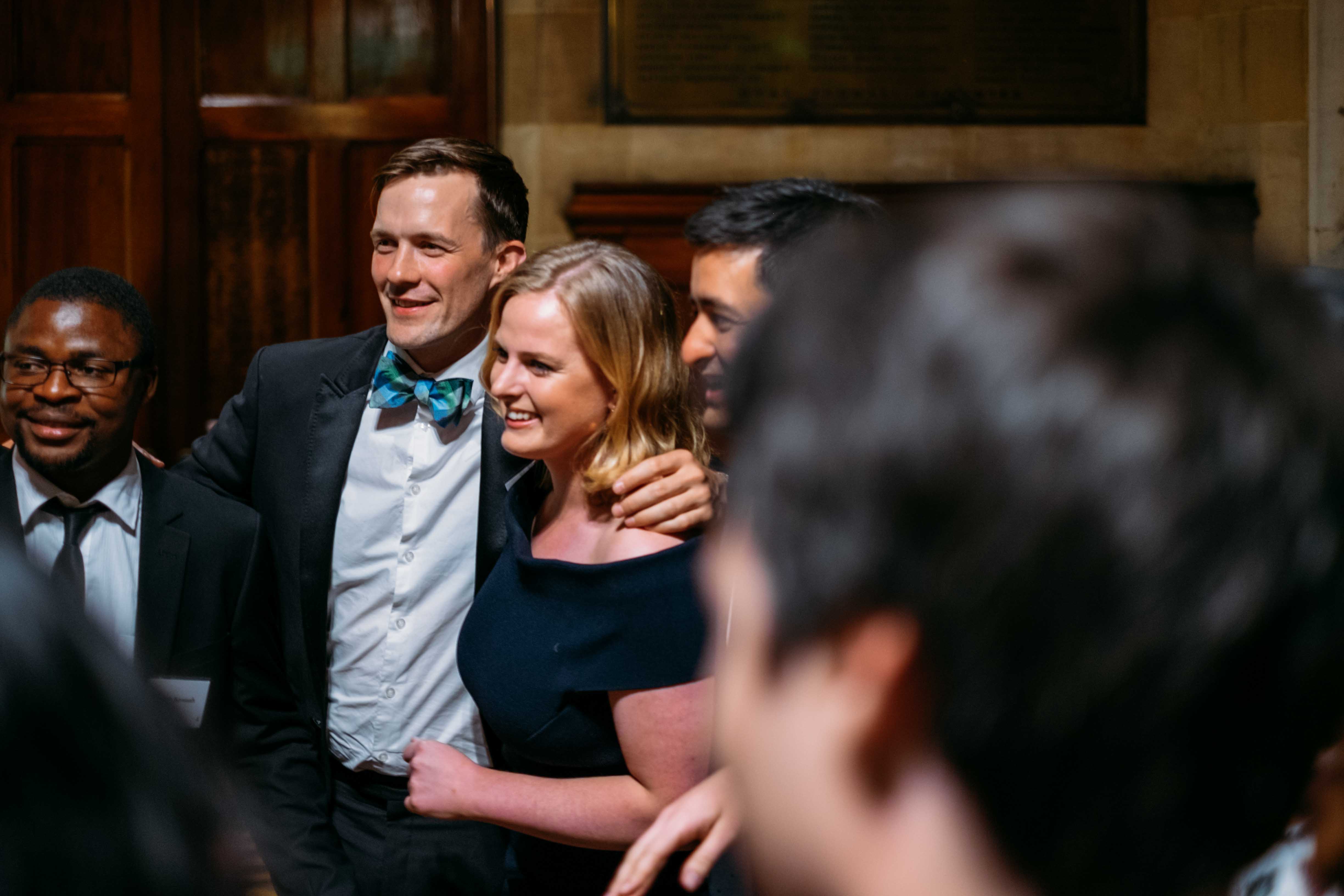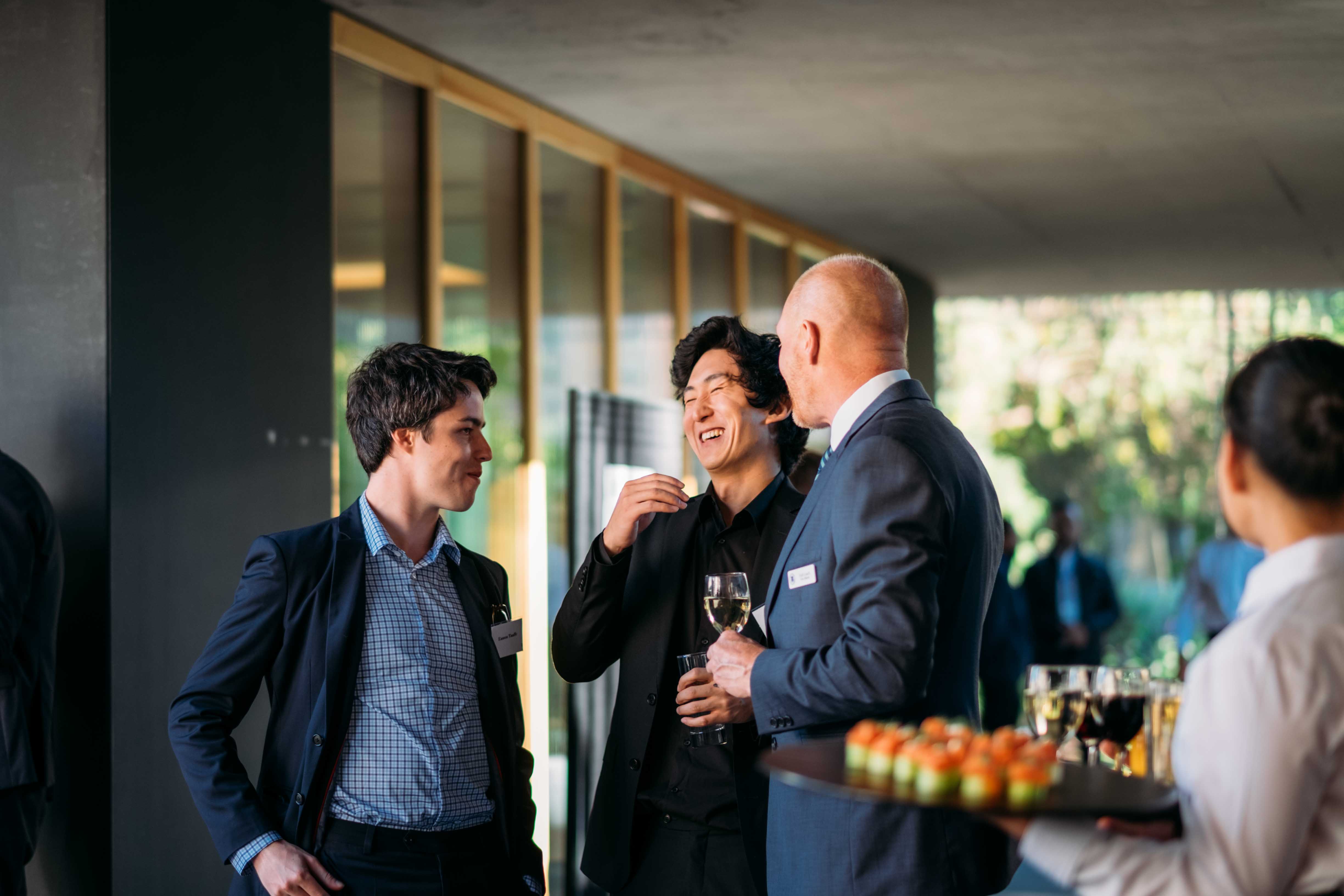 –
Wade Institute of Entrepreneurship is a leading centre for entrepreneurial education. We deliver programs to accelerate learning, creation and connection.