Your complete guide to the incredible opportunities and real obstacles in the world of high-growth entrepreneurship.
Hosted by our alumni Madeleine Grummet (2016 cohort) and Laura Youngson (2017 cohort), get ready to find out if you have what it takes to be an entrepreneur?
Topics covered:
Role innovation in the age of digital disruption
Must-have skills for the future of work
The startup toolkit
Entrepreneurship v Intrapreneurship
Finding your WHY and work purpose
Key entrepreneurship traits
Learn more about The University of Melbourne's Master of Entrepreneurship.
–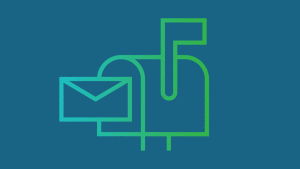 Sign-up to our eNewsletter to stay up-to-date with free events, and inspiring stories.